20-Yrs Of Miss World PeeCee: Mom Madhu Shared The Stupidest Thing She Said Post Daughter's Victory
Get Daily Updates In Email
Priyanka Chopra made her country proud by bagging the 'Miss World' crown in the year 2000. It was the most special time that no one will ever forget. But, moms will always be moms. While Priyanka became the most beautiful female across the globe, her mamma Madhu Chopra was just concerned about her education. Yes, this is true. This is something that her mother Madhu Chopra has herself shared in a recent video recording shared by Mrs. Jonas.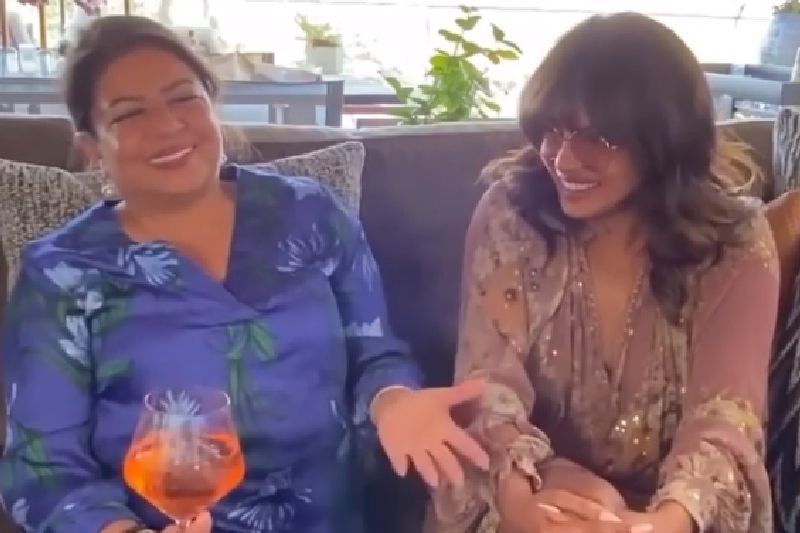 The video shared by Piggy Chops showed the instant when the declaration for the then Miss India – Priyanka Chopra, being selected as the Miss World 2000 gets snapped. Following her being crowned, the voice over says, "This is remarkable. This is the fifth time India has won, Miss World."
Priyanka was beaming with joy as she waved off at the viewers present there. Remembering the moment, the video then showed as a fast forward to the current day, an excerpt where she is witnessed seated near her mom Dr Madhu Chopra and remembering the day. In the video, Priyanka asked mom," Do you remember the crowning moment of when I won Miss World?"
Madhu Chopra answered, "First runner up was announced, and Miss World is Miss India, Priyanka Chopra. We were both like literally under the chairs. The entire hall erupted, all the Indians just stood up erupted."
The video then showed on a video call that she made to her brother Sidharth, who said, " I remember at the Millenium Dome, being on the stage when I was only 11, 12 years at the time. But mixed feelings for me were I was… that she won but the very next moment I learned that I would be going to the US for further studies instead of her."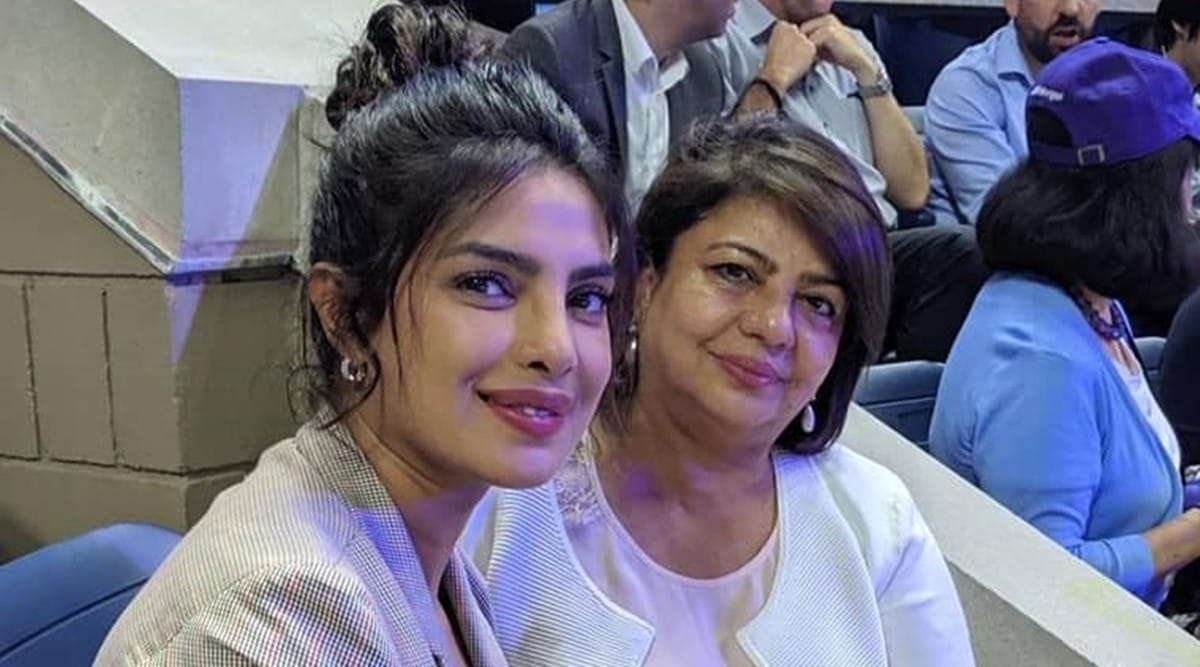 Madhu Chopra has mentioned it the most 'stupidest' thing she said to PeeCee.
Recently, the actress recalled her days when she got 'Miss World' crown. She posted a video on her personal Insta handle using the caption, "Miss World, 2000. Picture this… I just turned 18 and won Miss World!! When I finally reunited with my parents among all the chaos on stage, the first thing my mom said to me was "babe, what's going to happen with your studies?" #IndianMom #20in2020."
In the video recording, we see Madhu Chopra memorizing how she was tearful as her darling daughter bagged the Miss World crown. She also giggled over what she said later. "I had tears streaming down my eyes what's going to happen. I just need to hug her. And when I hugged her I spoke the stupidest thing — Instead of telling her that I was so glad, so happy that you're Miss World. I said, Babe, now what will happen to your studies," she stated. But later, the mom-daughter duo had a great laugh on what Madhu Chopra said.
Published by Ricky Tandon on 27 Oct 2020