Aamir Khan Saved Life Of Technician Who Worked With Him In Dangal, Netizens Are Praising
Get Daily Updates In Email
Published by b0lyw0Od on 10 Sep 2018
Humanity still exists and this is proven by people time and again. Recently, when floods hit Kerala badly, people from many places of India came forward to help them. We witnessed many Bollywood celebrities also lending their hand in support of Kerala.
This time the case is different and we saw another Bollywood superstar come forward to help a commoner. He is none other than the Perfectionist of Bollywood, Aamir Khan. Certain incidents and real-life stories reveal a lot about the life of these stars.
According to the reports, Mr Perfecrtionist aka Aamir has proven that he was not just a hero in the movie Dangal but also in real life. He proved to be a hero for his Dangal sound engineer Shajith Koyeri. Shajith worked with Aamir in Dangal and he suffered a massive stroke. He had to be rushed to the hospital immediately. However, due to the negligence of doctors, he remained unattended for hours.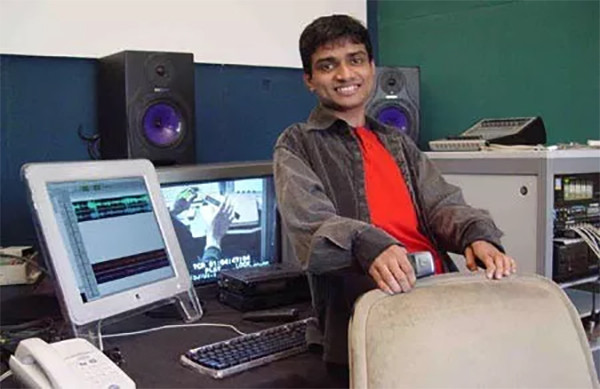 He was going through a lot and facing this difficult time. The technicians' family got in touch with Aamir Khan to ask for help and he didn't just promptly respond but even extended help by shifting him to Kokilaben Hospital. An immediate medical help was offered to him and Aamir proved that sometimes, just a little help is what can change lives.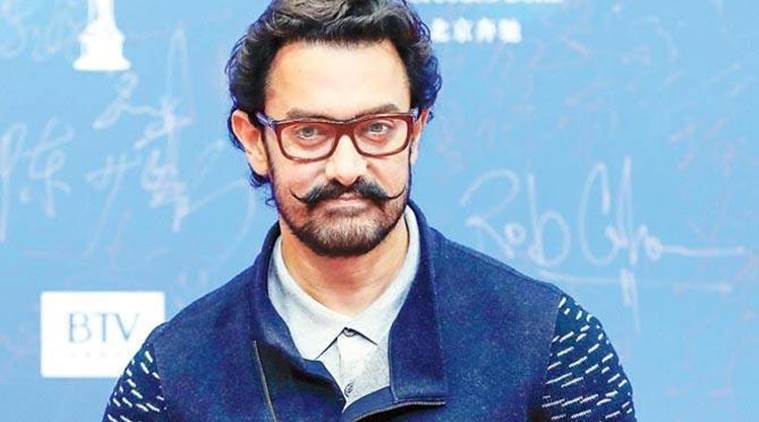 Aamir's help for his former employee has left the internet absolutely speechless.
They took to Twitter to thank Aamir for his act of kindness.
Have a look:
Meanwhile, the report also revealed that the hospital has since denied these allegations of negligence. Dr Hemant Mehta, consultant nephrologist, revealed that Koyeri was at risk for kidney failure. "He was diagnosed with nephrotic syndrome. He also suffered from piles, and had to be given a blood transfusion to make up for the blood loss," Dr Mehta said. It was on Thursday morning, Dr Mehta said, that his assistant noticed right eye paralysis and rushed Koyeri for an MRI. "Soon after Koyeri was shifted to the ICU, he also suffered a heart attack," he said, and added that treatment for heart attack and brain stroke both were started immediately.
However, when the doctor was further questioned as to why Koyeri was not given a clot-dissolving injection which is a mandatory step in medical science for a stroke patient, the doctor emphasised that as he was at risk of a kidney failure, it wasn't advisable. "The family was not willing to wait till the next morning when we had arranged for a neurologist to see the patient," he added.
Well, what do you think about this?
Let us know in the comment section below.