Abhishek Bachchan will never make Aaradhya feel unpleasant with his film choices
Get Daily Updates In Email
Published by Shifa Naz on 23 Sep 2018
Actor Abhishek Bachchan confessed in an interview, "I will not go forward for such roles which will make my princess daughter Aaradhya feel embarrassing." He added, "My princess is sensitive and i will never make her feel bad."
Bachchan was in conversation with the journalist named Mayank Shekhar at Jagran Cinema Summit, this Friday.
He said both of us as a parent will never impose any pressure on Aaradhya, adding more on that he said, "As far as Aishwarya and I are concerned, whether its tomorrow, twenty years down the line or whenever, whatever she decides, we will support her no matter what. That's what our parents did for us as well."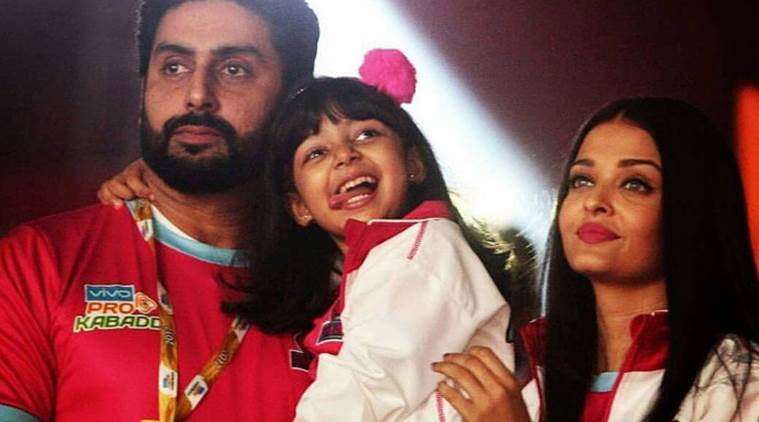 Courtesy
"What a parent want from his/her child ,obviously you want the best for your child. What she decides to do is completely her choice. We will never force her, that this is what we expect you to do. We will always be proud of her regardless of what she becomes," he added.
"Dad never brought his work home. The first time I saw my father come home in a costume was when he was shooting Insaniyat and he came home for lunch dressed as a police inspector. Therefore, we never grew up like a typical film industry kids. None of the film magazines were allowed in the house because of the rules of dad. There was a press ban going in at that time with my father. We, for many years, didn't even know the formula and concept of film industry. It was our normal life," he shared.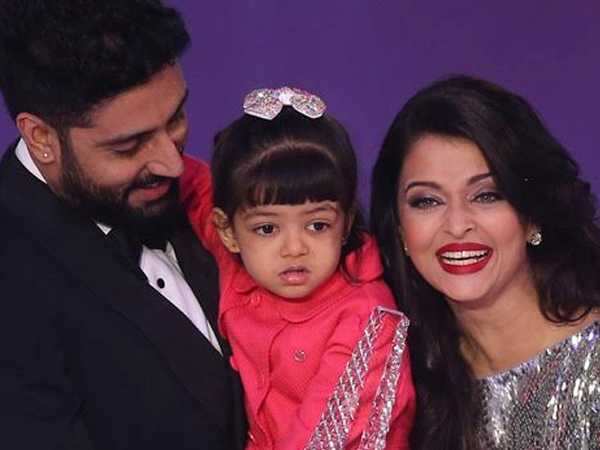 "I almost had friends belonging to the industry kids Hrithik Roshan, Aditya and Uday Chopra so for him, growing up in that environment and getting along with them was normal to me," he added.
He shared his childhood moment saying that I thought its common that 500 people used to stand out of the home but didn't realize that it's not so common with the commoner.
We all are eagerly waiting to see where Aaradhya would take her life to and what choices will she make.