Abhishek Thanked His Wife Aishwarya For Putting Him 'Back On Track'
Get Daily Updates In Email
Published by Ricky Tandon on 17 Apr 2021
Abhishek Bachchan is one of the most truthful, down-to-earth, obedient and great actors in the Hindi film industry. He states what he means, without chopping any words. In a recent media talk, he disclosed that his darling wife Aishwarya Rai Bachchan is the one who puts his life back on the right path.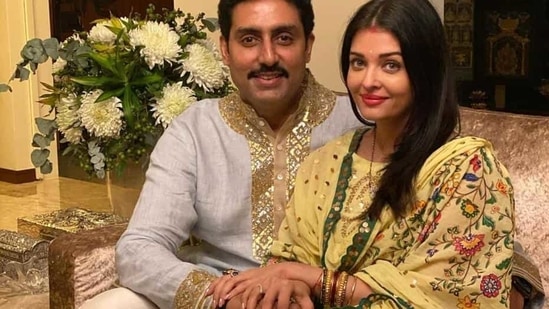 He stated that during the lockdown period in 2020, while a few people learned to make food, some people learned a new language, he was talking to his companion about this, and Ash, as all spouses do, brings his life into focus, and put him back on the proper track.
Praising his wifey, he stated, "She said, 'For the first time in your life, you got to spend an entire year with your family, and your family is safe and healthy today'. And when she said that, apart from being appreciative of having such a wonderful and sensible wife, it's so true. We get to do what we love doing all day, and go home to a healthy and happy family."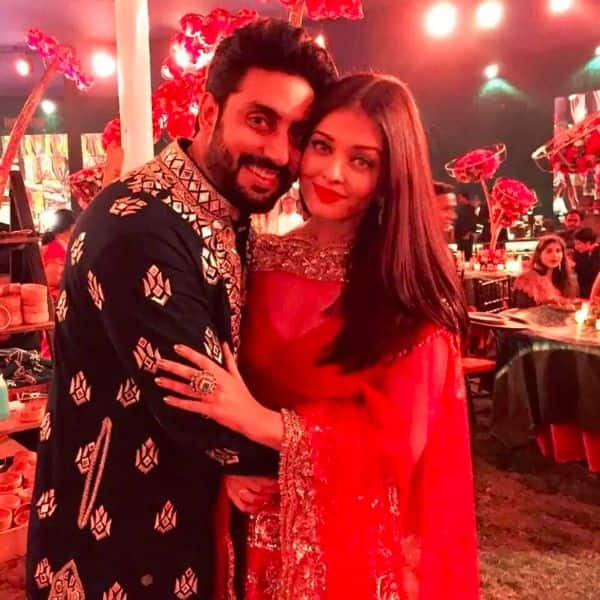 In another media talk, Abhi stated that his wifey made their daughter Aaradhya really aware of the family that she belongs to. The actor stated that Aaradhaya knows that her grand dad, grand mom and her mother and father are actors, and the Bachchan family has a great name in the Hindi film industry and all over the world. The family always feels very lucky as they enjoy the affection and admiration of so many millions. Aaradhaya knows that she has to learn to admire that and appreciate that, and thank Almighty for it.
"She's fine, she's very normal about these things. She sees our films, and enjoys them," said the actor.
On the work front, Abhishek's latest project was The Big Bull.