Aditi Bhatia lands back in India after months of being stuck in US due to lockdown
Get Daily Updates In Email
The year 2020 has been the toughest year so far. Every day there is a new disaster that fit in a different genre of life, from environmental issues and financial issues to health hazards. The year 2020 is a complete package deal under the disaster category. While dealing with every problem as we move forward, the world-wide lockdown was one of the most difficult ones.
Lockdown was not only responsible for keeping us bound inside our homes, it was responsible for keeping us away from our loved ones. In fact, there were people who were stuck in far away lands, away from their families. Some were students, others were tourists and some were stuck because of their work. One such celebrity was television actress and internet sensation, Aditi Bhatia.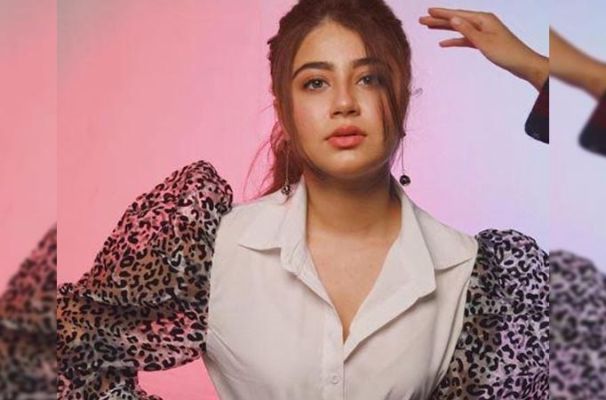 But, the actress is finally back in Mumbai after being away for months in the US due to the lockdown. Aditi was spotted at the airport when she landed back home. She was dressed is black from tip to toe and was beaming with happiness of being home again. From her car, the actress shared she was happy about the clear roads, which is an unusual sight in Mumbai otherwise.
Aditi even shared her Whatsapp chats with mom, who was excited to have her back in the city. Although the actress is currently quarantined at her home, she is totally relishing home cooked food. The actress also shared glimpses of walking around in her house and cherishing the feeling of being home.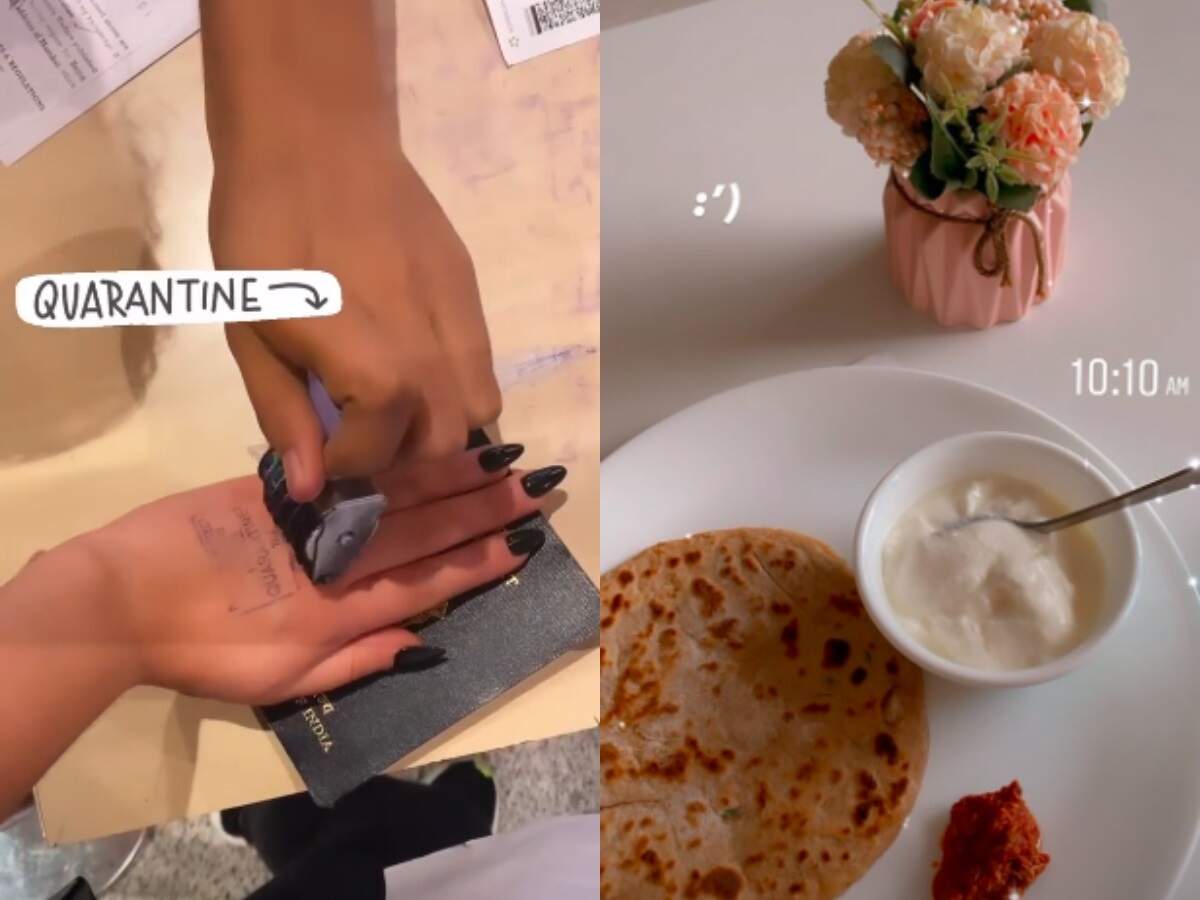 It was on October 29, 2020, when the actress celebrated her 21st birthday, away from home and loved ones. Although, Aditi was terribly homesick, she received tonnes of wishes from her former co-stars and best friends from the industry. It was in the month of April, when she had talked about missing home and family while being stuck in US due to lockdown.
Published by Vidhutma Singhania on 05 Nov 2020