Aditya says his wife Shweta 'is a lazy and unambitious person, but also an extremely intelligent person'
Get Daily Updates In Email
Published by Vidhutma Singhania on 10 Dec 2020
When you fall in love with someone, it's not with their qualities, but with their flaws. A perfect love story is when two imperfect people come together, fall in love with each other's perfection and make a perfect team together. And everything falls in place like a jigsaw puzzle when these two people decide to tie the knot and spend the rest of their lives together.
Something similar happened with singer, host and actor, Aditya Narayan and the love of his life, Shweta Agarwal. The two had mer on the sets of the film, Shaapit in the year 2010. And after dating quietly and away from the limelight for a whole decade the two tied the knot in a beautiful ceremony.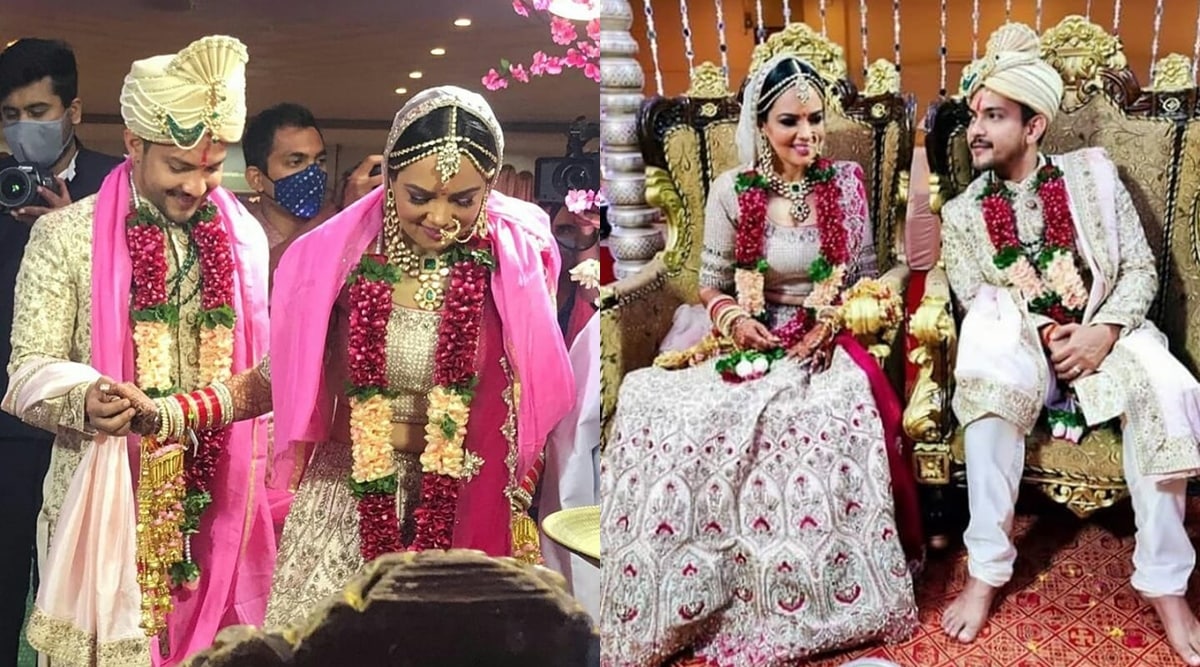 Recently, in an interview, while talking about his wife, Aditya Narayan opened up and said that she is 'a very lazy and unambitious person.' But, the he also added that Shweta is 'very intelligent' and believes in accumulating as many experiences in possible within a lifetime.
He said "My wife is a very lazy and unambitious person. It is almost aspirational how she can spend the whole day without doing anything. On the other hand, she's an extremely intelligent person. Whatever she chooses to do she does really well." Shweta has worked as a chemical engineer, an actor, and then a fashion designer.
Aditya and Shweta tied the knot in December, and is currently planning a move to a bigger house. Aditya said that Shweta is 'free to do whatever she likes, if she likes.'
He said "I don't know if she wants to pursue a career. I think we've been together long enough to not want to be together 365 days and 24×7." Shweta was a chemical engineer, then an actress, now she is a fashion designer.