KBC 10: Amitabh Bachchan gets emotional as hot seat contestant Faiz sings the song Kabhi-Kabhi
Get Daily Updates In Email
Published by Shifa Naz on 26 Sep 2018
KBC season 10 has completed its all 19 episode and has enlisted itself among the top 10 shows from the TRP point of view. It's like a blessing for the contestants that they get the opportunity to sit in the hot seat along with the iconic actor Amitabh Bachchan Ji. Till now since KBC got its inception, many commoners have won a huge amount of money along with respect and their dreams coming true of meeting in person to Amitabh Bachchan.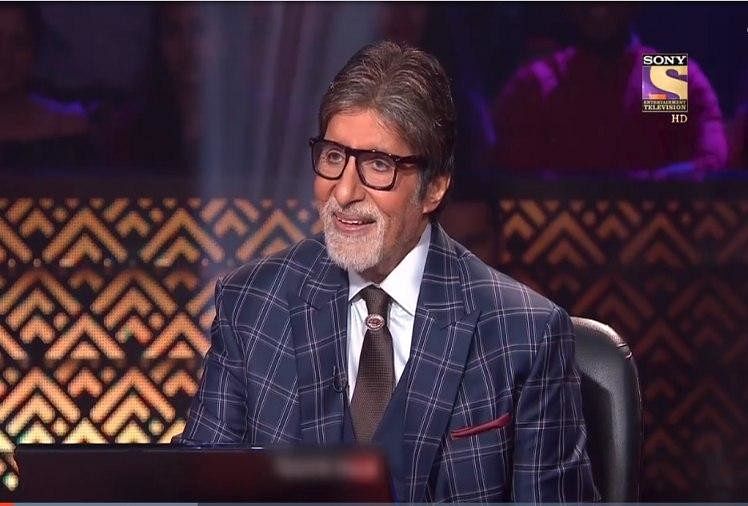 In the last episode of the show the candidate who won the fastest finger first round and finally got the chance of sitting in the hot seat was Faiz Ahmed Khan who belonged to Hoshangabad, Madhya Pradesh.
The second question which was asked to Faiz was related to the movie starring Shah Rukh Khan named as "Raju Ban Gaya Gentleman".
Further, in addition to this Amitabh Ji said, "This movie is really appreciable and the working stars both Shah Rukh and Juhi have given their best efforts and even the songs of the movie are pleasant to hear."
After hearing so much from Amitabh, Faiz also spoke up and said that the director of the movie Ajeej Mishra has also done a great work.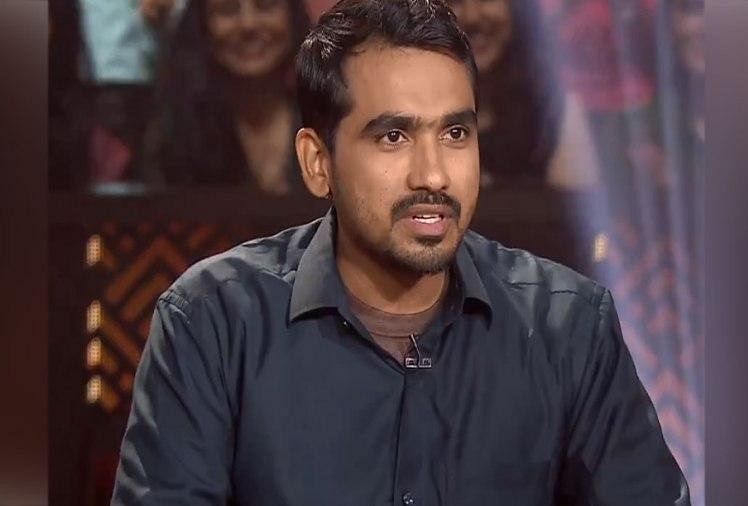 During the show, Faiz also sang the song "Kabhi Kabhi Mere Dil Me" which made Amitabh ji a bit emotional and he confessed that this song is very attached to him.
The professional teacher Faiz won the amount of rupees 12 lacs from the show which he told is a huge amount for him because more than the money it was Amitabh ji who he found special.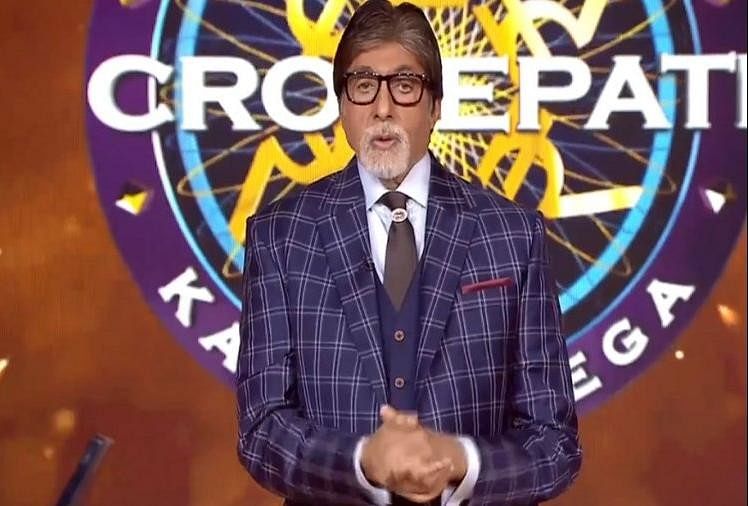 In KBC we have seen so many people expressing their feelings towards Amitabh ji and I think most of the people come to the show as a chance of meeting such a great person personally.
For more scoops and updates on KBC and entertainment world stay with us at Laughing Colours.