Anand still calls wifey Sonam his 'girlfriend'; latter says he never wants to lose romance of dating
Get Daily Updates In Email
Just like life, relationships as well has stages in it. From being acquaintances to just dating, then falling in love and then realising how you wanna spend the rest of your life with them. It's a very wholesome and beautiful journey which is impossible to be kept between a few pages or even a few pictures. While the love in each phase is more than the last one, the romance changes over the time.
But, there is one Bollywood celebrity couple that always manages to prove this wrong. It is none other than, Sonam Kapoor and Anand Ahuja. It was in year 2018, when the young couple had tied the knot. The wedding ceremony was a huge deal and a star studded affair.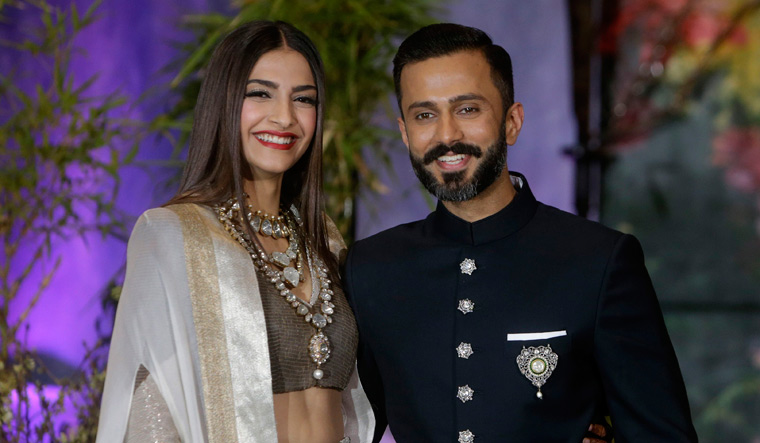 In an interview recently, she was asked about how she was sure of him being the one. To which she replied by saying that when someone is meant for a person, one would never wish things to come to an end, despite the rough patches. She further added that it is Anand's 'childlike enthusiasm and belief in the best in people without judgment of right and wrong' that humbles her.
Sonam said that she is one of those who takes sides very quickly but, it's Anand's approach to situations that has helped her with people. Moving she mentioned that Anand still calls her 'girlfriend.' She said "Anand still refers to me as his girlfriend and never wants to lose the romance of dating. "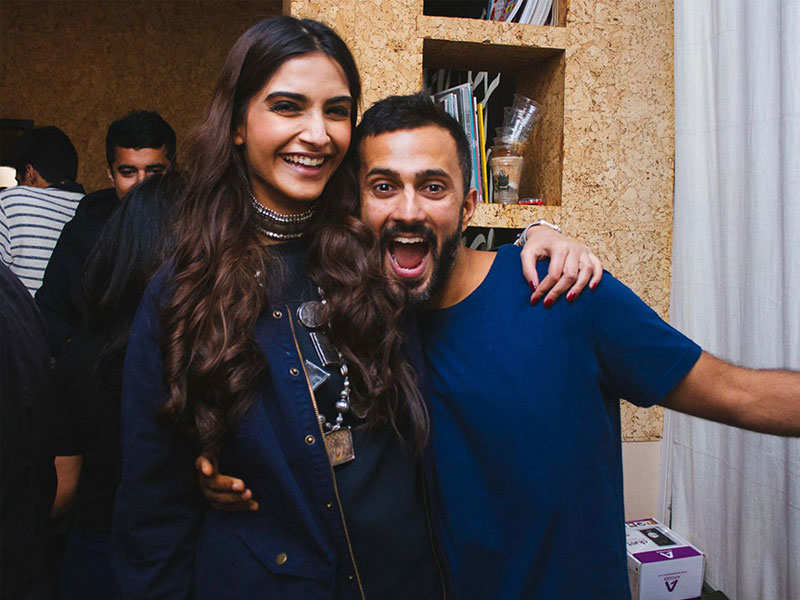 Sonam mentioned they go on long walks, step out for a meal, a movie once a week and never go to sleep over an argument. Meanwhile, the couple is in London right now, spending some time together in their home. Sonam is often seen sharing glimpses of their cute shenanigans over social media and leave her fans in awe.
Published by Vidhutma Singhania on 09 Nov 2020