Anshula Reunites With Half-Sisters Janhvi & Khushi In NY To Spend Some Time Together
Get Daily Updates In Email
Published by Ricky Tandon on 03 Apr 2021
Janhvi Kapoor and Khushi Kapoor are residing in the city of New York at the moment. It's their dearest and loving sister Anshula Kapoor who has joined Sridevi and Boney's daughters in New York. This is the first break that the three Kapoor girls are enjoying together.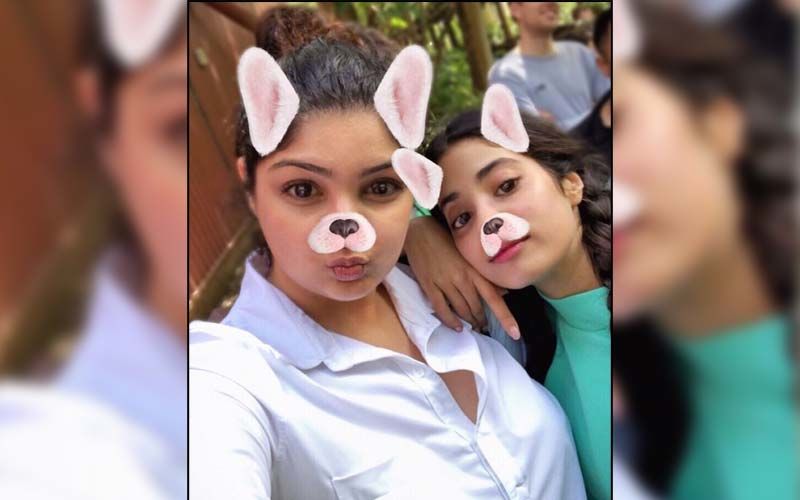 As per a source, "The three girls felt that they needed to spend some time with each other away from the hustle-bustle of usual life."
The report added that Arjun Kapoor's sister Anshula had flown to NY from Mumbai on March 29. In the meantime, Janhvi and Khushi had reached NY from the city of Los Angeles, where Janhvi had joined her sister Khushi a few days before that.
Janhvi has reached the US for a break plus she's also assisting sissy Khushi to look out for the specific course and university for the acting course she wishes to join. Anshula will stay in New York for a few days. But, Janhvi will return to Mumbai shortly. After that, Anshula will arrive in Mumbai.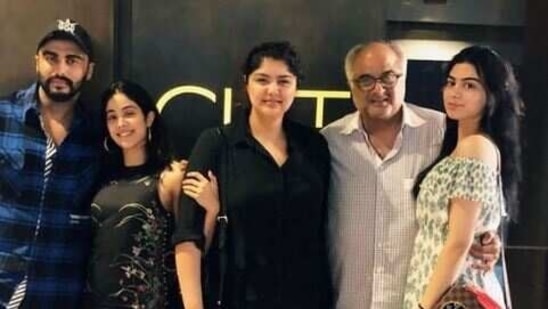 Arjun Kapoor and his sister Anshula have wished their half-sister, actor Janhvi Kapoor, a happy 24th birth anniversary. Arjun and Anshula took to Instagram to share special birthday messages.
While posting an image of them, holding each other's hands on Koffee with Karan, Arjun wrote, "Happy birthday @janhvikapoor !!! I can't promise much except like this picture you shall always have my support & hand wherever you go & whichever path you seek."
"Love you," Janhvi replied in the comments section. In her message, Anshula wrote, "Happy birthday sunshine @janhvikapoor you are so much stronger and braver than you give yourself credit for and there's nothing in this world that you can't conquer when you set your mind to it. You find joy in all the hidden corners and in the littlest of things – and that's something I hope I can learn from you. You love with all your heart and you deserve all the joyful, sunshiny love the universe has to offer in multitude!"