Arbaaz Khan Opens About His Failed Marriage With Malaika Arora
Get Daily Updates In Email
Published by Vijay Sisodiya on 29 Oct 2018
Malaika Arora and Arbaaz Khan were one of the popular star couples of Bollywood. However, it seems there were not meant for each other. The couple after enjoys many years of their marital bliss decided to part ways as things weren't working out between them. The couple separated legally but are still on good terms with each other.
Malaika was granted the custody of her kid Arhaan, however, the doting parents fulfill all the parental duties and also spend quality time with Arhaan.
It's been a long time they separated and moved on in their respective lives. While Arbaaz is dating Giorgia Andriani and confirmed the same, Malaika is alleged dating Arjun Kapoor but is still mum about it.
Amidst the revelation of Arjun-Malaika's steaming affair, Arbaaz spoke about his divorce with ex-wife Malaika to a leading news daily.
Arbaaz stated, "People would love to make certain things with lot of adjustments and compromises or scenarios and make it look like it is perfect in anything whether it is your career, whether it is your relationship whether it is your marriage, we want to believe that we can make it. But, I don't know if you ask even the ones who are living that life wouldn't they want something better or could've expected more, maybe yes."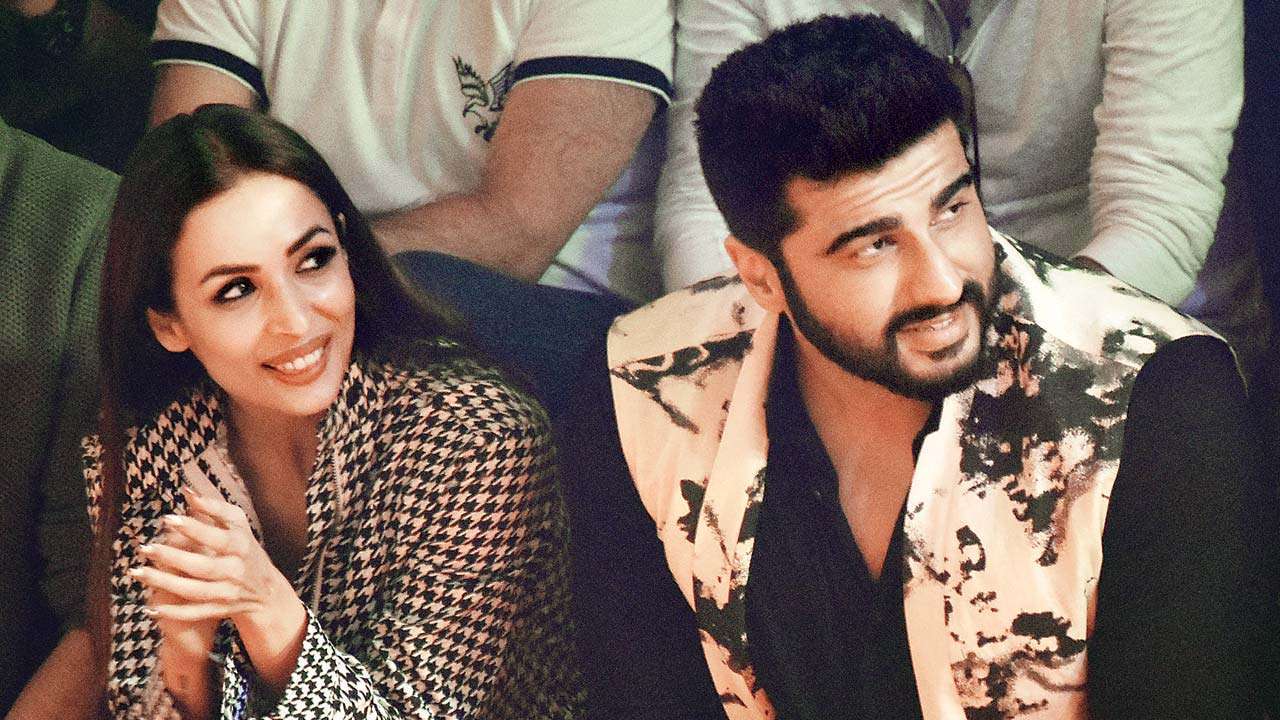 The Dabangg director further stated, "Human beings would still want (more) and you also have people who say I couldn't have asked for a better woman or a better wife, I am so happy. Yes, those scenarios also exist. But, perfection is something that is a constant thing you need to achieve. It is not that you have achieved it and it's gonna stay. It's everyday hard work…to continue to be where you have to be. So that happens in relationships also. I tried for 21 years but I couldn't succeed in one aspect but theek hai (that's okay). It's alright. Not many people even try that long."