Avika Gor shares a stunning picture; opens up about her story of sacrifices to achieve her goal
Get Daily Updates In Email
Balika Vadu fame Abika Gor who starred as Anandi on the popular show and then went on to work on the show Sasural Simar Ka has grabbed a lot of attention in last few days.
From talking about positivity to opening up about her insecurities, she has set a great example for the young generation. While in today's age of social media, everyone is trying to hide their body instead of loving themselves the way they are.
The actress talked about self-love and importance of mental health. She has been talking about the issues of utmost importance by opening up about her own life experiences. Recently, she shared another post and talked about another important experience of her life.
It was on November 5, 2020, when the actress took to her Instagram handle and shared a stunning picture. In the picture, she can be seen posing for the camera dressed in shimmery white gown. While her stunning picture was definitely a treat, it was the caption that grabbed all the attention.
In the caption, she wrote a long note mirroring on the sacrifices she has made to achieve the goal. She started talking about how "Perception is almost never the reality, and yet, we always think of our perception as nothing but the truth." Avika talked about how people assume that successful people got lucky in their lives, but that's not true.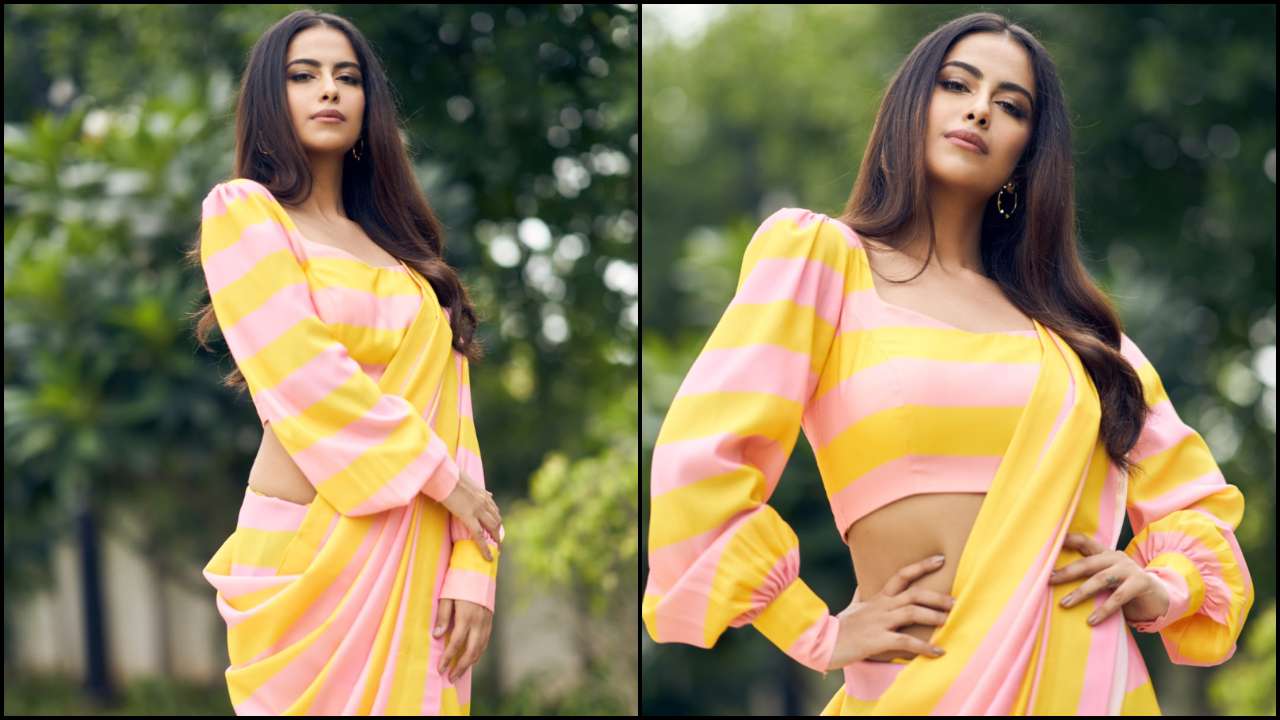 She further talked about her own story, she said that even when she looked at her own journey she thought that she got lucky. But, recently after paying close attention she realised it was all a process. She wrote ". I can now see how many sacrifices it takes to actually achieve any goal – a personal goal, a professional goal, a financial goal, a fitness goal, even a mental health goal."
Published by Vidhutma Singhania on 06 Nov 2020