BB14 Somvaar Ka Vaar Highlights: No Elimination This Week; Shehzad Got 'Gaayab' Tag
Get Daily Updates In Email
One after the other, the frequent twists and turns in the Bigg Boss house indicate that the clash will only get more powerful and hard-hitting from here on.
Host Sallu welcomed everyone to 'Soomvaar Ka Vaar' and discussed how the game took the 'U' turn after the announcement of the bottom three. Shehzad Deol secured himself and Eijaz came in between. Nishant backed Shezad, whilst Nikki called Deol dull. Pavitra, Eijaz, Jasmin, Abhinav, and Rubina also supported Deol.
Jaan voted for himself, and Rahul, Nikki Nishant backed Jaan. Jasmin thought Jaan is getting confused all the time and on the other hand, Rubina, Pavitra felt that he shouldn't stay in BB14 house. Abhinav doesn't even make any effort to protect him.
Pavitra picked Jaan to leave the house. Shehzad got fed up as she defended herself, and asked what her final decision is. She chose him now after Sallu had named him. Shehzad took Jaan's name. Jasmin picked him also, saying he is losing himself.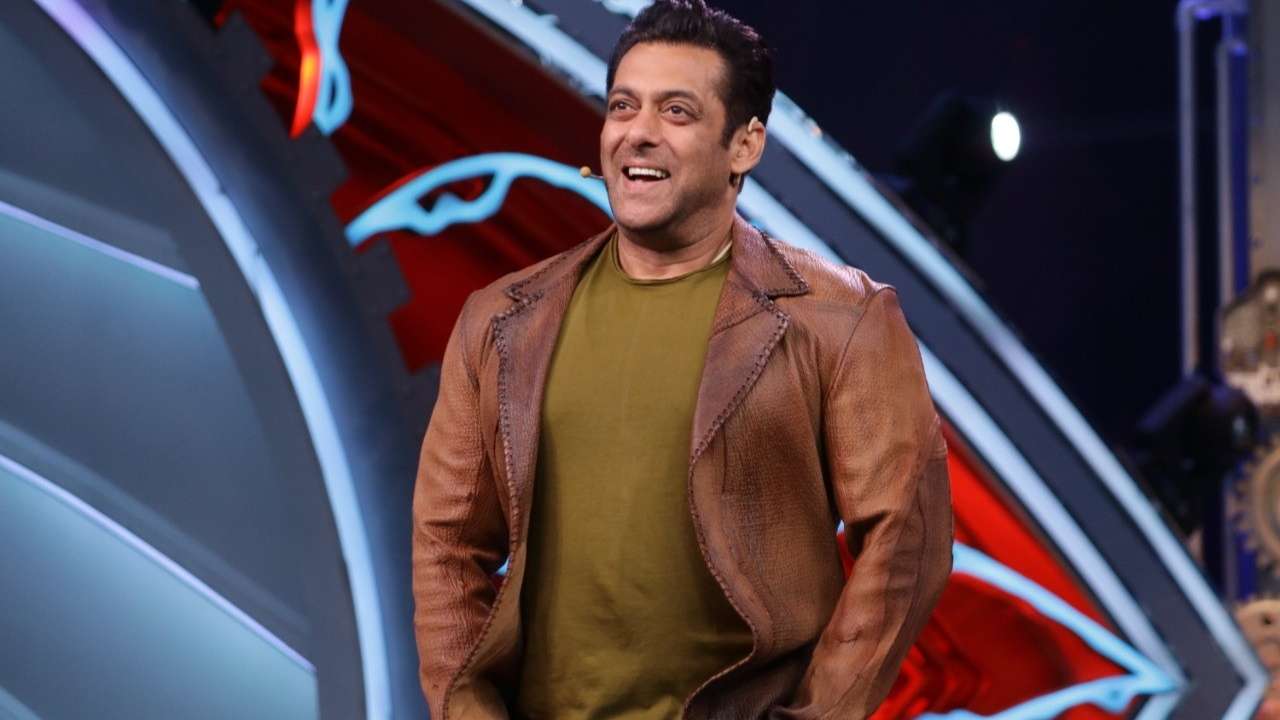 Rubina and Abhinav also took Jaan's name. Jaan and Rahul took Abhinav's name. Nishant also picked him. Eijaz chose Shehzad. Seniors have to choose at the present. Sidharth thought the causes given for Jaan's eviction are very senseless. Gauahar and Sidharth took Shehzad's name. He gets eliminated as per contestants, but not out of the house. He will be 'gaayab' from the house. He is the 'not confirmed' contender in the Bigg Boss house.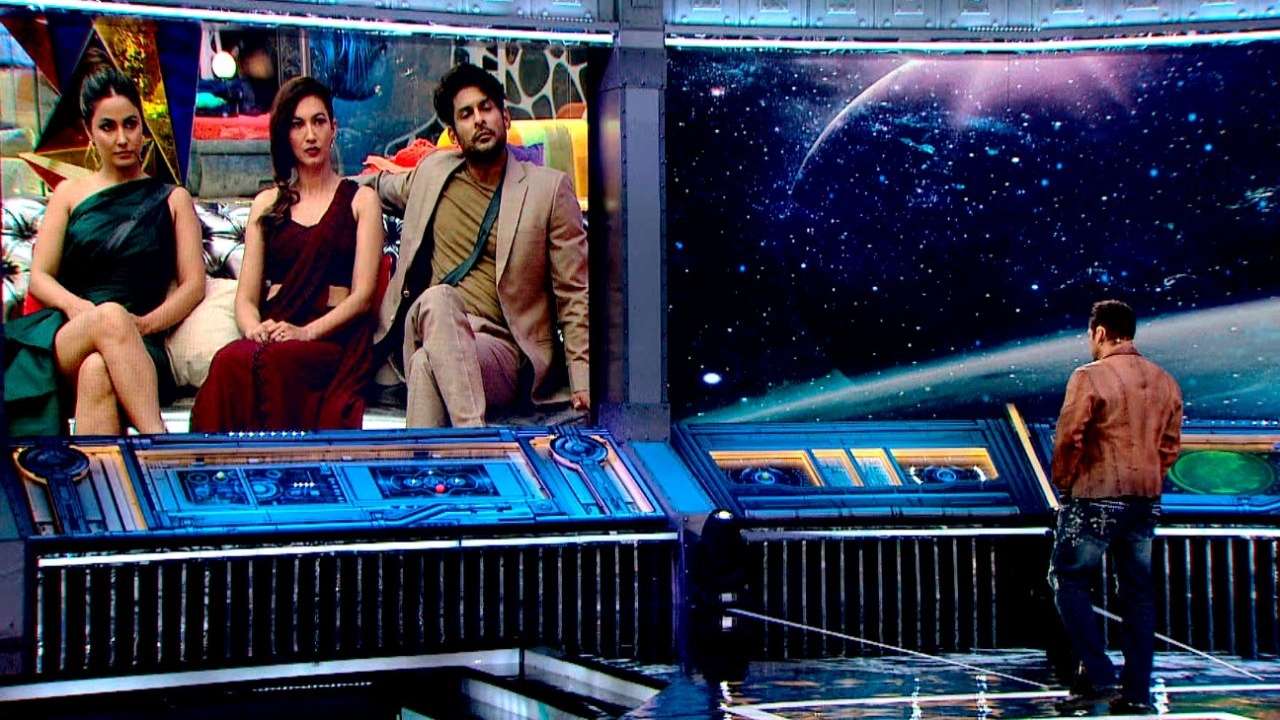 A new mission started and Eijaz applied foam on Rubina's face stating he doesn't see her as a confirmed contender. Nishant and Rahul chose Abhinav. Rubina and Abhinav mentioned the 'group of 4' which talked about them. Nikki chose Abhinav and Jaan also picked him, and Abhinav picked Rahul, so does Rubina.
Jasmin picked Eijaz, And Pavitra picked Jaan. Salman picked Pavitra and asked why did she switched from Jaan to Shehzad to Jaan yet again.
During the next task, Pavitra gave Sidharth 8, Eijaz 5.5, Nishant 5, Rahul 4, and Jaan 2. She gave Abhinav 6.5-7 and Shehzad 6. Sallu said a new contender is making entry to the house and it was a dummy. Pavitra got the caller of the week.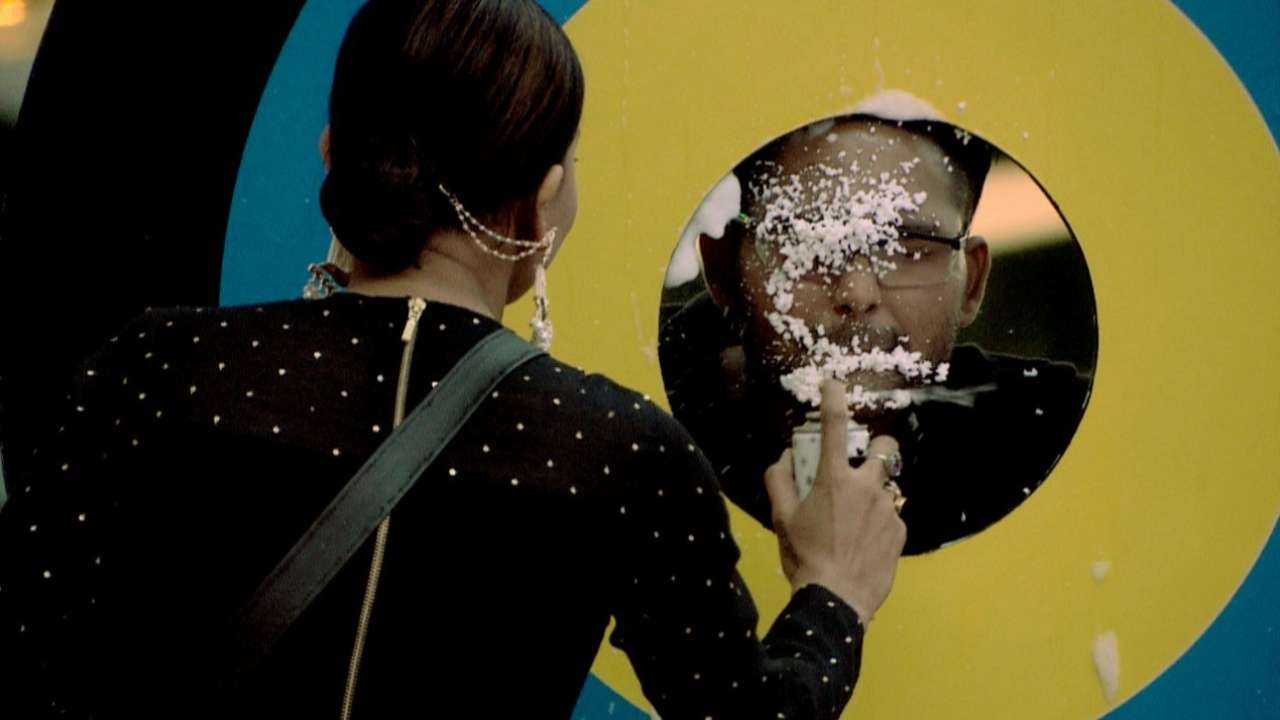 Seniors had to pick next between Eijaz and Rubina. Sid called Rubina selectively dumb. Hina called her amusing. Gauahar also picked Rubina. Next were Pavitra and Jasmin. Hina picked Pavitra, whilst Gauahar called Jasmin full package. Sid commended her too but went with Pavitra. Next was Nishant vs Jaan. Sid picked Jaan. Gauahar disagreed. Hina picked Jaan. Gauahar chose Abhinav between him and Rahul. Hina picked him too. Rubina, Pavitra, Abhinav, and Jaan were seniors' choices.
Eijaz picked Sidharth. Nishant picked Hina. Jaan picked Gauahar, whilst Nikki picked Sidharth. Abhinav and Rubina picked Hina. Jasmin picked Hina, whilst Pavitra picked Sidharth. Shehzad told Pavitra about how Jaan played his game. Salman said goodbye on that note.
Published by Ricky Tandon on 20 Oct 2020