BB14 WKV Highlights: Sallu Praised Jasmin & Titled Her TV's Katrina; Irked Nikki Called Jaan 'Ghatiya Aadmi'
Get Daily Updates In Email
October 24's Weekend ka Vaar episode was a fun-filled affair. The dashing host Salman Khan took up the stage in style. On the other hand, all the contenders readied to confront some hard-hitting decisions while holding their breaths.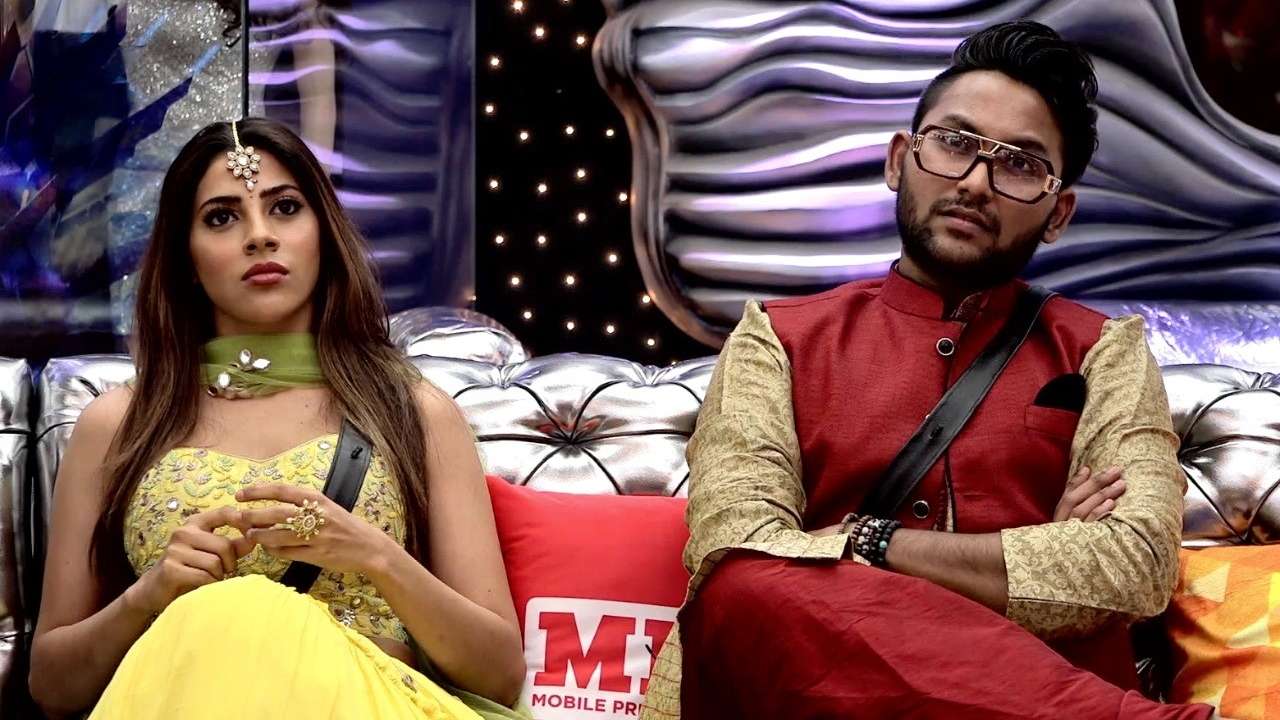 Contestants enjoyed the festival of Navratri. Salman Khan got reminded about how the TV starlet Rubina Dilaik has been playing. He spoke to the contenders about toofani seniors including Sid, Hina, and Gauahar leaving the house. And he talked to Eijaz Khan about the red zone. Salman said that the question of buzzer is bigger than Kattappa.
He talked to the show's shining couple Rubina and Abhinav about show's hosting. Salman asked Rubina to not include him over her 'saamaan'. She claimed that she never took his name. Sallu questioned if he would want to upset his fans owing to her and Abhinav. He reminded Rubina about her hubby did not attend the show due to her. He revealed that his and channel's thoughts do not match, as he is not going to burst just to earn TRP. He added that he tried to end hatred as shortly as possible.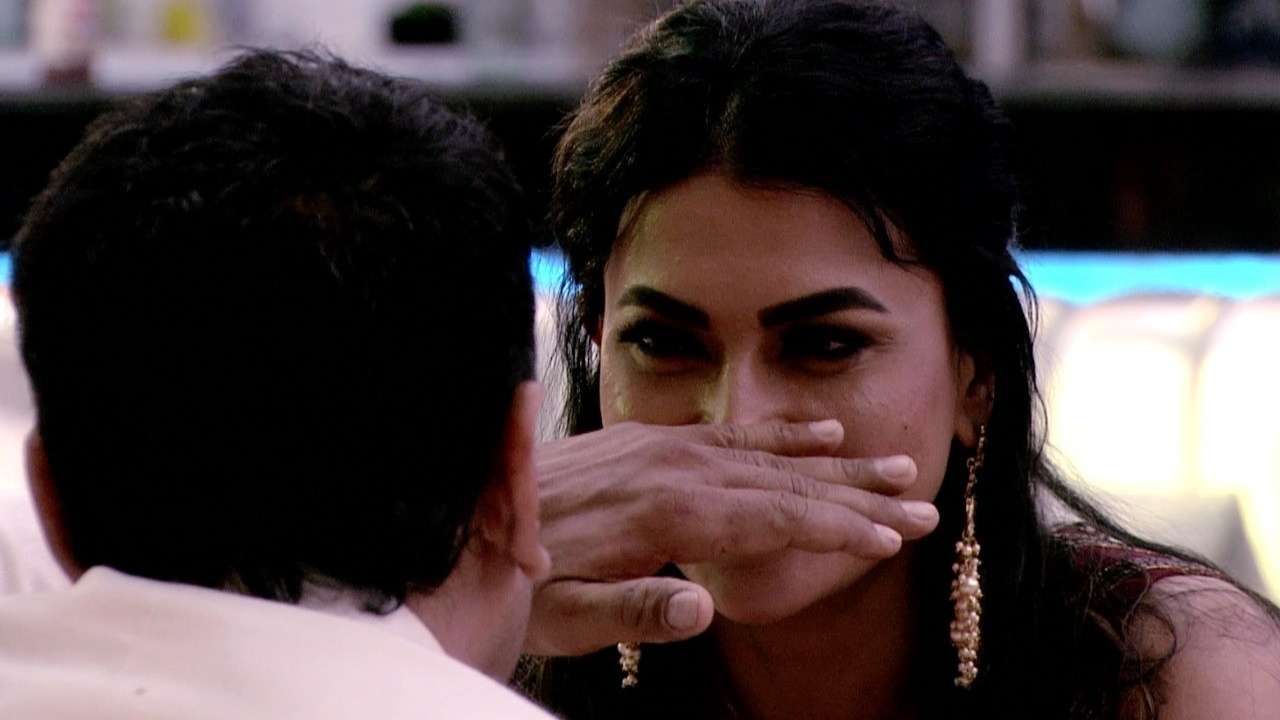 Pavitra felt she pressed the buzzer first. Sallu then pulled Jasmin's leg. Rubina folded her hand in between. Everybody got confused about who hit the buzzer first. Sallu mimicked Big B. The host picks at Jaan about how he didn't talk to Nikki or Sidharth before doing a task. Nikki got irritated, and Salman annoyed them.
Salman also picked at Rahul for leaving his friends. Sallu asked about Nishant's cooperation next. Jasmin lost it on Rahul after he talked during her conversation. Salman brought the old Jaan Kumar Sanu subject, and Nikki lost it again. Nishant lost it on Jaan as shortly as the TV got off. Nikki kept on calling Jaan 'ghatiya aadmi'.
Salman reminded people about how no individual can believe Rahul Vaidya. He reminded Rahul about how even Jaan did not back him. Jaan safeguarded stating he cannot comprehend Rahul completely, as he has two personalities.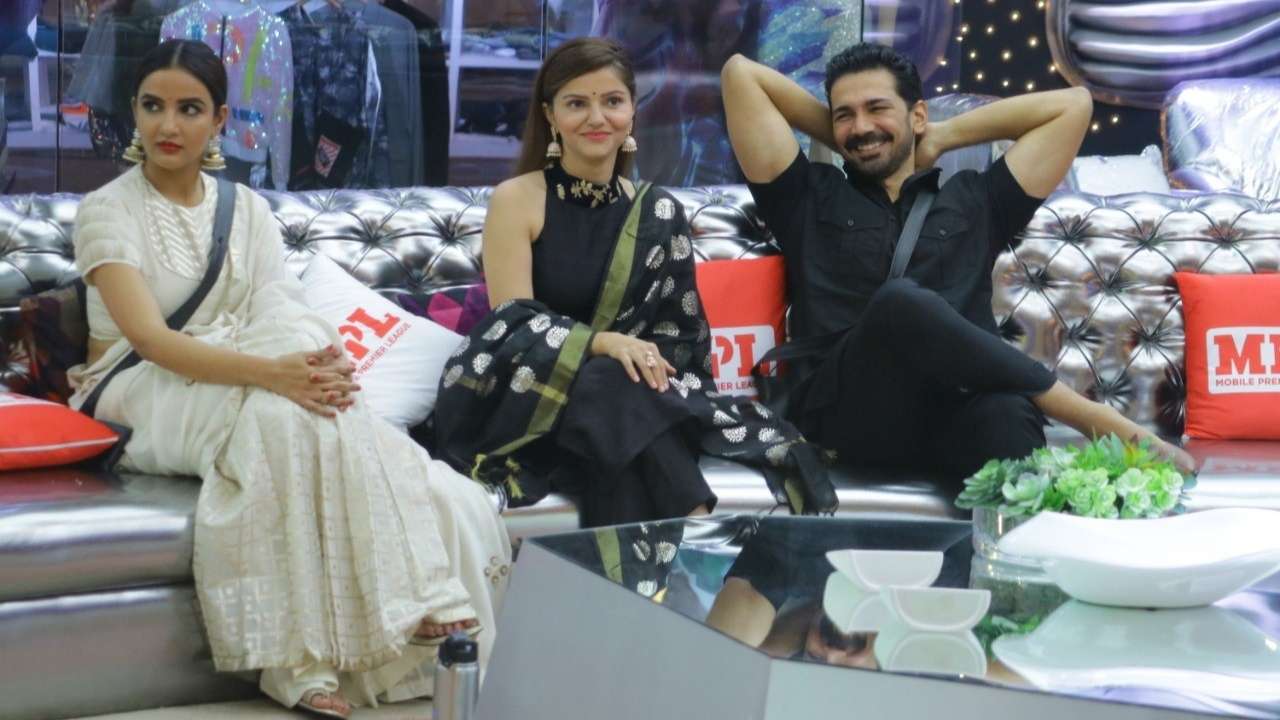 Jaan said that he would stay outside and then walked out when Nishant came into the room. Pavitra told Nikki that she cannot trust anyone, mainly Rahul.
Sallu came back in the house. Kavita Kaushik was on video, and she said she always saw Bigg Boss. She has a query for Eijaz. She called him 'chicha' and said he's renowned as that all over India. Divya entered the home. Sallu then called Jasmin as Television's Katrina Kaif and she started blushing and said 'kuch kuch hota hai' when he said such a thing.
Published by Ricky Tandon on 25 Oct 2020