BB14 WKV Precap: Gauahar Lashes Out At Rubina-Abhinav; BB7 Winner Says 'Chopping Is Not A Duty'
Get Daily Updates In Email
Finally the most interesting day i.e. Weekend Ka Vaar has come. But there would still be arguments over the kitchen work as Rubina Dilaik and Abhinav Shukla are not all set to carry out both cooking and chopping as making food for 13 people gets tough.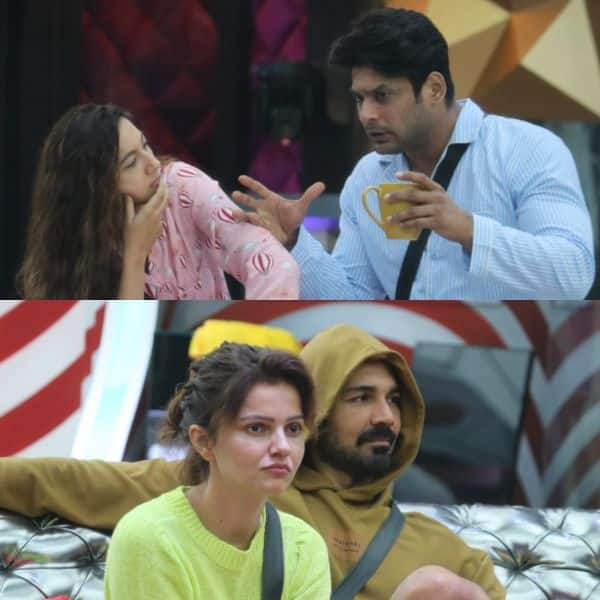 So during the last night's installment, we saw Rahul talking to Gauahar Khan over the duties as he was called out in the morning. Gauahar is of the view that chopping is not a different job overall like Rubina and Abhinav are making it to be. Sidharth says only two people have to work as announced before. Gauahar states that Pavitra and Jasmin execute the kitchen works on their own. So, the point is that Rubina and Abhinav are not all set to chop.
Afterward, without any choice, Abhinav and Rubina become part of the debate. Gauahar says that veggie chopping is not a different work as it is related to food making. Rubina states that she will only cut the vegetables and not prepare the food. This makes Sid irritated as to who will prepare the dinner because only not many people have cooking skills.
In the promo, we see Rubina saying that she decided to take the cooking task as she witnessed people helping in chopping. Pavitra indicates that it is just a matter of 2 minutes to demand help from others. Rubina and Abhinav become targets of others as well.
Gauahar shouts at them and says that she has stated since day one to search for assistance in chopping. Sidharth adds that veggie chopping must not be taken as a different task.
Rubina tells Sid that he is being irrational and on this, BB13's winner says that he is sure but only for her. Rubina asks Sid to have as standing being a senior. Gauahar mentions that she was asking people to provide assistance in veggie chopping and advises them to not turn this around on them.
Published by Ricky Tandon on 17 Oct 2020