Belongings of Shah Rukh Khan that cost more than Rs 100 crore
Get Daily Updates In Email
Published by Vidhutma Singhania on 03 Dec 2020
Shah Rukh Khan is not only one of the biggest stars in Bollywood, he is a global star rather. His success story is one of the greatest success stories people have ever come across. According to a report, Shah Rukh Khan's first salary was ₹50 that he got for his performance in Fauji. And from there, the actor has come a very long way.
Shah Rukh Khan who started his career with a TV actor and then went on to carve his niche in Bollywood has inspired many young actors to make their way into the Bollywood.
Shah Rukh Khan has proved his mettle to the world as Bollywood's hit machine, a successful producer and a businessman. Starting from a meager ₹50, the 55-year-old actor today owns some of the most luxurious things money can buy. Today, let's take a look at a few of Shah Rukh Khan's belongings that cost more than Rs 100 crore.
1. Mannat in Mumbai's Bandra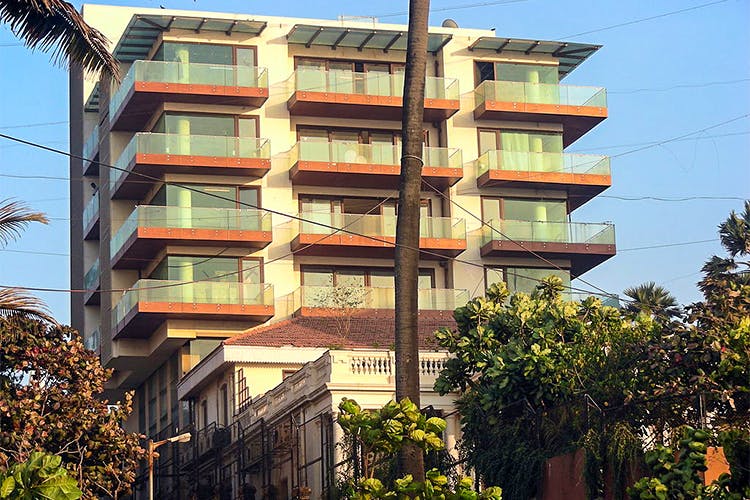 The actor once confessed that Mannat is one of the most expensive things he owns and his mansion's current value is around ₹200 crores.
2. Red Chillies Entertainment
One of the biggest VFX studios and production companies in India was founded by Shah Rukh Khan and Gauri Khan in 2002. Red Chillies Entertainment has an annual turnover of almost ₹500 crores.
3. A Luxurious Villa in London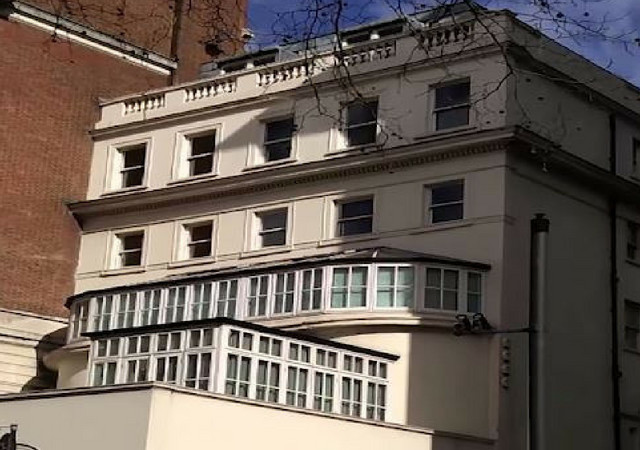 His costliest real-estate assets aren't restricted to Mumbai alone. The London's villa set him back by £20 million (₹197 crore approx. as per current rate) in 2009.
4. Kolkata Knight Riders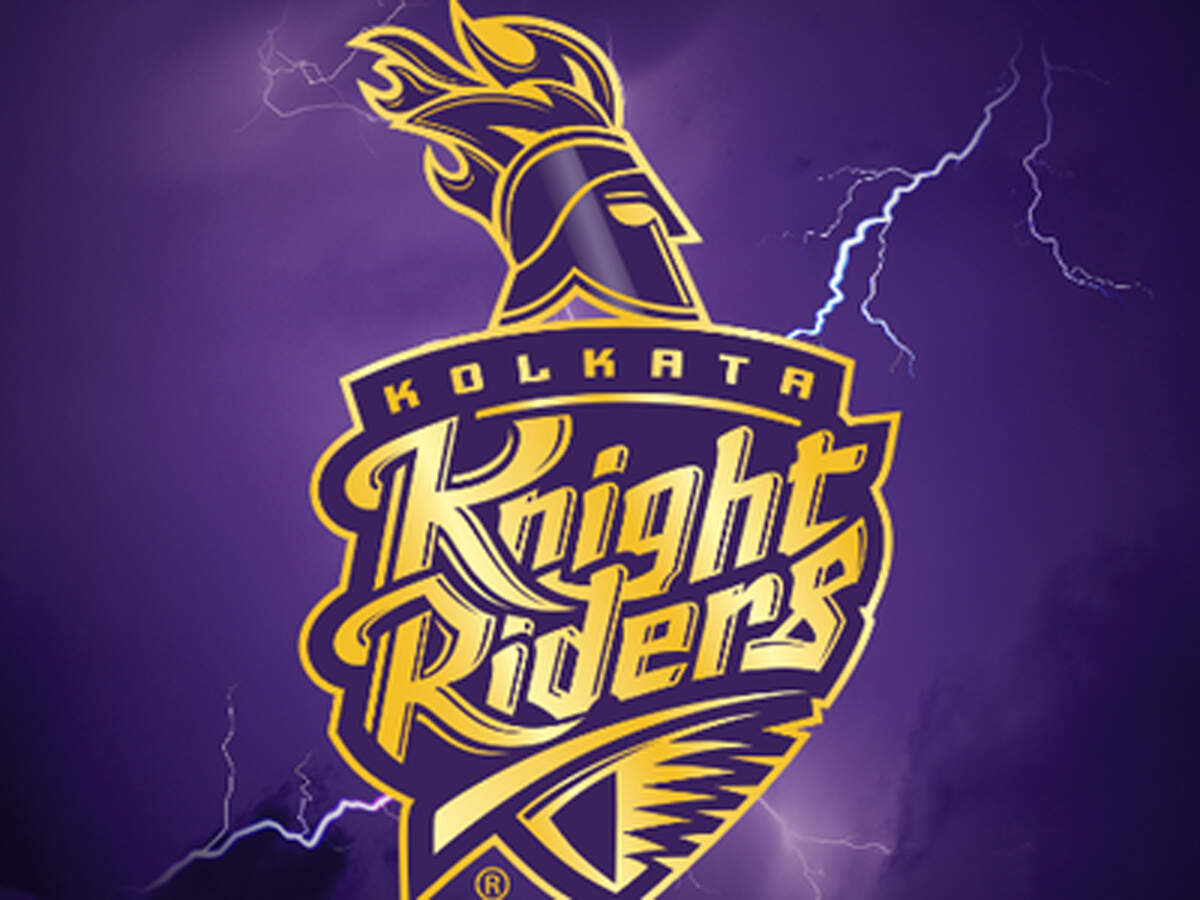 Shah Rukh Khan's business acumen is as good as his acting skills and it reflects in the numerous investments he's made. The actor is the co-owner of the popular IPL franchise Kolkata Knight Riders and as per Economic Times, he owns a 55 per cent stake in KKR. KKR's brand value was estimated to be around ₹630 crores,