Bigg Boss 13 winner Sidharth Shukla consoles a fan as she gets emotional after meeting him
Get Daily Updates In Email
Bigg Boss has given a lot its contestants wings to fly high, one such has been Sidharth Shukla. The actor was the winner of Bigg Boss season 13. And although he already enjoyed a pretty huge fan base before the show due to his performance in many television shows. Sidharth's fan base became even more massive after his stint in TV reality show Bigg Boss.
He now enjoys a humongous fan following as we see ample of fan clubs and multiple trends on him on social media. Now, it is very overwhelming to meet your idol, and whenever a fan meets their idol in person, they are bound to get a little emotional. And that's exactly what happened when Sidharth met his fan.
Recently, a video has surfaced on internet, where a fangirl got extremely emotional after meeting Sidharth Shukla. She was seen shedding tears of joy while Sid tried to console her. Sidharth tried cracking jokes to lighten her mood. In fact the handsome hunk gave her a warm hug and told her, 'Mat Ro Meri Jaan'.
The actor looked all chilled-out, he even asked the ladies if they were pulling his leg. After he obliged the fan and the other ladies with photos. And once again, it seems that Sidharth's sweet gesture has won the internet as his fans couldn't stop gushing over him in the comment section.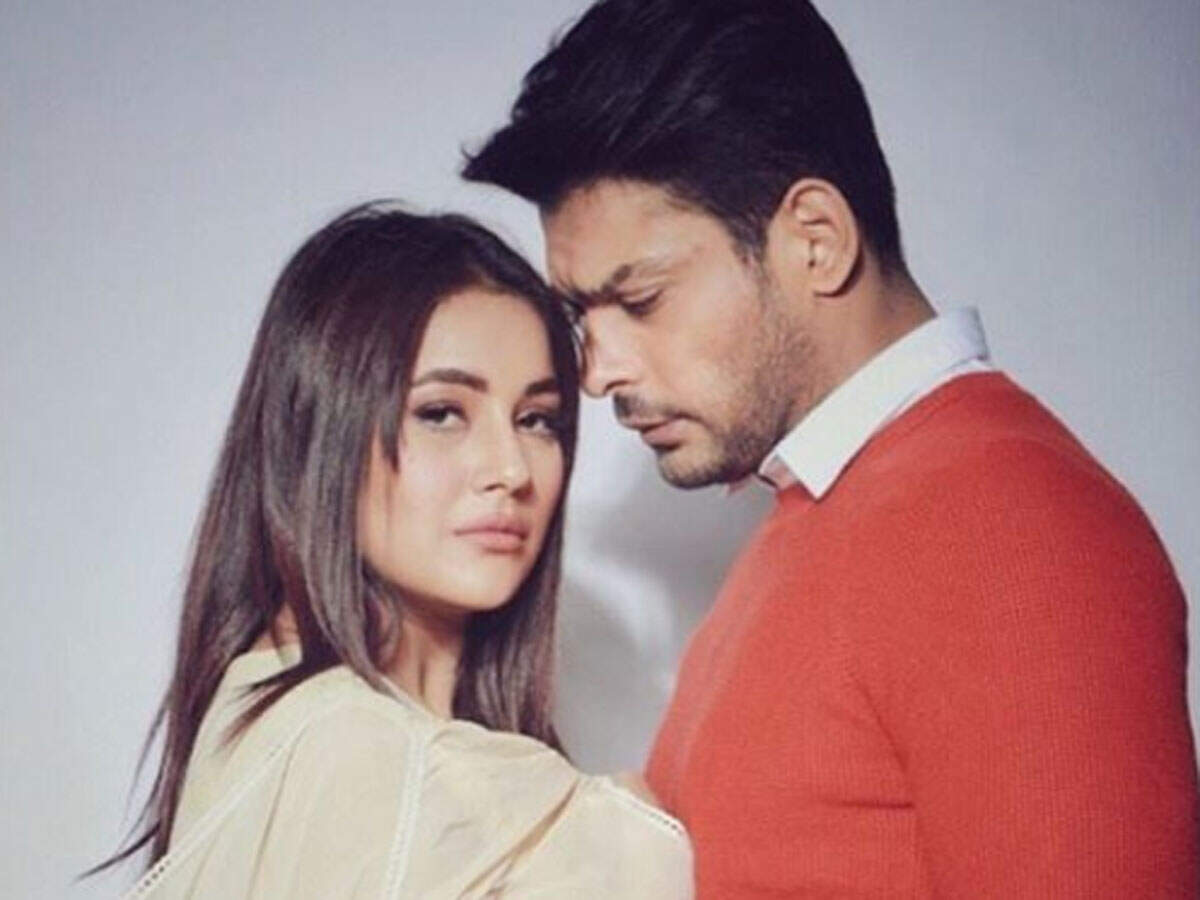 Recently, Bigg Boss 13's contestants Sidharth Shukla and Shehnaaz Gill had jetted off to Chandigarh for a project. And they witnessed a fan frenzy at their hotel lobby as their fans and paparazzi flocked the place just to get a glimpse of the two.
In fact when the two were headed out towards their car, Sidharth Shukla and Shehnaaz Gill were mobbed by their fans. Recently, a video from the same took over the social media.
Published by Vidhutma Singhania on 13 Nov 2020