Bollywood actors' evolution over the lockdown
Get Daily Updates In Email
The months long lockdown has made everybody stay inside their homes. This gave all a chance to spend some time on themselves. Bollywood is totally back in business and so are all the actors. Our favourite B-town stars are wasting no time in swinging back in action.
From kicking off the lockdown with workout videos, slugging through household chores, getting creative in the kitchen, to finally getting up and running around town, the Bollywood celebrities working very hard everyday. Let's check out how they have evolved in the lockdown:
1. Akshay Kumar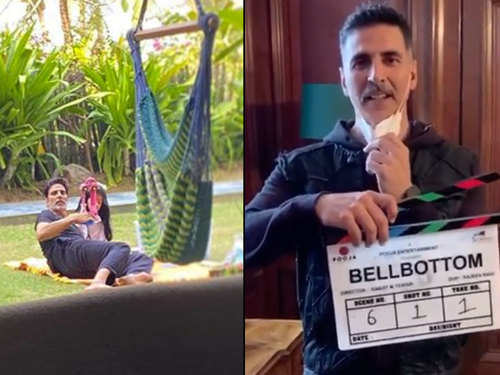 The actor kept busy all through the lockdown, catching up on a little daddy time with his kids, apart from lending his support to various initiatives. He also was the first actor who flied out to Scotland to resume working on his new movie 'Bell Bottom.'
2. Kareena Kapoor Khan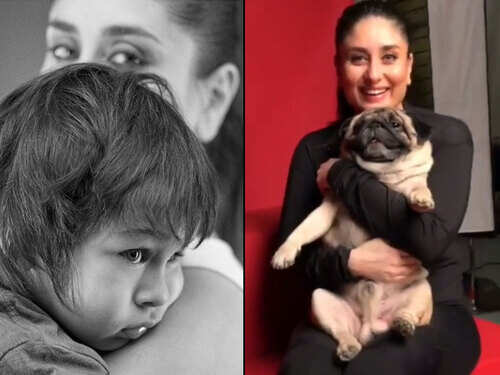 Kareena Kapoor Khan made her Instagram debut right before the lockdown. The actress, who is gonna have her second baby, has been making the most of Unlock 4 by zooming around town fulfilling her work commitments.
3. Ranveer Singh and Deepika Padukone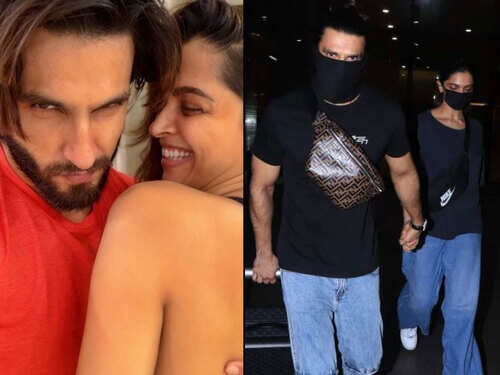 Ranveer Singh and Deepika Padukone surely enjoyed some couple time together this lockdown. The couple, who has long been expressing their desire to get out of their plush apartment and travel, hopped on-board a plane and jetted out to Bangalore for a short vacation with their family.
4. Sara Ali Khan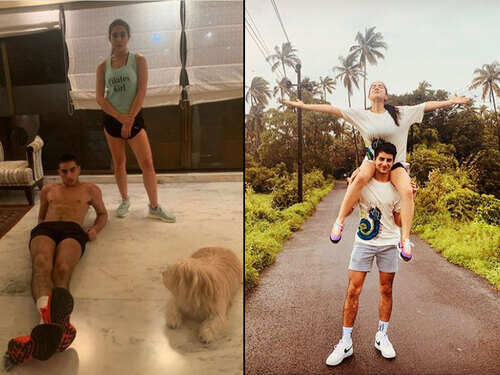 The brother-sister duo of Sara Ali Khan and Ibrahim Ali Khan not only gave fans major sibling goals but also doled out major fitness goals while they were at it. With lockdown restrictions easing around the country, the two got into their car and zoomed out of the state for a relaxing getaway in Goa.
5. Salman Khan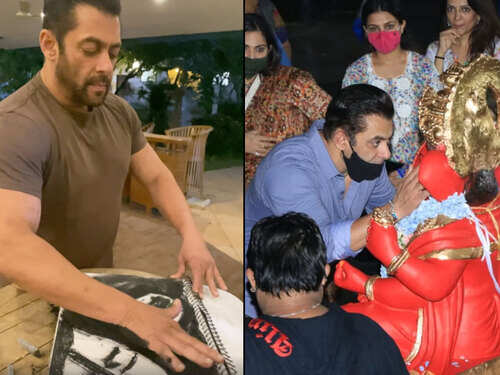 The actor Salman Khan, who started out wooing the ladies by showing off his artistic side, went on to give fans fitness goals with his jaw-dropping shirtless pics. While fans expected the star to get cracking on his film with Unlock 4, the actor used the time to zoom out to his Bandra home and spend quality time with his family instead and rumored girlfriend Iulia Vantur.
Published by Vidhutma Singhania on 02 Sep 2020