Bollywood actors that gave away their hearts to girls from big families
Get Daily Updates In Email
The feeling of belonging towards someone else is usually rare. Some love stories ignite the feeling of longing when we listen to or see them, while some others when left incomplete feels unfair to the nature. But that's how life turns out. Sometimes the couple that appears as destined to be together ends up drifting apart.
While the lockdown situation continues to stand still in the country, the celebrities are staying back at home, while some others are using phases of unlock to carry on with their work. In such a situation, many stories related to celebrities are going viral on social media. Today, we're gonna talk about a few celebrities whose heart was on the girls of big film houses. Some of them got tied up in marriage but some broke up even before they were formed.
1. Akshay Kumar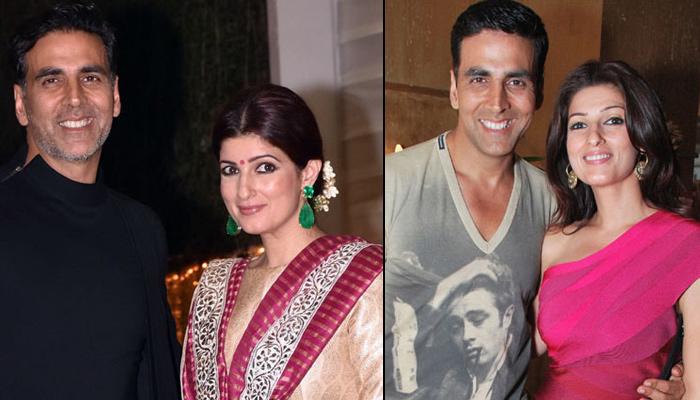 Akshay Kumar had an affair with many actresses but eventually he married Twinkle Khanna, daughter of superstar Rajesh Khanna.
2. Saif Ali Khan
Saif Ali Khan himself belongs to the family of Nawabs and he was married to Kareena Kapoor, granddaughter of the famous Raj Kapoor, known by the name of Showman.
3. Ayush Sharma
Ayush Sharma became the son-in-law of Salim Khan by taking the hand of Salman Khan's sister Arpita.
4. Abhishek Bachchan
Abhishek Bachchan was to become the son-in-law of the Kapoor family. He was also engaged to Karisma Kapoor, daughter of the Kapoor family, but the relationship broke up before forming. Abhishek then married Aishwarya Rai.
5. Ajay Devgn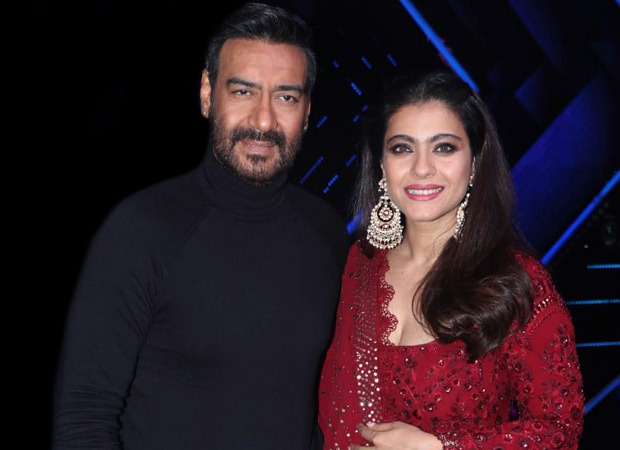 The story of Ajay Devgn's affair was also no less. He married Kajol, the daughter of a well-known film family.
6. Kunal Kemmu
Kunal Kemmu married Saha Ali Khan's sister Soha Ali Khan. Soha belongs to the Nawabi family. His mother Sharmila Tagore has been a superstar of her time.
Published by Vidhutma Singhania on 27 Aug 2020