Bollywood Jodis Whose Romance Did Not Create Any Spark On Screen With Their Chemistry
Get Daily Updates In Email
Published by Vijay Sisodiya on 29 Nov 2018
We all usually love to see films where we get to see some sizzling chemistry between co-stars. Well, romance is the main element in a film especially if it is a love story. Or anyways, whatever it may be, it is the responsibility of the co-stars to create that magic onscreen with their chemistry to make it look visually beautiful. Sometimes a fresh and unusual pairing makes wonders onscreen as their chemistry is worth watching, while sometimes this mantra doesn't work. Even two biggest stars fail to create that magic and make the film a big dud.
The same has happened with many Bollywood films where the onscreen jodis failed to wow us with their chemistry or romance. Also, we wouldn't want to see them together next time.
1. Shahid Kapoor and Deepika Padukone (Padmavaat)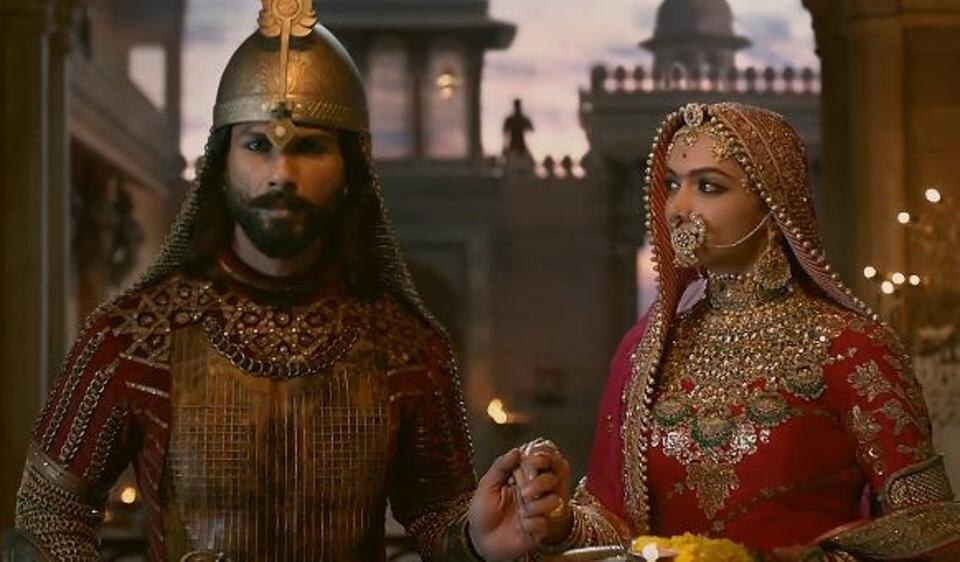 Unfortunately, they had to be in this list and that too on the top. The film Padmavaat, proved to be one of the biggest blockbusters of the year. Deepika and Shahid's fresh pairing had raised a lot of expectations. However, the duo failed to create any magic onscreen with their romance, It seemed a forced acting and we didn't feel any connection.
2. Priyanka Chopra and Uday Chopra (Pyaar Impossible)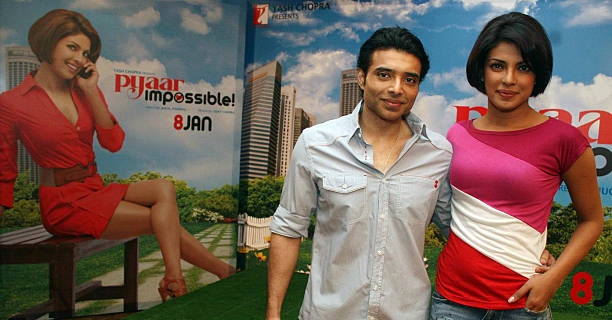 One flop actor of all time and another rising star of Bollywood in those days. Well, this pairing was just not right in the first place, it thereby affected their onscreen chemistry.
3. Salman Khan and Daisy Shah (Jai Ho)
Salman launched Daisy in this film where she was a mere eye-candy. Well, Salman and Daisy's screen time was pretty less and audiences just got a few glimpses of their romance through songs but they didn't hit off proving their onscreen jodi to be a major fail.
4. Vidya Balan and Shahid Kapoor (Kismet Konnection)
Both are such great actors and have proved themselves well in their respective films. However, this on-screen jodi did not fit well and their romance was something audiences did not like to enjoy.
5. Bobby Deol and Sonam Kapoor (Thank You)
This one too was a fresh pairing and it was a film done by Sonam in the early days of her career. However, this jodi seemed to be extremely mismatched. This onscreen pair proved to be a major disaster.
Other such onscreen pairs which were a major flop were Aishwarya Rai Bachchan and Rajinikanth in Robot, Shazahn Padamsee and Ajay Devgn in Dil To Bachcha Hai Ji, among others.