Bollywood stars who stole the stage while playing tiny roles on the side lines
Get Daily Updates In Email
Published by Jayanti Poddar on 05 Dec 2021
Being a part of the supporting cast may not be every actor's goal when it comes to making it big in Bollywood. However, some actors from the background have stolen the show and the hearts of the crowd. The plot and the leading actors in Bollywood films are generally intertwined. However, other components of the film occasionally shine through during production and stand shoulder to shoulder with the major actors. Those characteristics could be a fantastic setting or a cast of supporting actors that are a joy to see on the big screen.
Bollywood stars who stole the stage while playing tiny roles on the sidelines. Let's take a look at some of the best supporting performers who stole the show from the main characters and delivered flawless performances.
1. Anil Kapoor and Shefali Shah, Dil Dhadhakne Do (2015)
Anil Kapoor and Shefali Shah played Kamal and Neelam in the film, and their characters depicted a marriage gone wrong. It depicted the couple's drifting apart and something put up only by themselves and their children. Their acting abilities appeared to be emotionally befitting of their own former life tale. This dynamic combo represented on television was more powerful than the rest of the cast.
image credits: laughingcolours.com
2. Richa Chadda, Fukrey (2013)
Bholi Punjaban, played by Richa Chadda, is a fan favourite character from Fukrey. Her Delhi accent, combined with her casual demeanour, worked wonders for her character's image. This was successful in overshadowing some of the other characters who got significantly more screen time than she did.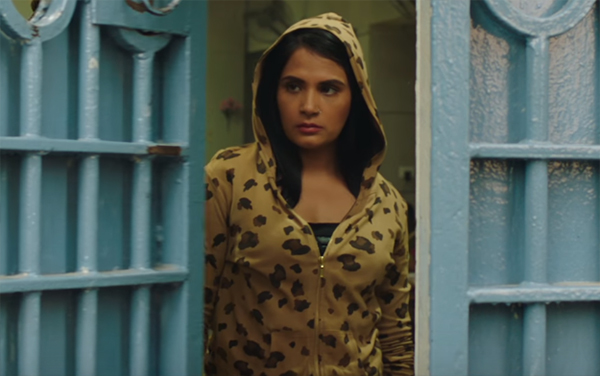 image credits: spotboye.com
3. Pankaj Tripathi, Masaan (2015)
Pankaj Tripathi is the best supporting actor in any film he appears in, and he performs his character in a perfect and diverse manner. In Masaan, it just took a few scenes for us to fall in love with his character. Sadhya Ji, played by Pankaj Tripathi, was a ray of sunshine in the movie during his chats with Richa Chadda's character, Devi Pathak, despite the film's overall emotional and sorrowful storey. Not only that, but in films like 'Mili,' 'Gangs of Wasseypur,' 'Stree,' and many more, his persona overshadowed the rest of the cast.
image credits: news18.com
4. Deepak Dobriyal, Tanu Weds Manu (2011)
Deepak Dobriyal changed from a supporting actor to a character we look forward to seeing in scene after scene when he played Pappi Ji. His adventures in dominating his character's part are not only tied to this film, but also to 'Delhi 6' and 'Hindi Medium.'
image credits: filmibeat.com
5. Siddharth Chaturvedi, Gully Boy (2019)
The gully rap of Siddharth Chaturvedi's character, MC Sher, was enthusiastically received by the audience, who demanded more of the characters. Rapper Naezy's life was partially modelled on MC Sher. Siddharth Chaturvedi deserves praise for his remarkable portrayal as one of the best-supporting characters in movies in his debut flick Gully Boy.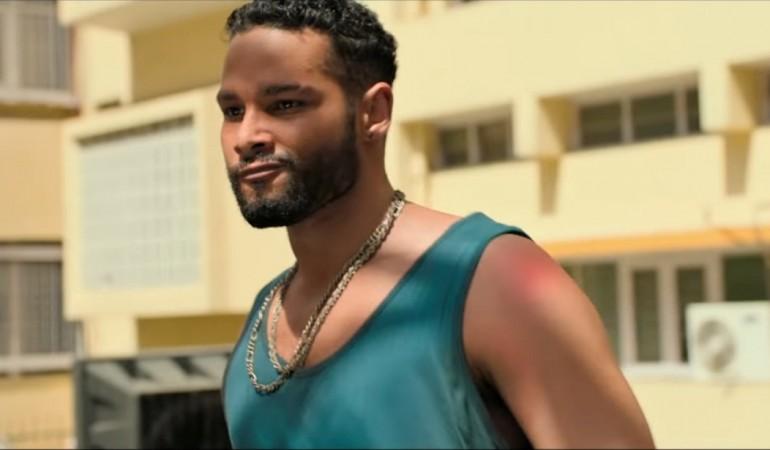 image credits: ibimage.co.in
6. Vicky Kaushal, Sanju (2018)
Vicky Kaushal, who starred in the film Masaan, has already demonstrated that he is a terrific performer. He stole most of the scenes in 'Sanju,' and he was also the centre of attention as Kamli. In the film, he played the best support role as Sanjay Dutt's best friend. Vicky's performance gave the old character a fresh lease on life. Both the audience and the critics praised his performance.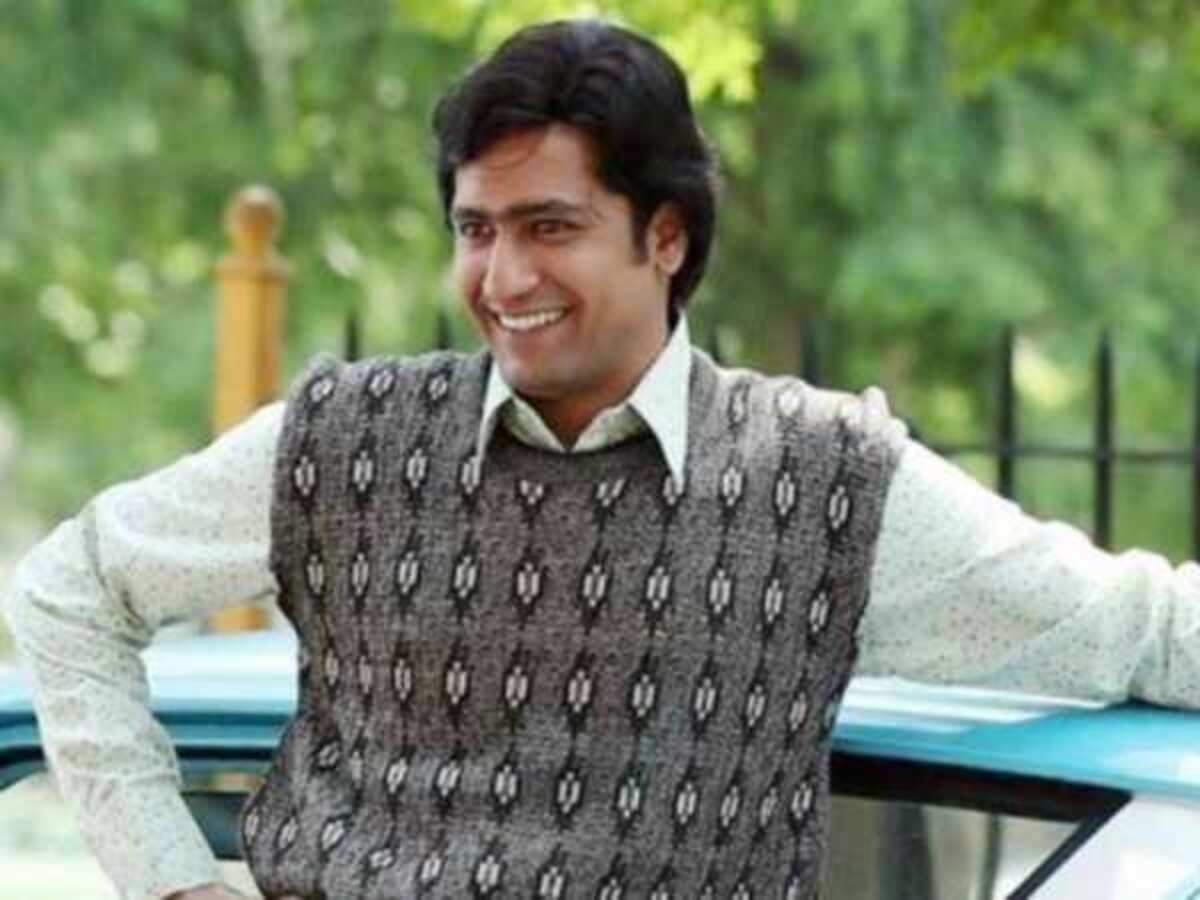 image credits: femina.in
7. Priyanka Chopra Jonas, Bajirao Mastani (2015)
Priyanka Chopra's portrayal of Kashibai in Bollywood was one of her best career choices to date. Despite Ranveer and Deepika playing the prominent roles on screen, Kashibai's strength and passion for Bajirao made her portrayal even more solid. Through her amazing recreation, the audience felt as if they were viewing it for the first time.
image credits: pinterest.com
8. Nawazuddin Siddiqui, Badlapur (2015)
With every scene, it was Nawazuddin who received all the whistles, cheers, and applause from the audience. Varun Dhawan plays the lead part in this film, but Nawazuddin Siddiqui steals the show in a supporting role. His role was both humorous and dangerous, and audiences remember him as much as Varun Dhawan did in the film.
image credits: bollywoodhungama.com
So there you have it: some of Bollywood's most gifted performers who wowed the audience with their flawless performances. Keep an eye out!