Boolywood actresses look back to their school days, this is how they looked in their uniforms
Get Daily Updates In Email
No matter how old we are grow, and however far away we go from our hometowns, our school is always or favorite place. We miss that campus, that classroom, those teachers, those classmates, those friends which are the best till date and that uniform till the end of time. The schooling days actually is the best time of all our lives, because it's when a child is most carefree. Schooling days were the days when we explored ourselves the most, and had the best time being mischievous. Not just us, bust looks like our Bollywood celebrities had equally amazing time during their school days. They also miss those carefree days, and they have been expressing it to the best on their social media handles. Let's check out our Bollywood divas in their school uniforms.
1. Taapsee Pannu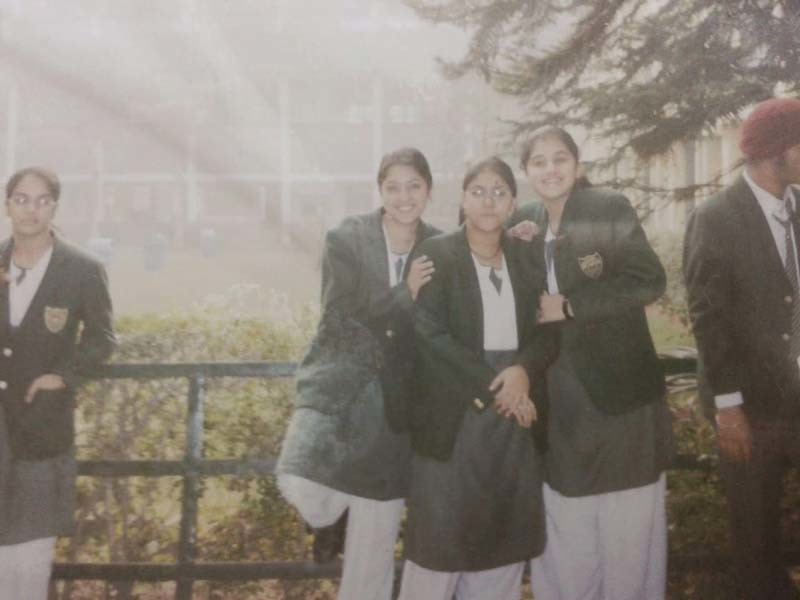 Mulk actress Taapsee Pannu shared a throwback image from her 12th grade where she candidly spoke about her braces, weight and her unruly hair. She posted this picture on her Instagram handle and she also talked about the batch on her coat, and how that was the only goal in her life that she could achieve. Taapsee also talked about her friends with whom she made memories worth remembering all their lives.
2. Anushka Sharma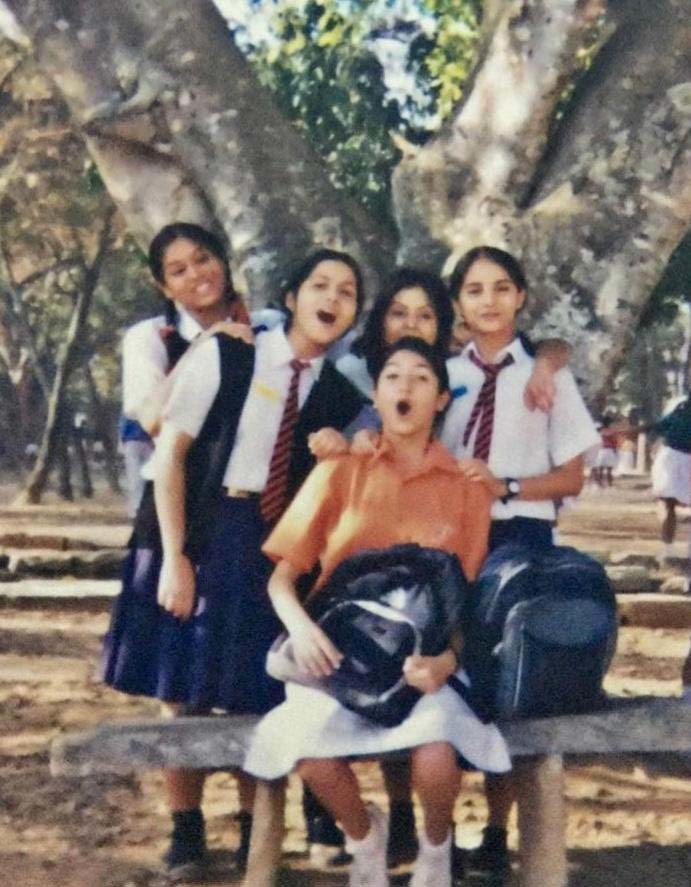 Anushka Sharma too gave us a glimpse of her school days, seems like instead of saying cheese, Anushka might have said Oye hoiye for the snap. She shared this image on her Twitter handle.
3. Deepika Padukone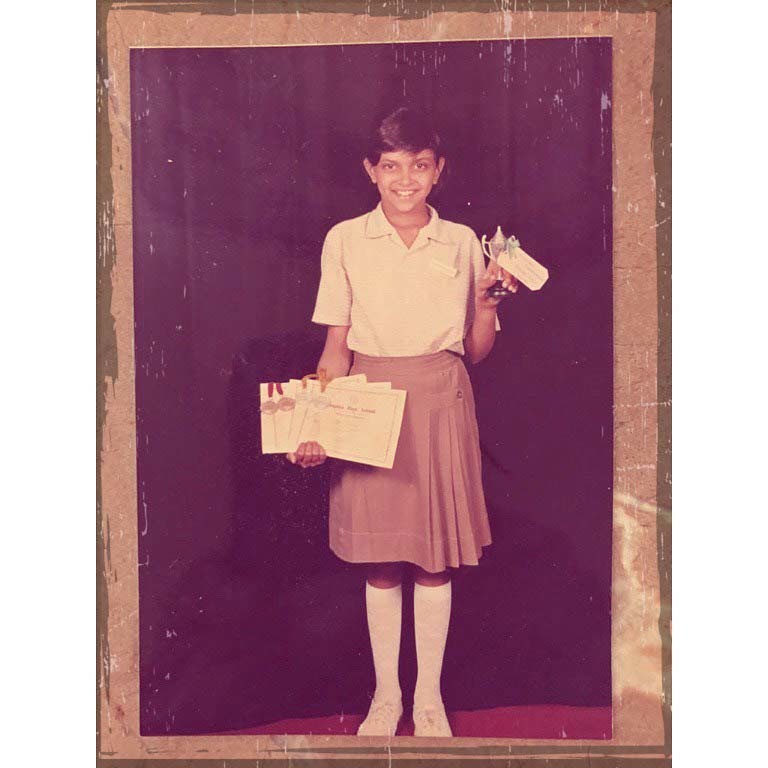 This image reminds us of how ambitious Deepika Padukone was even in her schooling days. The picture instantly makes us realize that Deepika is a born achiever. She shared this picture on her Instagram handle, in the caption she wished her mother on Mother's Day and thanked her for all the unconditional love.
4. Sonam Kapoor Ahuja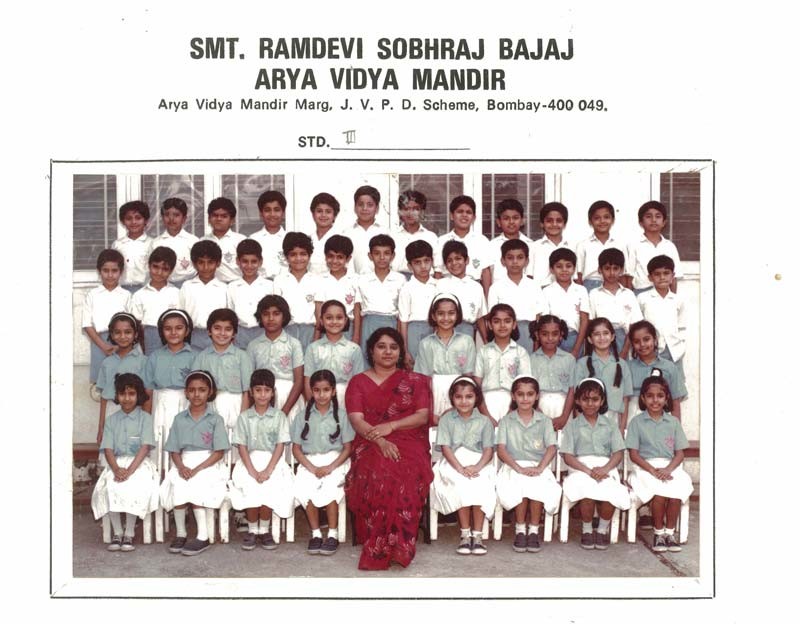 Fashionista Sonam Kapoor too shared a cute throwback picture from her school days during an online challenge, where she was challenged by witty and smart actress turned author Twinkle Khanna.
5. Yami Gautam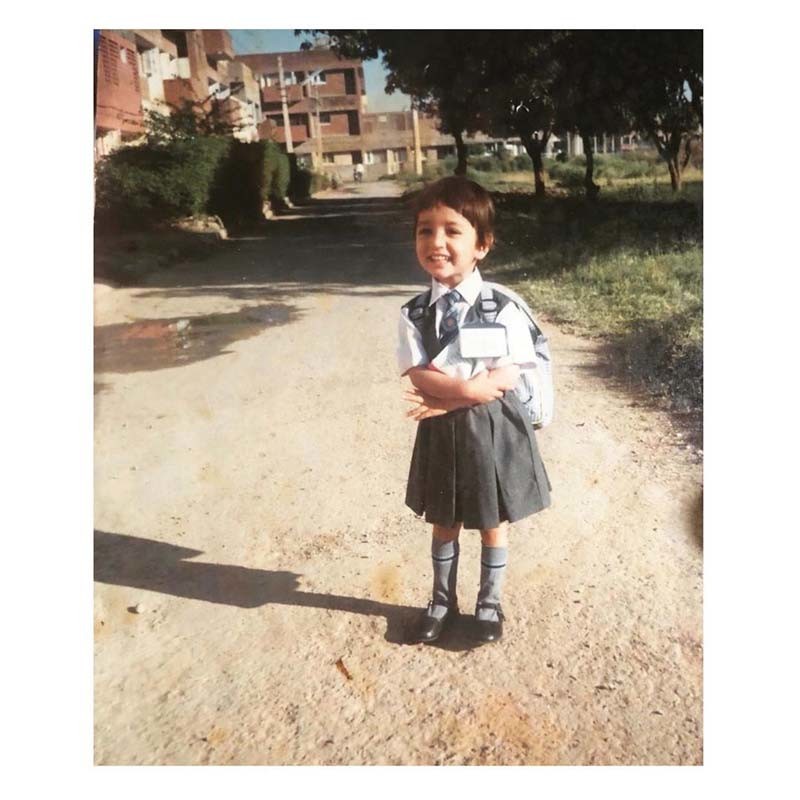 First day of school is always special, and actress Yami Gautam's first day at school got a big smile on face instead of tears like regular kids. The actress shared the image on her Instagram handle.
Published by Vidhutma Singhania on 17 Aug 2020