B-town stars who impressed us with impeccable performances in supporting roles
Get Daily Updates In Email
Published by Mamatha Reddy on 31 Oct 2018
2018 had some really great movies for the audience. The year opened with Padmaavat and had some really amazing movies for all of us. The box office was set on everyone ablaze. There were movies which crossed 100 crores too. 2018 is yet to finish and we are yet to experience the magic Bollywood has in store for all of us. Be it Deepika Padukone, Ranveer Singh and Shahid Kapoor in Padmaavat or Ranbir Kapoor in Sanju the actors played their ace cards in these movies.
There were some really great performances by supporting actors too. A movie does well when the supporting actors do well. For the supporting actors, we have listed down the top 10 best performances in supporting role as of 2018.
Here are the 10 best performances in a supporting role this year
Vicky played the role of Kamli, best friend of Sanjay Dutt in the movie Sanju. Even after Ranbir Kapoor and Paresh Rawal in the movie, Vicky Kaushal completely grabbed the limelight.
Playing Shiuil's mother, she effortlessly pulled off her character who was torn by her daughter's mishap in Varun Dhawan and Bandita Sandhu starrer October.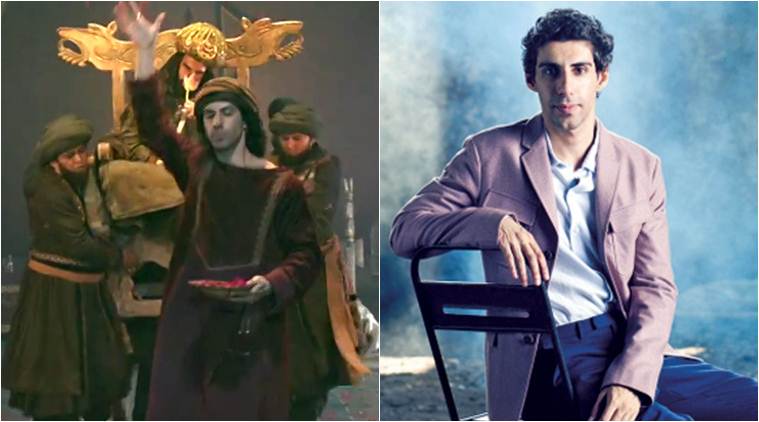 Playing the role of servant to Khilji, Ranveer Singh in Padmaavat, Jim did justice to his character with his accent, role, and looks.
With two great actors Amitabh Bachchan and Rishi Kapoor in the movie, Jimit Trivedi managed to bring his best in '102 not out'.
Playing trainer for Sehmat in the movie Raazi, Jaideep Ahlawat pulled off the role with best acting and support.
With his great impact and dialogue delivery, Ravi Krishna played a good role in Mukkabaaz.
Playing friend to the lead role in the movie Mukkabaaz, Shridhar pulled out a good role.
Even at 82, Pushpa Joshi pulled off her role in the movie Raid. She also made a debut in this movie.
In the movie Pari, Rajat Kapoor played an ace role even after the movie being so dark. He played a good role as a dark man in Pari.
Special mention for this legendary actor in Race 3, even after being a bad movie, Anil Kapoor pulled a good role.
In case you missed any of these movies, go watch them NOW.