Bua Saba Ali Khan Shares Cutesy Throwback Pics Of Her 'Jaan' Taimur; Fans Bless Cutie Pie
Get Daily Updates In Email
Saif Ali Khan's loving sissy Saba Ali Khan love to share adorable images of her loving family. On March 07, an elated bua has come up with a pretty unseen throwback image of her nephew, Taimur Ali Khan.
While posting the adorable pic, an elated Saba penned, "TIM style. My Jaan …. Love u. ALWAYS. #sunday #sundayvibes #sundaymood #special #moment #love #photo #my #cutie #eatyouup #blessyou #protective #proud #aunt #forever #jaan #stayinthepinkofhealth #saifalikhanpataudi #tim #taimuralikhan."
The cutesy image is a close up of Saifeena's love 'Taimur' that showcases him balancing a big straw hat.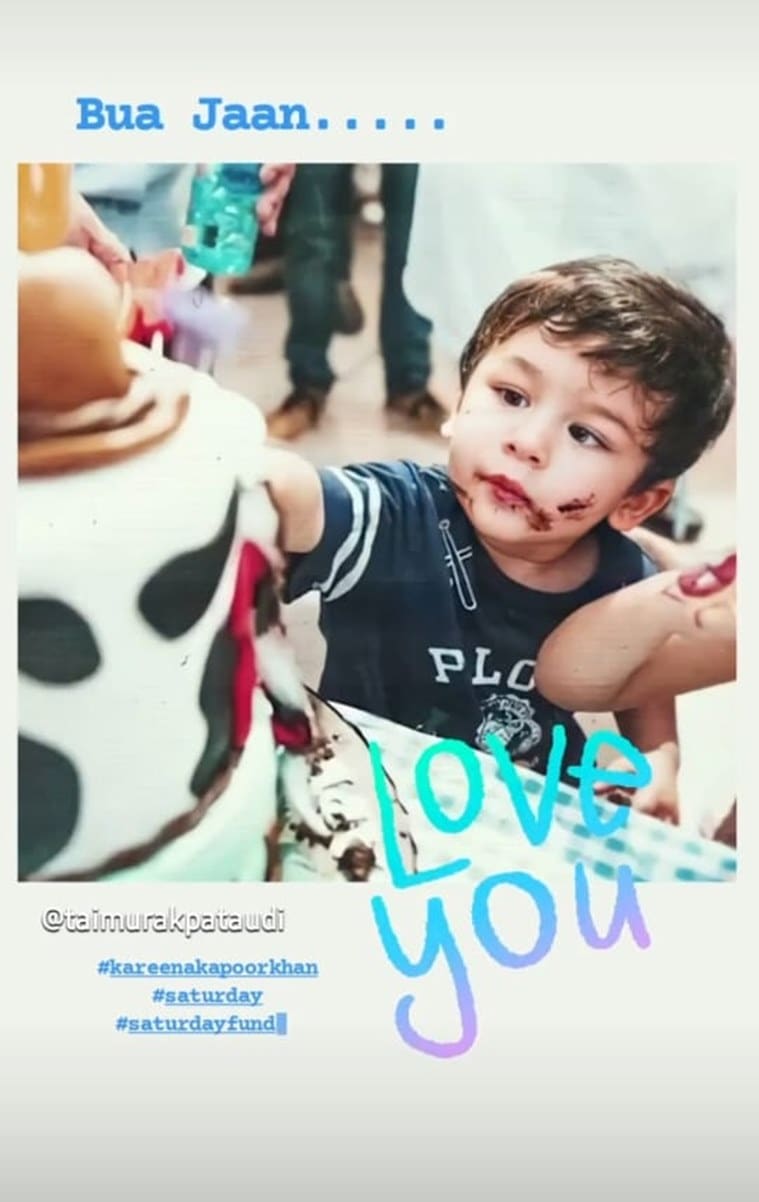 Seeing the pic, Tim's fans crammed the comment section with special comments and emojis. One user wrote: "My love Tim … Love you toooo much Baby… God bless you and your little brother." Another said: "God bless him Mashaelah so cute." Another said: "My Jaan Tim." Yet another exclaimed: "Oh my god!!!! Look at his Eyes."
Saba shared another photograph of Tim in which he can be witnessed putting on a white kurta-pajama like his daddy. The photograph caption read, "TIM…Nawabi Andaz 🙂 White kurta…always suits father and son….DASHING DUO … Mahshallah. #😎😍🤗💞." Saba shared two more photos of baby Taimur on her Instagram story.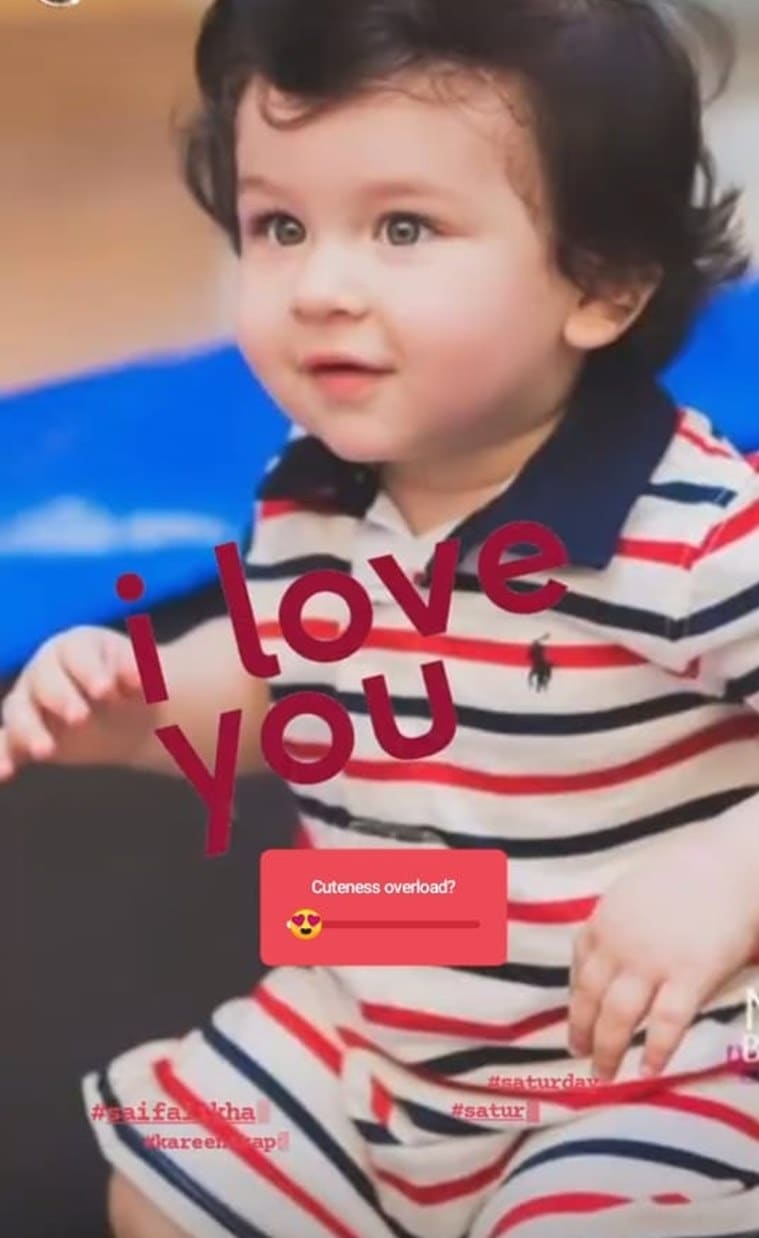 Kareena and Saif embraced parenthood for the second time in the month of February. Kareena recently took to Instagram and posted the first image of her little wonder. But, the cute pair has not disclosed the baby's name up till now.
Saba's Instagram is full of images and videos from her family. On the 20th birth anniversary of her elder nephew Ibrahim Ali Khan's oldest son, she had shared several images of him. Sharing one, she had written: "IBRAHIM…Our boy turns 20! Mahshallah #5th #March …..Story into posts. Today. TOO PROUD. Happy and love my nephew. All 3!"
Published by Ricky Tandon on 08 Mar 2021