Celebrities and their habits which they difficult to leave
Get Daily Updates In Email
Published by Nidha Shaikh on 27 Sep 2021
Shah Rukh Khan
The Badhasha of Bollywood is highly addicted to video games and latest gadgets, It is said that King Khan  has a whole floor dedicated to video games and latest gadgets in his luxurious house Mannat.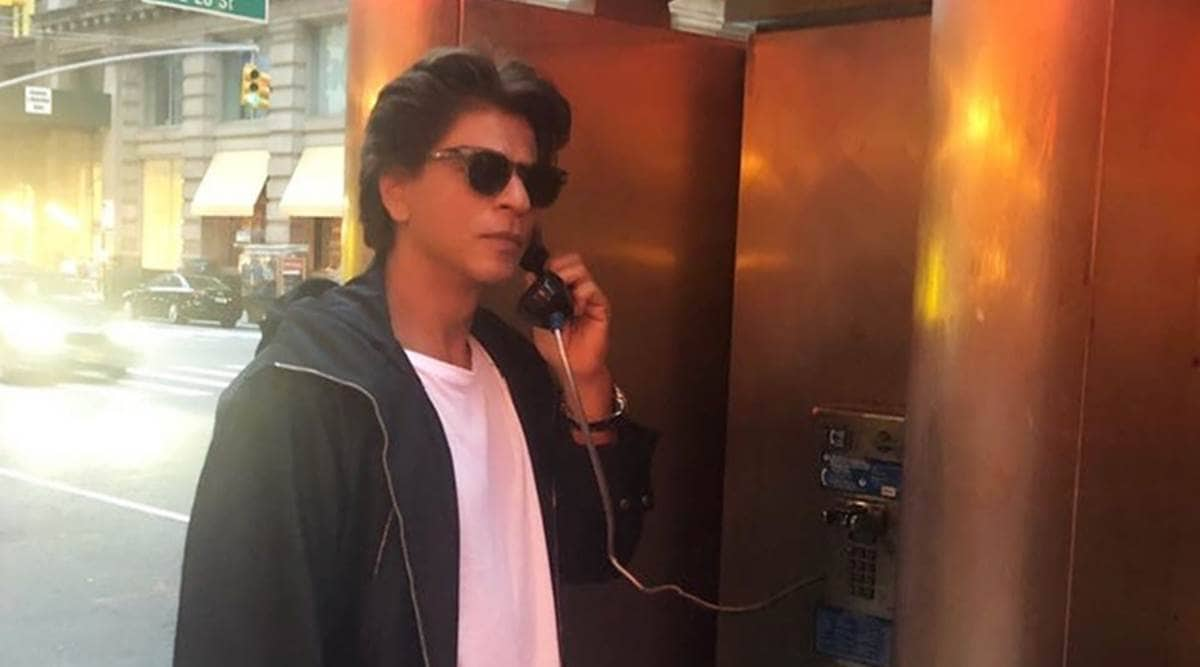 2. Amitabh Bachchan
The Shehanshah of Bollywood wears two watches one in each hand, one depicts the normal time and another watch depicts the time of the country they travel, Big B also carries multiple phones to avoid not reaching people due to network issues.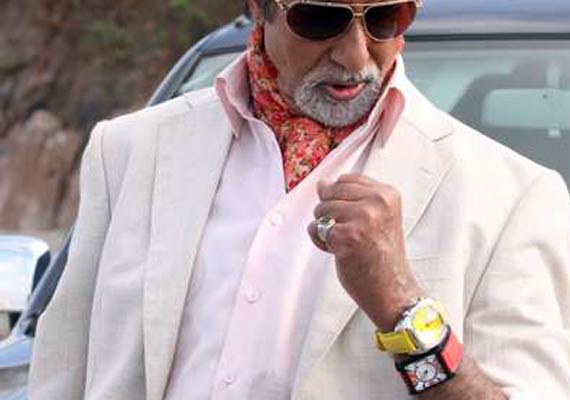 3. Priyanka Chopra Jonas
The Desi Girl of Bollywood  is addicted of collecting footwear, and apparently the Global icon has more than 80 pair of footwear and has no plans in the future to stop buying them.
4. Saif Ali Khan
The Pataudi Nawab is addicted to read books and also has many times caught in camera while having a book in his hands. The Nawab Prince also has a personal library it is said that he has a library in his bathroom.
5. Vidya Balan.
The stunning Diva of Bollywood is fond of collecting Sarees and has over 800 sarees for herself. In an interview the actress also said that she also sees herself in a saree in her dreams.
6. Salman Khan.
The Bajrangi Bhaijan has a habit of collecting soaps from all over the world, the star also considers his bracelet to be his luck and wears it always.