Check Out Ways Our Favorite Fashionistas Putting Together Their Ethnic Looks
Get Daily Updates In Email
Published by Ricky Tandon on 21 Feb 2021
Bollywood celebs have continuously been posting adorable images on their Instagram pages. They keep on posting their unseen and throwback pictures.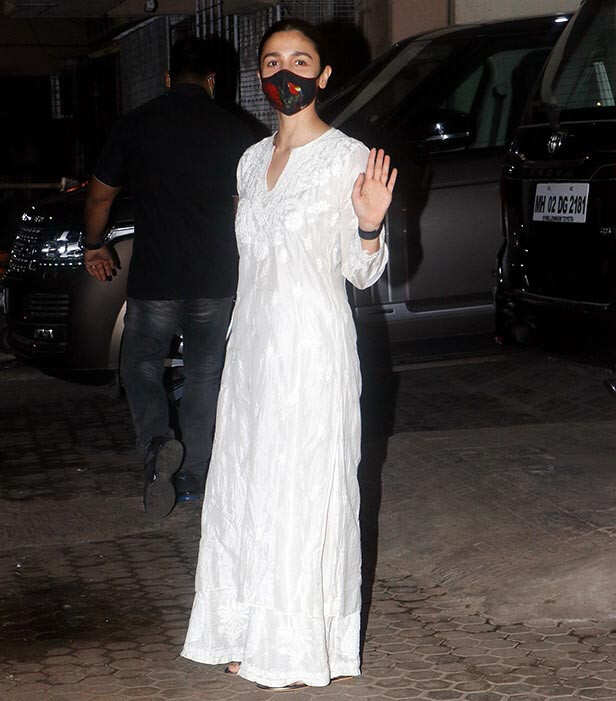 There are a few actresses in the Hindi film industry who flaunt their ethnic collection with the same swag as their western wears. Lately, there has been Sara Ali Khan who absolutely slew her ethnic appearance, particularly her White Salwar Kameez has won many hearts. Kareena Kapoor Khan too rocks in her traditional attire. Legendary beauty Rekha Ji and Vidya Balan equally bring justice to sarees. And recently another name is added to the list, Avneet Kaur.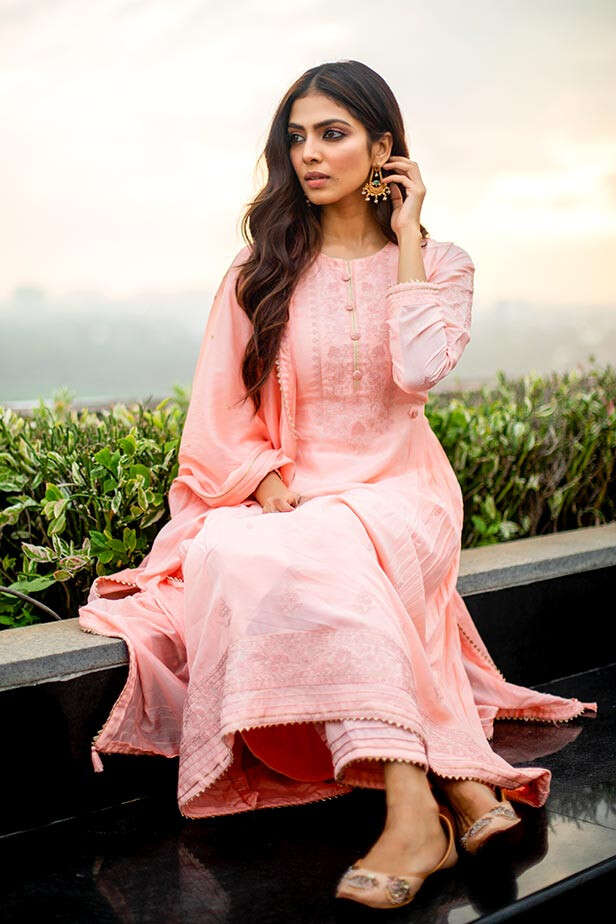 Whenever one comes up with an Indian ensemble, the instantaneous visual in one's head is perky shades and blingy additions. But with personalities choosing for 'salwar kameez' for everyday wear, it's progressively taking a more minimalistic approach.
Monotones and pastels are turning out to be the most favorite and stars are going for the loose figure over body-hugging cuts. The stretched kurtas with wide pyjamas are the main style on the block. Be it the airport or just a day out for work, the film stars are making relaxed and easy-on-the-eyes picks for their traditional attire.
If you wish to raise this monotone dress, you can choose exciting jootis to complete the look, match it with hefty earrings or a metallic watch or just pick a toning bag to enhance a pop of colour.
Check out the approaches our beloved fashionistas have been putting together this look.