Dancers Can Achieve Success If They Dream Big And Work Hard, Says Nora Fatehi
Get Daily Updates In Email
Published by Ricky Tandon on 24 Feb 2021
Nora Fatehi has become a sensation in India by winning the hearts of her fans and admirers all over the world. She has earned name and fame on her own. When it comes to hard work, Nora always topped the game.
At the moment, she enjoys huge social media following and presence in big Bollywood flicks. But it was not easy for the dancer-actress to attain all this fame. Recently, the actress had a word with media people and during her special session, she talked about her background, her thoughts and how coming to the Indian zone was more a jolt than just a fresh and thrilling experience.
When she was asked about how she would define herself, Nora Fatehi stated that she doesn't want to choose words like an actress, performer or an artist. She said, "That's all a plus, but internally, I am crazy, hyper, hungry and ambitious. My ambitions scare me at times, I intimidate myself even."
On being asked why she entered the glamour world, Nora stated, "I didn't know what I was, who I am, but I knew one thing, I liked to dance." When she shared this dream with her dad, she disclosed that his response was not so supportive. He asked Nora to think again but she was determined.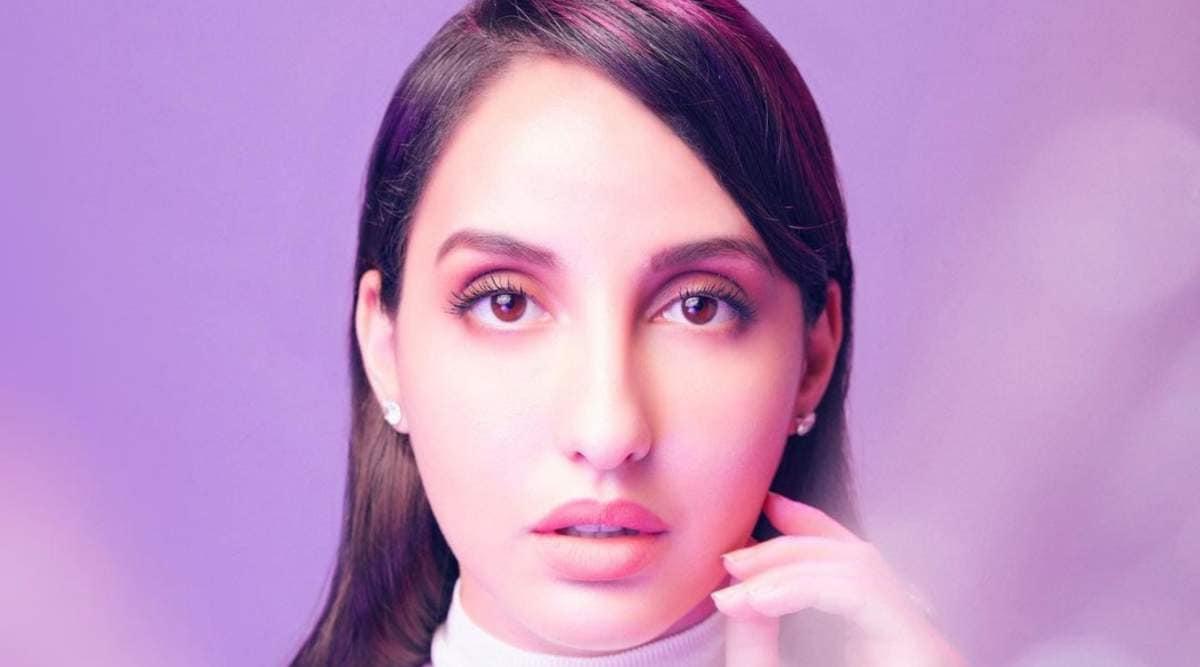 Nora Fatehi also talked about entering the Indian zone to earn a name for her and how her tussle carried on for a period of five years. She added that she was pumped up about coming to India as it was a big opportunity for people all over the place. But when she reached India, she got shocked. She had to struggle with the language and values here. She said, "I just wanted to learn and be accepted, but the minute a door was opening, it was closing in my face the next second."
Nora added that she is pleased with her viewers and wished to show the globe that dancers can achieve success if they dream big and work hard. She also added up, "I want to make history in Bollywood."