Fardeen Khan opens up about making a comeback and body shaming on social media
Get Daily Updates In Email
Bollywood actor Fardeen Khan has been away from the screen for a long time now. But recently the actor was spotted in Mumbai at casting director Mukesh Chhabra's office. Soon after his pictures took over the social media, Mukesh confirmed the news of his comeback.
The filmmaker had said that they are considering their opportunities. He also said that Fardeen is back looking good. The actor was last seen in the film Dulha Mil Gaya in 2010 opposite Sushmita Sen. Now recently, the actor opened up about his comeback, body shaming and social media in a candid interview.
The actor said that he is very excited to make a comeback in the industry specially in these times when cinema is constantly growing diverse. He said that the maturity and diversity in the kind of films being made is definitely something to be happy about.
When he was asked about his long break and why he stayed away for such a long time, the actor said that he hadn't planned such a long break. Fardeen opened up and said that he and his wife Natasha had to move to London because they were facing challenges in becoming parents.
He said that initially they had planned to stay away from Mumbai for 2 or 3 years, but since they had chosen IVF as a way to embrace parenthood, it wasn't easy. Fardeen explained how the process wasn't easy for his wife and so he wanted to be there by her side.
And then he added that now he is blessed with two beautiful children and that he has spent a quality time with them and share a great bond with them. That's why, he thinks that it organically was time for his comeback.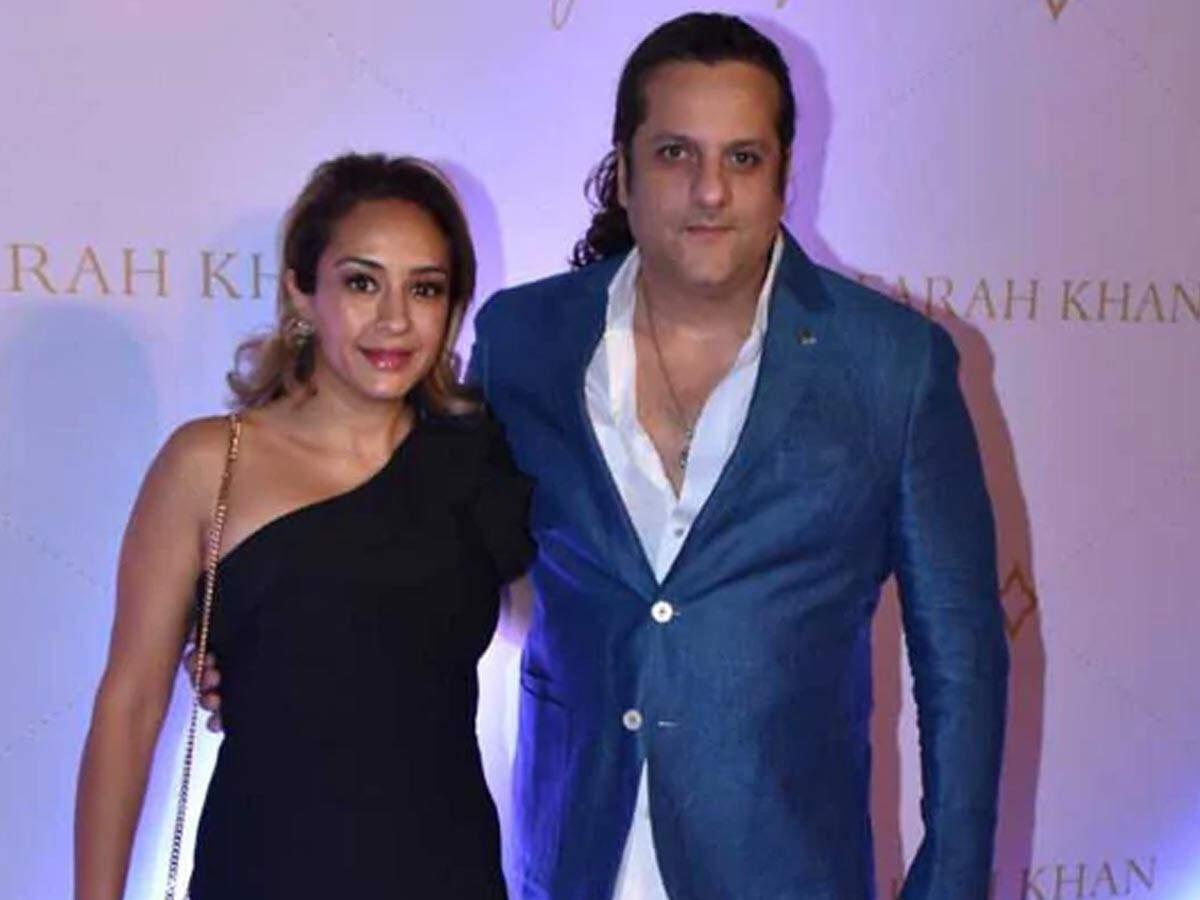 He then talked about how he was body shamed in the year 2016 when a few pictures of him had gone viral. The actor said that it was and still is the era of social media growing up. And since he was never much active on social media, it was a shocking thing.
Published by Vidhutma Singhania on 08 Dec 2020