International celebrities that tied the knot in traditional Indian style
Get Daily Updates In Email
Finding someone you love and you want to spend the rest of your life is like a blessing. A soulmate is a match made in heaven, but finding that soulmate is all about your luck. And if you are lucky enough, once in this lifetime you get to meet your soulmate. When you do, you should hold on to that person, never let them go, make them feel special and find a way to spend the rest of your life with them. 
That's where the holy knot of marriage comes into the picture. There's a difference between a marriage and a wedding, while wedding is the celebration of two people falling in love. Marriage is about the commitment two people make when they celebrate their love.
But, both of them are equally important, and that being said, wedding is one of the most important days of an individual's life. Over the years we have seen so many celebrities giving us wedding goals with their royal and huge celebrations. Let's take a look at a few International celebrities that tied the knot in traditional Indian style.
1. Heidi Klum And Seal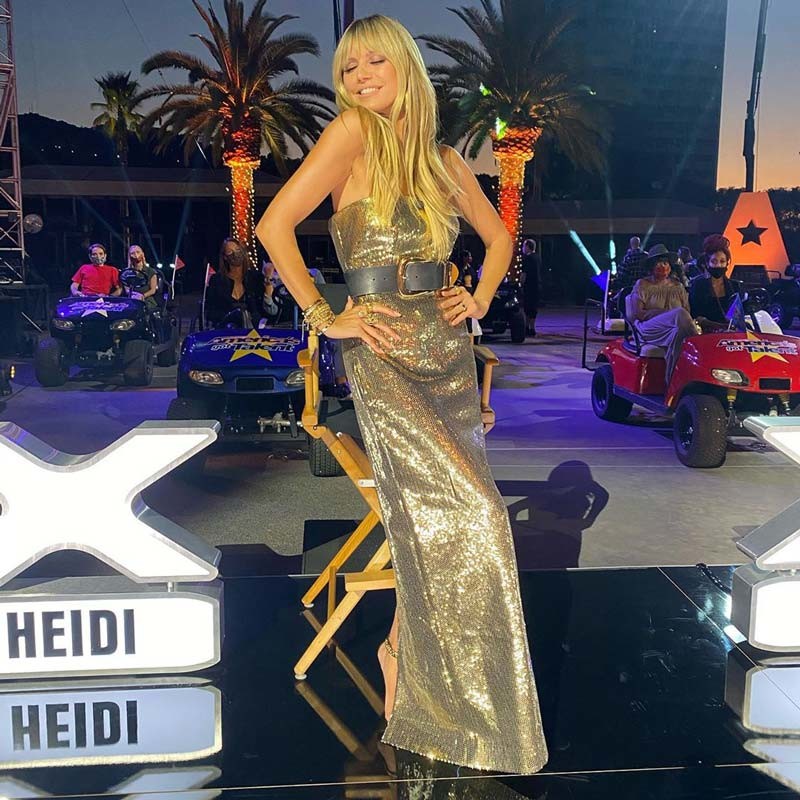 It was on May 10, 2005 when the Victoria Secret's model Heidi Klum tied the knot with songwriter Seal in a traditional Indian wedding on a beach in Mexico.
2.
Published by Vidhutma Singhania on 06 Nov 2020