Ishaan Khatter is elated with nephew Zain's arrival, says he feels amazing
Get Daily Updates In Email
Published by Shifa Naz on 29 Sep 2018
The Dhadak Star Ishaan Khattar is super duper excited to see Shahid Kapoor's son Zain Kapoor. We know that on 5th September which is the celebration of Teacher's Day in India, a Bollywood star landed on the earth, Zain Kapoor who is the second child of Shahid and Mira Rajput.
In a recent interview with the media, Ishaan Khattar expressed his feeling for his nephew Zain and said, "Now the family is complete."
During the birth of Zain, Ishaan was one of the first few members who visited the Hospital, other than him, we found Neelima Azeem Shahid's mother who made her presence.
With his recent interview with Mid-Day, Ishaan, who comes fresh from the success of his Bollywood debut movie Dhadak, opposite Janhvi Kapoor, could not contain his excitement when asked about his baby nephew. Talking about Zain's arrival in the Kapoor family, Ishaan gushed, "I feel amazing. Absolutely incredible! He truly is a miracle of life, and we don't realise it until it happens to someone so close to you."
Courtesy
We know that how close Ishaan is with Misha Kapoor and now it's the time for Zain to spend time in the lap of his uncle Ishaan and do all the childish stuff!
"This is the second time that I have become an uncle… that feeling of wonderment doesn't change. I am extremely grateful and 'Masha Allah' I am very happy for my brother, his family is complete. I'm very excited to be a part of his growing up. Misha is a darling, and she's doing fine now," Ishaan added.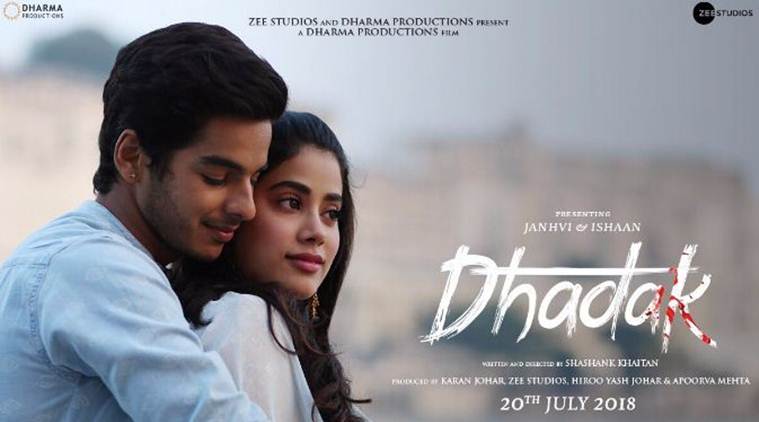 Ishaan was last seen in the movie Dhadak where he did the debut along with Jahnvi Kapoor. Their movie was the remake of the Marathi movie Sairat which did quite well in the Box-Office.
This is all about the Kapoor's and you can also read our articles on B-town for that just keep visiting our page and do share your comments.