Jackie On Tiger: We Both Trust & Respect Each Other & Give Each Other The Needed Space
Get Daily Updates In Email
Published by Ricky Tandon on 03 Mar 2021
As Tiger Shroff turned 31 recently, his loving daddy, actor Jackie Shroff has planted a tree in his name and called him a visionary who is busy knitting his own story of triumph and diligence. Jaggu Dada admitted that it is a time of pride when fans and supporters call him 'Tiger's daddy'.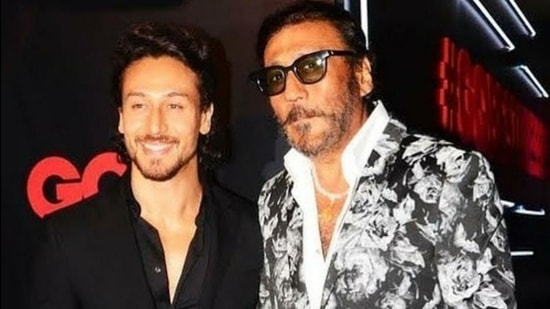 Jackie shared this while discussing the birthday traditions in the Shroff family. He stated, "I usually plant a tree in his name, and my boy would have planned something for himself, his mother and the little baby Krishna. I have work that day, so they must have planned something in the evening, probably a dinner at home."
It is a month since the veteran star turned 64. And it has been a super busy time for Jackie. "I've never been busier," he told media people from the sets of his upcoming project, Bhoot Police.
During the same interview, the proud father giggled, "I think I'm doing more films right now than my son. That's because Tiger chooses to do less films."
Tiger Shroff is liked by the masses for his superb dancing ability, great build, self-controlled life and action chops. Jackie feels very proud to be his dad. On this, an elated dad said, "All credit must go to his grandmother and mother. They brought him with the right values, while I was working round-the-clock to give my family a comfortable life. The kid has got a good head on his shoulder."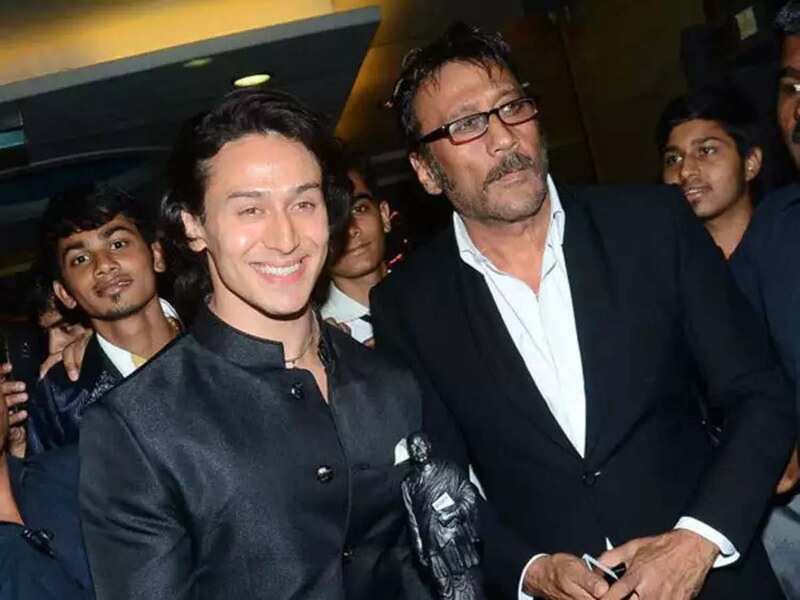 Jackie has never done so much work. "The month since my birthday (on February 1) has been hectic. I filmed for a movie in Mathura with Pratik Gandhi, the actor from Scam, called Atitho Bhoot Bhava and I also filmed for Ahmed Khan's Om with Aditya Roy Kapur. In addition Rohit Shetty's Sooryvanshi with Akshay Kumar, Bhai with Salman and a film called Jugnu are ready."
Jackie said that Tiger is more like a friend and they both trust and respect each other and provide each other the required space.