Jannat Zubair and Faisal Shaikh's amazing friendship is the reason behind their winsome chemistry
Get Daily Updates In Email
Jannat Zubair Rahmani went on from being a popular TV actress to being a sensational TikTok star. Jannat has a very close bond with another TikTok sensation, Faisal Khan. The two of them have shared many pictures together on their respective social media handles. These pictures shows how both these internet stars are just the friendship goal. They met on sets of their music video and since then they became best friends.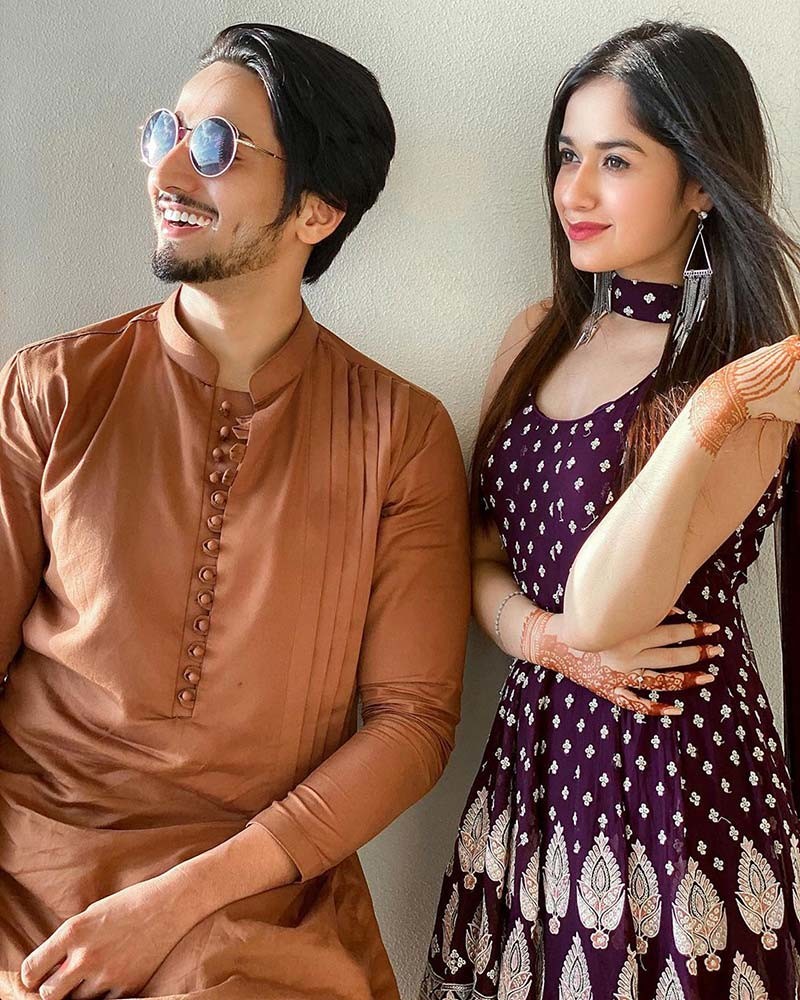 Jannat Zubair and Faisal Shaikh share an inseparable bond for crazy and fun times. They have gained a special place in the hearts of their fans from their stunning on-screen chemistry. They often travel together and give their fans cute friendship goals that we just can't get over.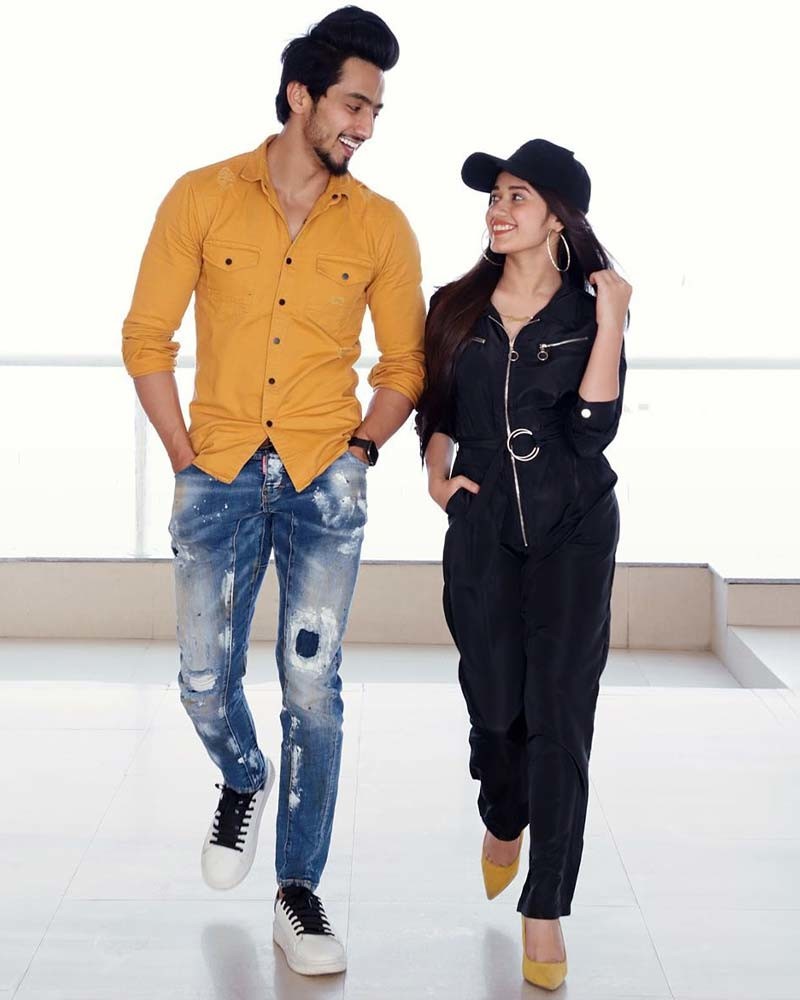 The two of them have even come up with a music video. Their many videos and pictures together have led their fans to think about their personal lives. Jannat Zubair Rahmani's photos with Faisal Shaikh are not only adorable but the two of them have great taste in fashion as well.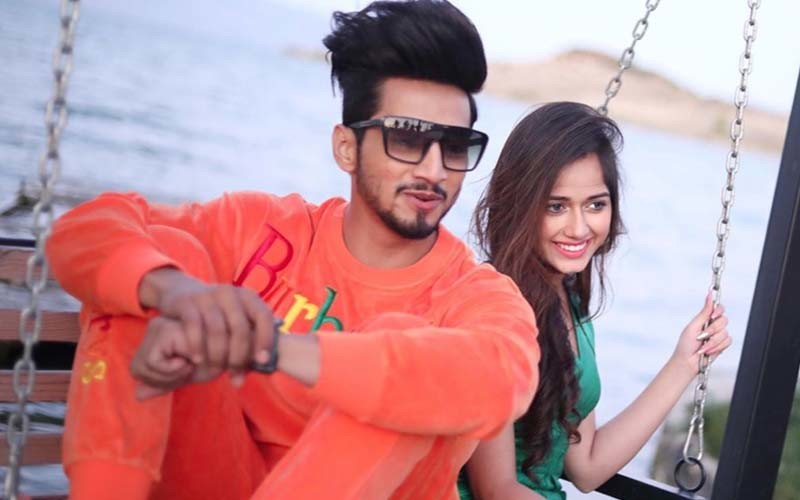 In their pictures together one can see Faisal's quirky style of complementing Jannat's chic and modern taste. While sometimes she is seen in an all-black outfit, he is seen donning black jean jackets. And other times we see Faisal going for all black look, and Jannat complements it with her own brilliant sense of fashion.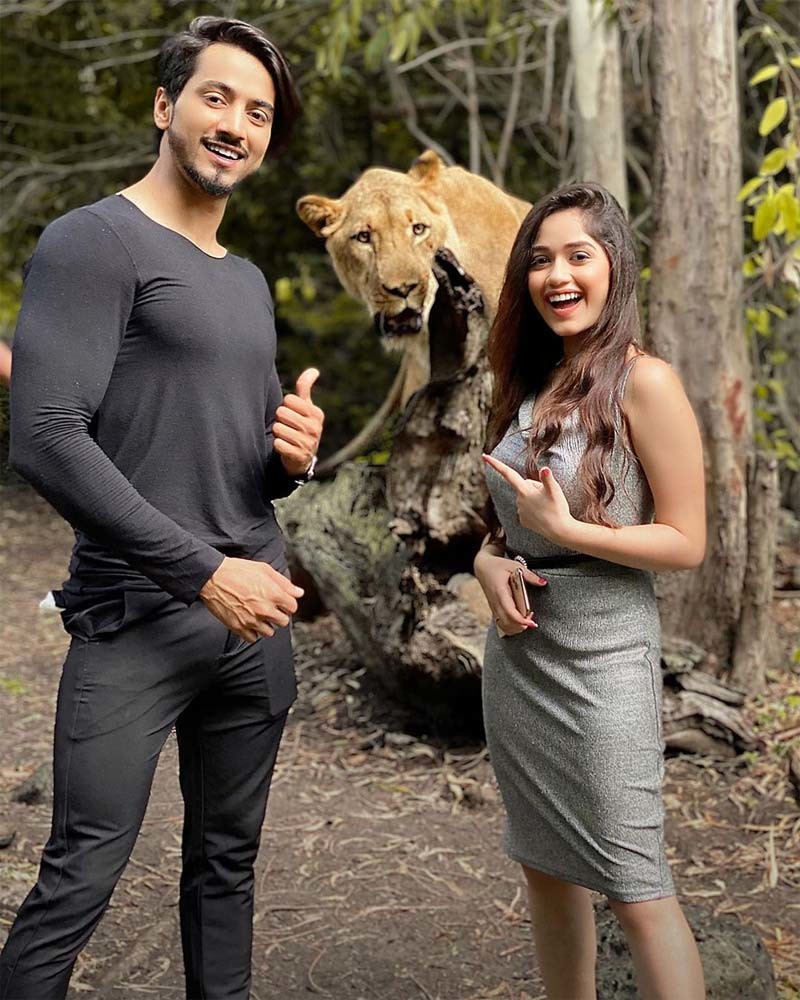 Jannat is one of the most established stars whose popularity is rising every passing day. The actress has a massive fan following on Instagram with a whopping 13.8 million followers which makes her one social media sensation.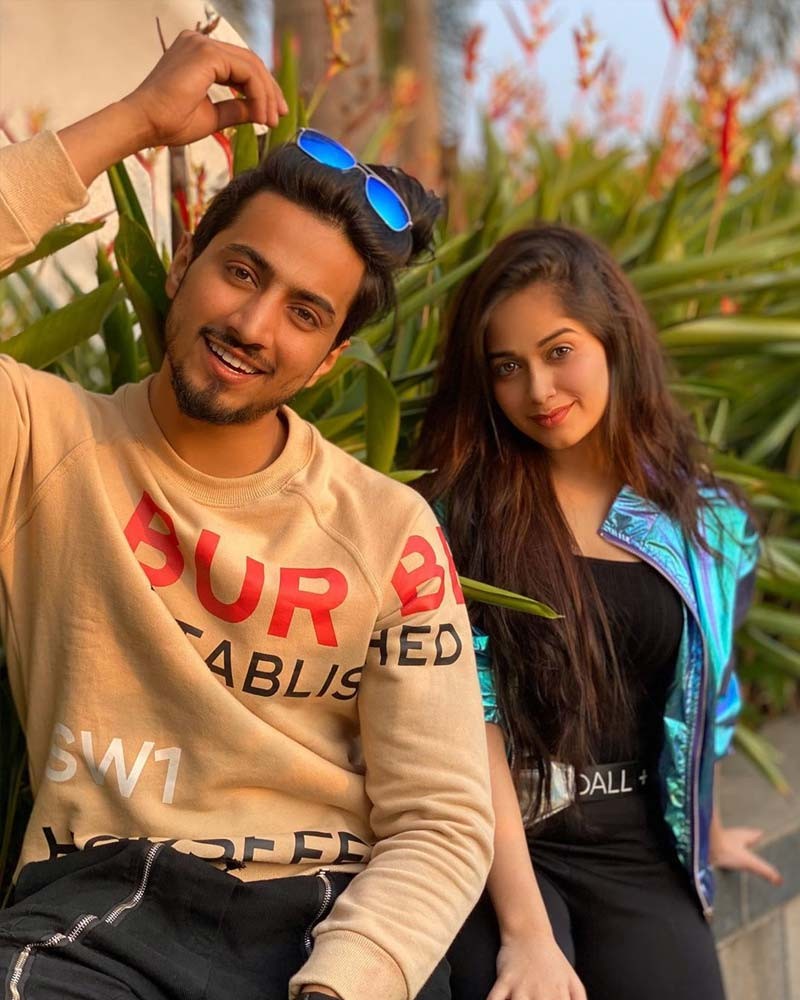 Apart from Jannat, there's is Faisal Shaikh who has been ruling the world of social media. Popularly known as Mr. Faisu, Faisal is one of the famous Tik Tok star.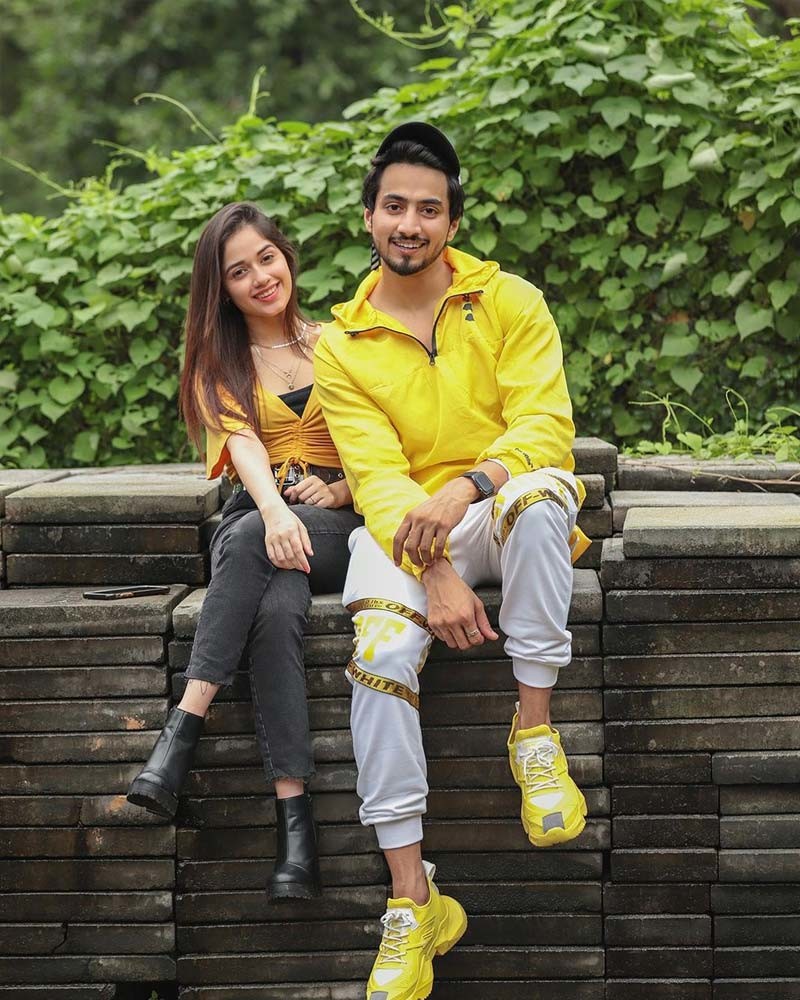 Twining in yellow, Jannat Zubair and Faisal Shaikh are always high on fashion and trends.
Published by Vidhutma Singhania on 23 Aug 2020