John Abraham once took buddy Raveena Tandon on a spin in midst of a dinner party
Get Daily Updates In Email
On October 26, 2020, one of Bollywood's most gorgeous and talented actresses, Raveena Tandon turned 46 years old. And there is no doubt that the actress does't look like her age. Let's take a look at what one of the closest friends of hers from the industry has to say, as he goes on to spill some beans.
Raveena is a true emotional, extroverted, possessive and impulsive Scorpio. And she found her forever and happiness with the well-known Mumbai distributor Anil Thadani. Although Raveena's rakhi brother thought that she was unlucky in love for the longest time. That was because Raveena just couldn't find the right match for herself even though all the boys were swooning by her beauty.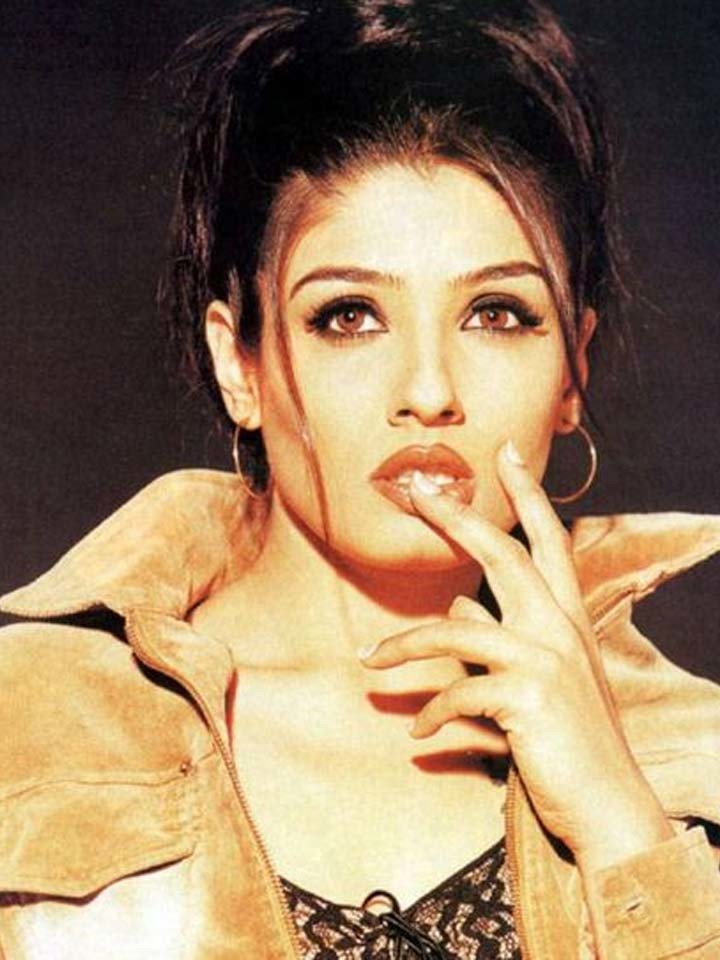 He revealed that one time when Raveena jokingly asked him to find her a match, he had set her up for a blind date. It was with an actor who was in awe of her. Raveena took along a dress designer friend of hers. It was the next day when Raveena laughed and mocked him by saying how he was trying to set her up with someone, and she set that guy with one of her friends.
The friend explained how Raveena's extreme pleasure in the humorous side of life is equalled by her emotional insecurity. He said that she is too emotional to be anyone's fool, so she simply turned her co-stars into buddies and not lovers. From Sanjay Dutt, Govinda, Jackie Shroff to Suniel Shetty, almost all the big stars of Bollywood are her bosom buddies.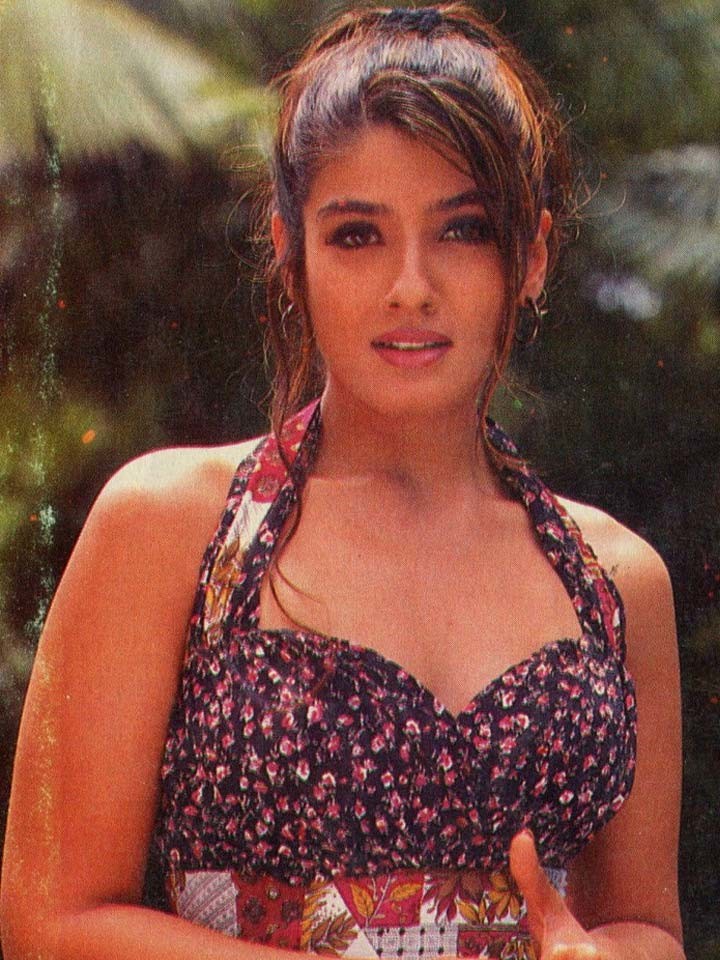 He also revealed that one time after the premiere of Kamal Haasan's "Abhay" at a multiplex, all of them proceeded to dinner. There was loud conversation across the table, Raveena being the loudest of them all.
And suddenly in the middle of the meal, she left the table. When she came back, she had told her rakhi bother how she went on a spin on her buddy John Abraham's new motorbike. He also mentioned how Raveena was never that career oriented, she always wanted a happy family, and now she has one.
Published by Vidhutma Singhania on 26 Oct 2020