From Kangana Ranaut to Nargis Fakhri, actresses who exposed the darker side of Bollywood film industry
Get Daily Updates In Email
Published by Aman Shukla on 14 May 2022
Like some other industry, Bollywood also has its dark and ugly secrets that often get hidden away from the carpet. But, there have been a couple of actresses such as Kangana Ranaut, Taapsee Pannu, and others who dared to speak the truth and expose the dark side of Bollywood. Have a look.
Kangana Ranaut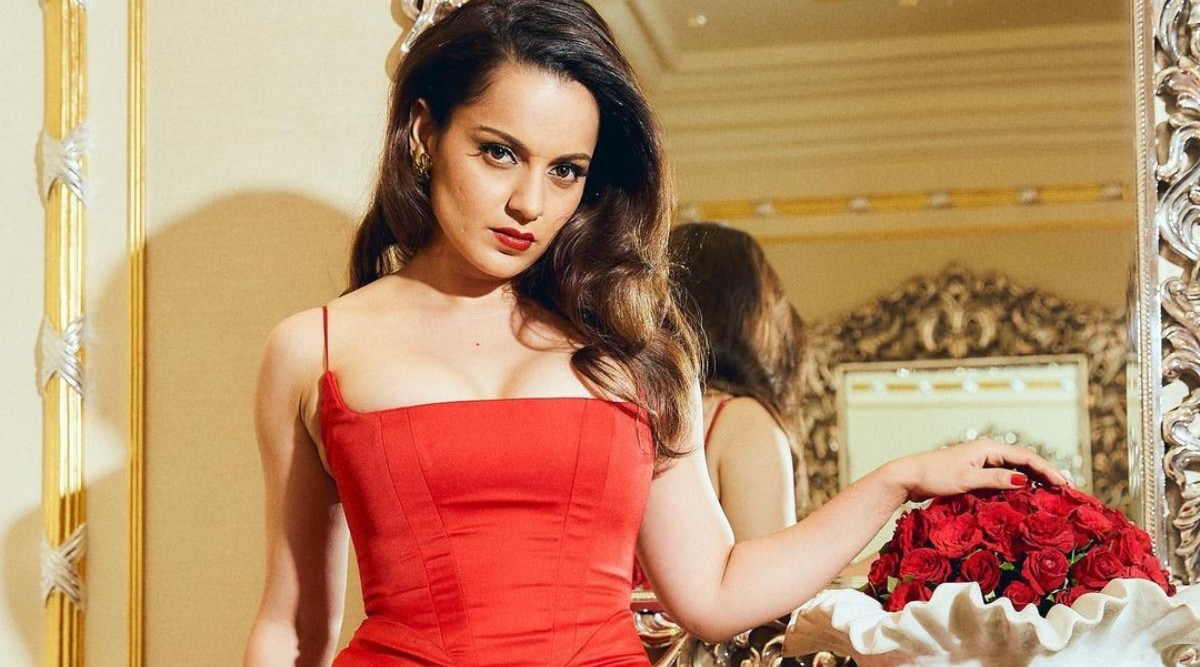 Uncovering the ugly side of being an actor, Kangana had told Kareena Kapoor Khan during an old interaction, "Physically it is very demanding as an actor and I don't want to put a lot of focus on that but I think it is emotionally and mentally a lot more…It can completely twist you… We abandon ourselves for days and months and by the end of it we are twisted people which you make fun of. You (actors) are a combination of so many imaginary and real things, you don't know who you are."
Taapsee Pannu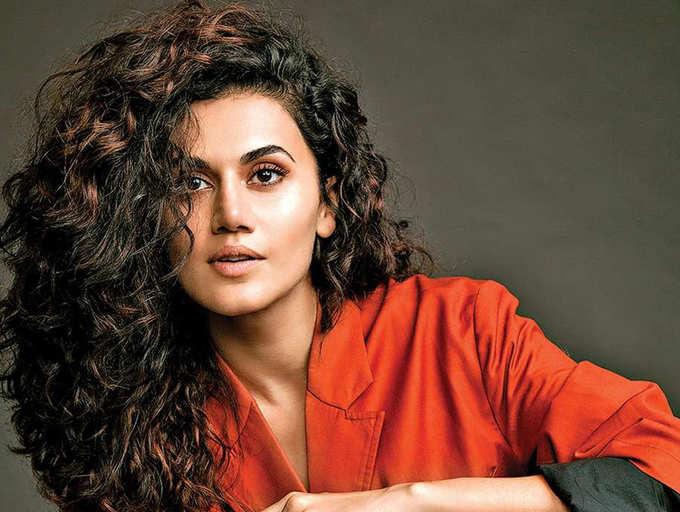 In an open letter, Taapsee had said, "I've been asked to reduce my pay, I've been thrown out of films because the producer was having financial issues. This was all before I did the movie Pink but believe it or not, even after that there's stigma I've had to deal with. Actors have refused to work with me in Bollywood because I'm not an 'A-list actress'. Producers have finalised me, locked my dates and then randomly backed out at the last minute because they got a bigger name. Expecting equal pay is far off, even the basic amount is something I have to fight for but I'm not complaining."
Richa Chadha
In an Instagram story, Richa had penned, "Bollywood', an imaginary address between Bandra and Goregaon. Here when people need you to do something that's detrimental to you/your health/your career, they'll tell you how good it is for you and be confident that you'll believe them. I used to believe them when I was naive. Some press peeps will write long pieces about how nepotism ruins the industry while creepily following every pre- pubescent with a famous last name, and dissing any self-made professional in their mediocre writing, on the pretext of freedom of expression".
Nargis Fakhri
Nargis once talked about losing jobs in Bollywood for not doing certain things, she said, "What am I hungry for? I'm not hungry for fame, that I am gonna do things like pose naked or do certain things or sleep with a director. I've lost jobs because I didn't do certain things and that was heartbreaking. I'm trying to live where I have high standards and boundaries and it sucks because I got kicked out more than once. That hurt but I kept telling myself 'people with values will win your own way, maybe its not just that way' and that's what I held on to. Be true to myself and don't let anyone convince me for anything else. There's nothing more than my morals and values."
Mahima Chaudhry
Speaking about filmmakers who would prefer only virgin actors, Mahima had said, "The minute you started dating someone, people would write you off because they only wanted a virgin who had not kissed. If you were dating someone, it was like, 'Oh! She's dating!'. If you were married, then forget it, you career was over, and if you had a child, it was like absolutely over."