Kangana Shares A Statement On Farmers' Protests; Says 'Hope Peace Prevail In The Nation Again'
Get Daily Updates In Email
Published by Ricky Tandon on 04 Dec 2020
Yesterday, Kangana Ranaut became the topic of discussion on the web. She received a lot of criticism for her comments that were created during the verbal tiff with Punjabi singer and actor Diljit Dosanjh on social platform. Diljit and Kangana had an intense spat in which Kangana mocked the protesting agriculturalists.
At the moment, Kangana has taken to social platform once again with the aim to clear her position on the serious matter. In her tweets, the Queen actress disclosed that she actually is in favor of the agriculturalists.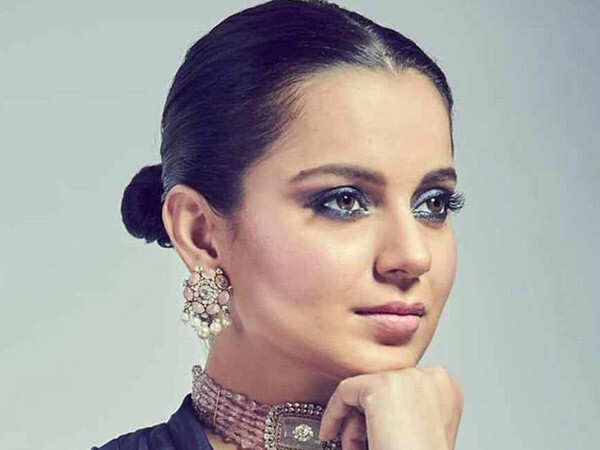 In her tweet, she penned, "I am with farmers, last year I activity promoted agroforestry and donated for the cause as well, I have been vocal about farmers exploitation and their problems also I worry a lot so prayed for resolves in this sector, which finally happened with this revolutionary bill."
The Manikarnika star also made another post in which she penned that the bill will change the lives of the agriculturalists in a number of ways.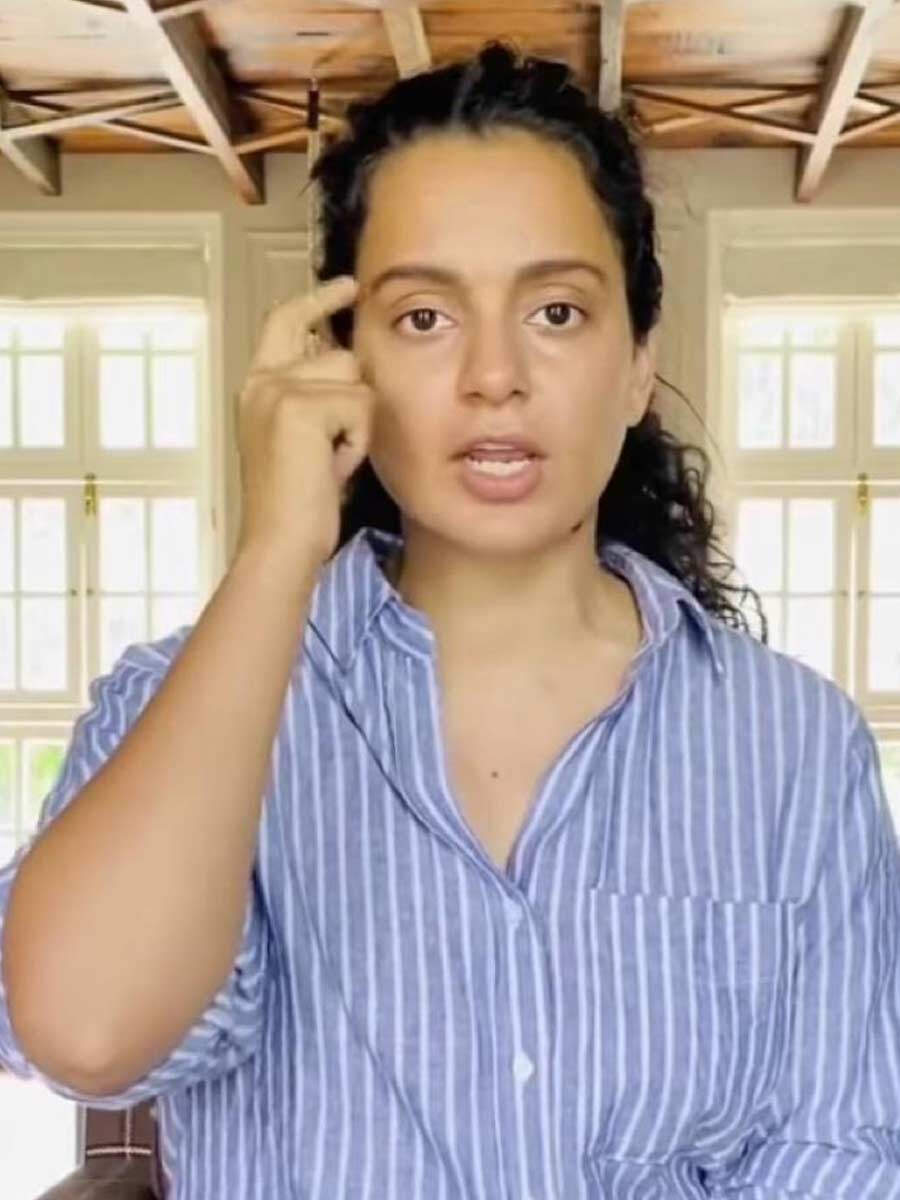 "This Bill is going to transform farmers' lives for the better in many ways. I understand the anxiousness and effect of many rumours but I am certain the government will address all doubts, please be patient. I am with my farmers and the people of Punjab hold a special place in my heart." she wrote.
Her final tweet can be read as, "My request to Farmers across the nation is don't let any communists/Khalistani tukde gangs [email protected] your protests. Latest reports suggest that the talks with the authorities are yielding results. I wish everyone all the best. Hope peace and faith prevail in the nation again, Jai Hind."
As per latest reports, Shiromani Akali Dal leader Manjinder Singh Sirsa stated that the party has sent a legal notice to Bollywood actress Kangana Ranaut a day after she passed insulting remarks at an old agriculturalist lady who marched to Delhi together with other protestors from Punjab.
"We have sent a legal notice to Kangana Ranaut for her derogatory tweet calling aged mother of a farmer as 'woman available for Rs 100'. Her tweets portray farmers protest as anti-national. We demand unconditional apology from her for the insensitive remarks," Manjinder Singh, also the Delhi Sikh Gurdwara Management Committee president, added.