Karan Johar with both his twins, Yash and Roohi in one frame is simply adorable
Get Daily Updates In Email
The moment we become an adult, life takes a full turn. We always start reacting when the day gets gloomy and things get a little tough. But, our whole life takes a beautiful turn when we embrace parenthood.  Kids always bring happiness in your life. Our life starts revolving around them and they become the reason for us to smile.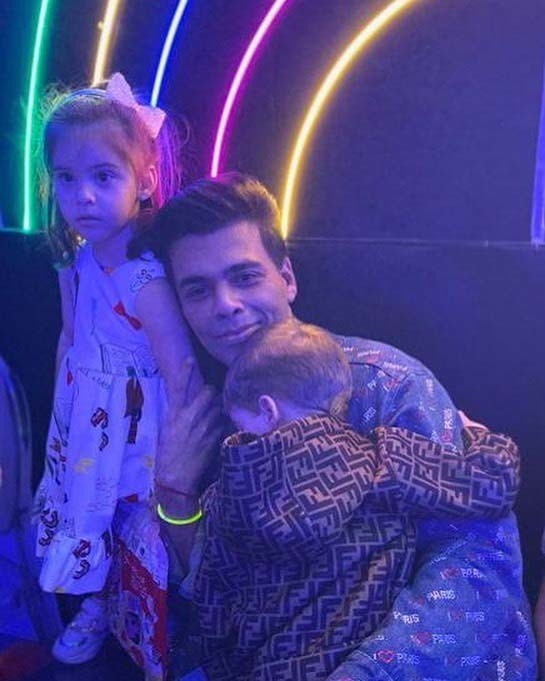 From them having holding our fingers as they learn to walk to their first word. Every step on the way of their growth is just beautiful and all we wanna do is capture it all so they never leave us. And an exactly similar relationship is shared between director, Karan Johar and his kids, Yash Johar and Roohi Johar.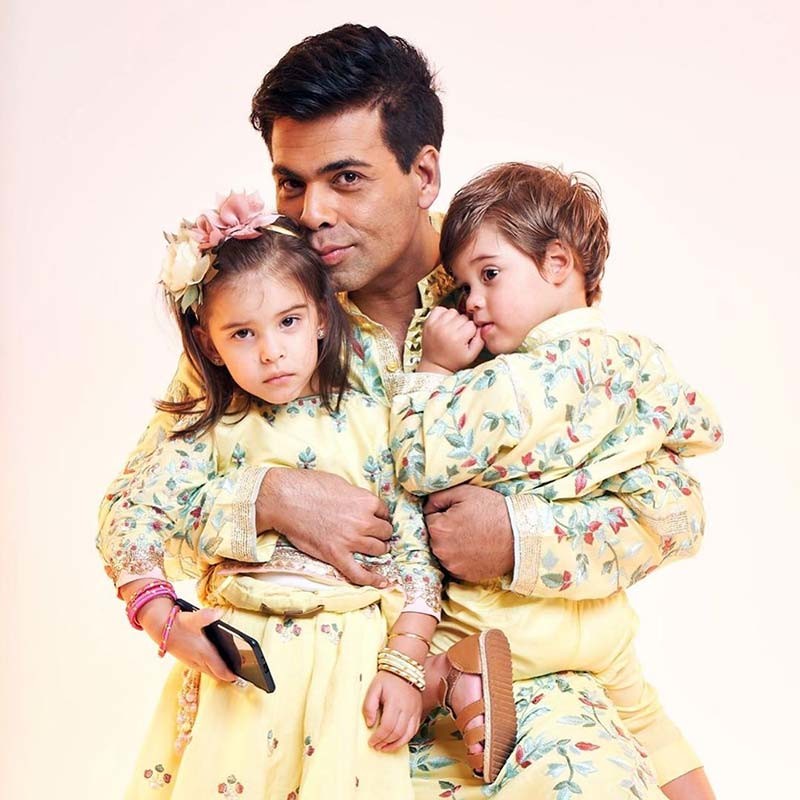 It was the year 2017 when Bollywood's one of the most esteem directors, Karan Johar decided to take a step further in his life. And that's when he embraced fatherhood via surrogacy. As he was gifted with twins, a boy and a girl whom he named Yash and Roohi.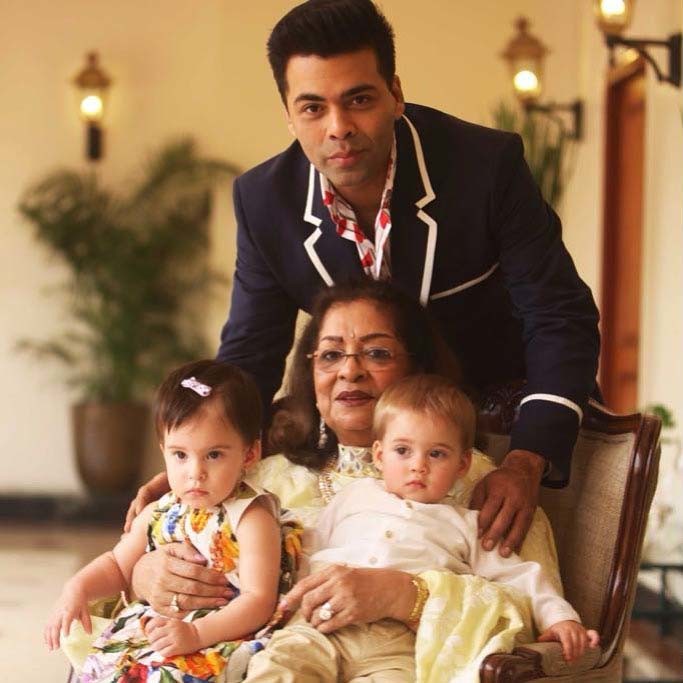 The director sure did surprise everyone, but he left a mark with his way of embarking the journey of parenthood. Ever since then we have been seeing Karan enjoying every second of this journey. And on it's way he keeps sharing all the adorable moments of the twins through social media.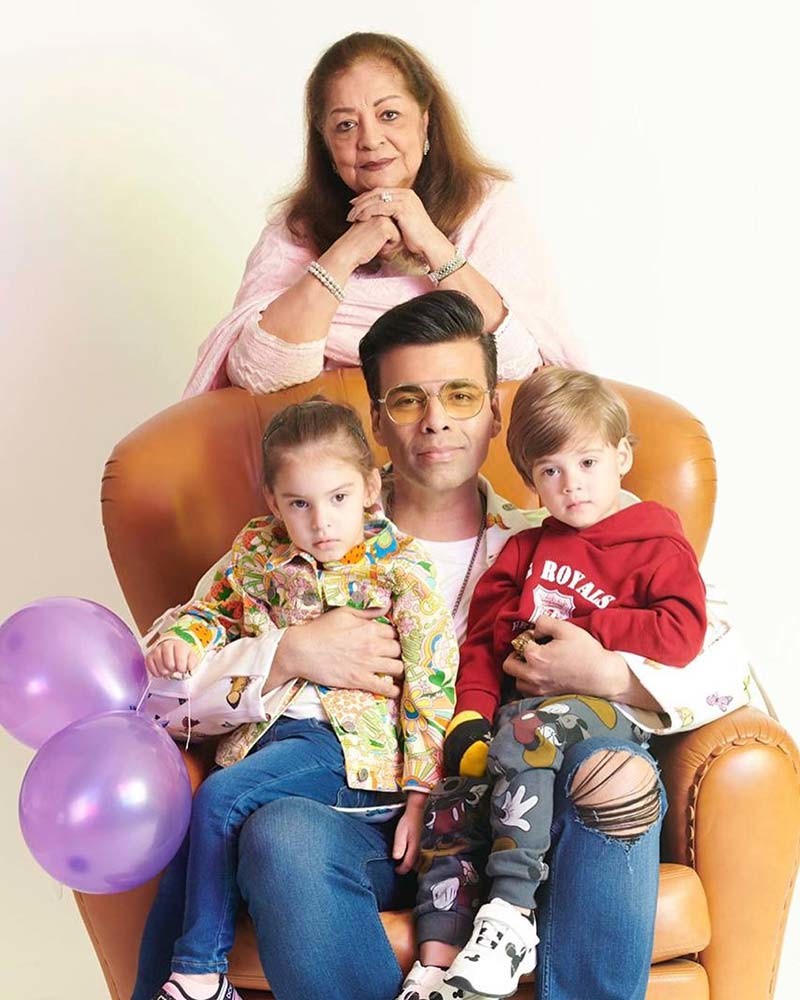 From sharing their moments of achievements to just goofing around with his kids. He is seen spending abundance of time with his kids. In fact as the lockdown kicked in, Karan decided to entertain his kids in his own special way.
Karan started a whole series on his Instagram handle, and named it 'Lockdown with the Johars'.  It was just full of the videos of both the kids enjoying and playing and learning new things. And as they did so, their father captured their adorable moments.
Published by Vidhutma Singhania on 04 Oct 2020