Kiara Advani Responded To A Fan Who Requested 10-Minute Meeting; Says 'Dreams Do Come True Soon'
Get Daily Updates In Email
Published by Ricky Tandon on 16 Apr 2021
A fan of Bollywood actress Kiara Advani's expressed her desire to meet her on Thursday, saying that it would be her 'dream come true moment'. Kiara Advani responded to the fan through her Twitter account.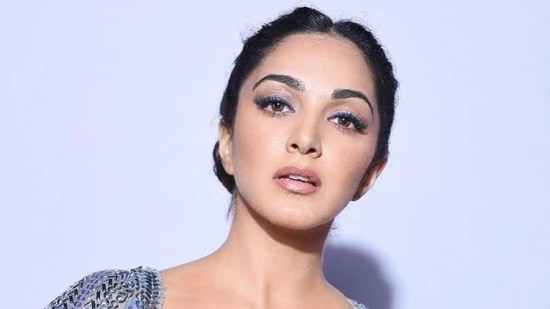 The fan initially took to her Twitter account by sharing a picture of Kiara Advani and wrote, "It Wld be my idol @advani_kiara mam ,it wld be a dream come true moment for me. I regret she visited delhi many times during movie filmings and film promotions and i couldnt meet her .But next tym will surely try my best .Hope dream come true Crossed [email protected]_kiara mam wanna meet u.".
Kiara Advani was quick to respond to this fan request and she tweeted, "Dreams do come true Very very soon.". Seeing the response, the fan replied by tweeting, "Really Grateful and humbled by these words @advani_kiara mam.Your love means everything to me .And your words brought a big smile to my Face today .My day is made.And meeting u will b best day of my Life.Truly waiting.".
Kiara Advani regularly shares glimpses of her life with her followers and fans. Recently, the actress posted a throwback video on herInstagram Stories, and in the video she aced a backflip way back in 2016. Kiara clubbed the video with the Backflip track from Green Eggs and Ham and quoted, "Once upon a time in 2016". She also interacted with her followers by doing a poll in which she asked, "Will I be able to do this again?"
The actor has completed the filming for Bhool Bhulaiyaa 2 and is readying for Shershaah, her first release of this year, in which she stars opposite her supposed beau, Sidharth Malhotra. It is based on the life of Param Vir Chakra awardee and Kargil hero, Indian Army Captain Vikram Batra.