KSG On Completing 17-Yrs In Entertainment Industry: I Wish To Entertain My Fans As Much As I Can
Get Daily Updates In Email
Published by Ricky Tandon on 22 Mar 2021
Karan Singh Grover aka KSG enjoys a huge fan following as the actor has impressed the viewers with his top-notch performances on all three mediums including the silver screen, small screen and well as OTT platform.
In a profession spanning more than 17 years, the cool and elegant KSG has won many hearts with his stupendous acting skills. At present, the actor is on cloud nine with the praises that he is receiving from all the side for his character, Asad Ahmed Khan, in the latest web show.
In addition to updating buffs and admirers about his projects, his social media feed is filled with cutesy pics with wifey Bipasha Basu. Recently, the actor met media people to share all about his special journey, his take on love, and on pairing with Bipasha on the screen again.
About his journey, he sai, "Yes, it has been close to two decades now. It's been a great learning experience since I have another 100 years to live. All I can say is that the journey has just begun. I wish I could have done more, learned more. Time is running, and I wish to entertain my fans as much as I can."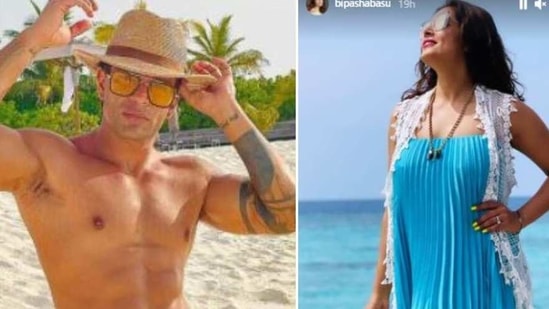 On being questioned about enjoying a movie with Bips in theaters recently, he answered, "I am carefree. I hug people more than I shake their hands, I walk barefoot. The pandemic outbreak is a stressful time to be with a person like me. But we don't venture out much since Bipasha is fighting with her fear; we end up staying home mostly. And now, with vaccinations being administered, it's time to be responsible and take care of our families and ourselves."
About his fitness regime, the handsome hunk stated that he prefers to workout daily ailing, sick, or can't move. He prefers yoga, tai chi, dance steps, and animal actions. He called all these as a smoothie of all exercises.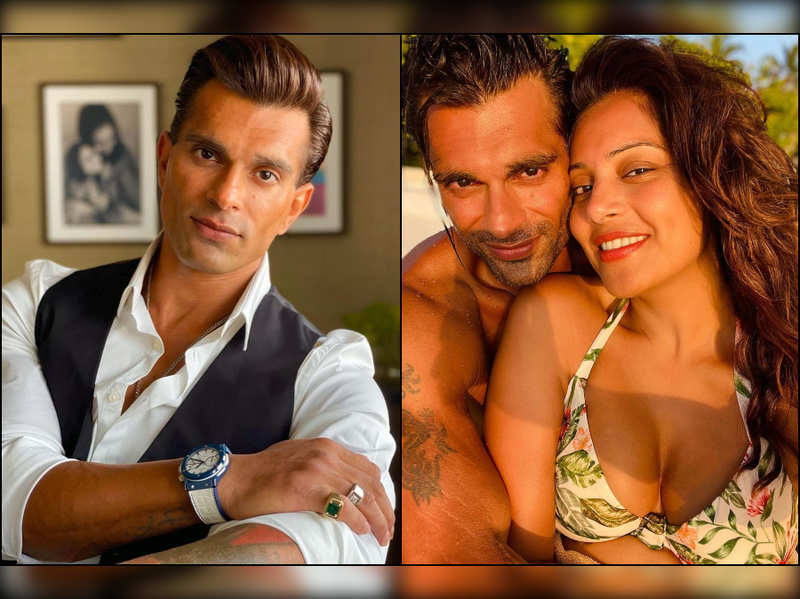 When asked about his 'cheat meal', he responded, "I like food. A year-and-a-half ago, I stopped eating non-vegetarian fare. I don't avoid anything. But yes, to an extent, I avoid eating cookies and candies as much as I can. But when I eat my favourite candies, I finish it all in one go, and then I instantly burn my calories. So, I have a rule made by me and my owner (Bipasha); she makes good rules, and I follow them."
On the query about his and Bipasha's project together, he stated that his lovely wifey doesn't wish to work with him as she can't handle him at work.
He added that Bips said since she lives with him all the time, she wishes to meet other people as well (laughs). "So, I don't think we will be working together anytime soon. Maybe in the future, we will," he added.