Kunal Kemmu's performances that prove that he is an underrated Bollywood actor
Get Daily Updates In Email
A lot of times as Bollywood actors make their debut with a particular genre, the makers start approaching them for the same genre, instead of giving them something new. The Bollywood industry is full of actors that have been working in the industry for years and yet are always underrated and under utilized. Kunal Kemmu is one of those actors.
Kunal Kemmu started his Bollywood journey as a child artist and has turned out to be a great actor. But, there are proofs that he is a little under-utilized. In a recent interview, Kemmu mentioned that he's been typecast as a comic actor and has always wanted to do darker and intense roles. Today, we are gonna talk about a few performances of Kunal Kemmu that are a proof that he is an under utilized actor.
1. Go Goa Gone
Kunal Kemmu gave a crackling performance in the film. He played the role of Hardik in the film and his character became very popular amongst the audience.
2. Abhay 2
Kunal was in the first season of the web series. He played the role of a STF officer who'd go to any extent to find the truth.
3. Kalank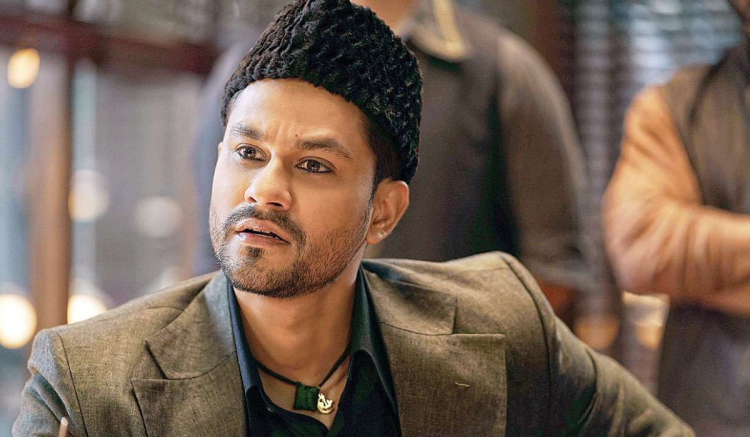 Kunal won hearts with his role as Abdul and was able to create an impact with a small role in the multi-starrer Kalank. Though Abdul wasn't a lead character in the film but his acting was enough to catch the attention.
4. Lootcase
The movie's storyline revolves around Nandan Kumar, played by Kunal Kemmu, who comes across a bag full of cash while taking a bathroom break and how his life changed after that.
5. Kalyug
Kunal Kemmu's first film as a lead actor was Kalyug. Though the film wasn't well-received by audience, the story of the film was critically acclaimed.
Published by Vidhutma Singhania on 09 Sep 2020