Meanest comments made on different seasons of Bigg Boss over the years
Get Daily Updates In Email
Bigg Boss is one reality TV show that has always managed to keep it's viewers hooked to their television screens without any break. It is one place where even a calm person can easily lose his/her cool. The house tends to put it's contestant in tough situations and that's when the viewers get to see how one handles these situations.
The former contestants of the show, admit that certain situations in the house make them reveal their bad side. With every passing season, we have seen contestants stooping very low, getting personal, violent with each other during tasks and conversations. Some arguments tend to escalate so quickly and to such extent where the contestants even bring their loved ones.
While some contestants end up landing in trouble, there are others who have managed to play a dignified game. Sometimes contestants tend to say nasty or mean things, which are definitely not pleasant to our ears. Today, let's take a look at the meanest things that contestants have said on Bigg Boss over the years.
1. Hina Khan
Television actress Hina Khan, had once passed a mean statement on the South Indian film industry. It was during BB11, she had said, "I know the South filmmakers want their heroines to gain weight and flaunt their bulging figures. I was offered two films which I refused because they asked me to gain weight."
2. Sreesanth
It was during BB12, Sreesanth had passed a nasty remark at his co-contestant Deepak Thakur. He had suggestively called him a beggar, who "who picks coins thrown on the streets by the rich."
3. Sidharth Shukla
In BB13, once during an argument with Rashami Desai, Sidharth passed remarks like, 'Tujh jaisi ladki and aisi ladki'. While Rashami took it the other way, Sidharth maintained that by saying 'aisi ladki' he meant 'Rashami jaisi ladki.'
4. Aly Goni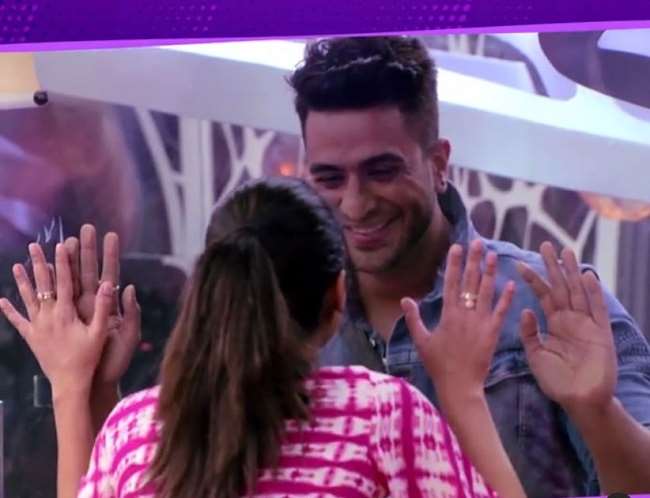 It was in the latest season of Bigg Boss in BB14, Aly Goni had called his co-contestant Kavita Kaushik, a 'neech' and 'ghatiya aurat'.
Published by Vidhutma Singhania on 04 Dec 2020