Money Is Not Only Condition To Do A Film, It's Not My First Love: Emraan Hashmi
Get Daily Updates In Email
Published by Ricky Tandon on 09 Apr 2021
Bollywood's serial kisser Emraan Hashmi enjoys a huge fan following. He is dashing, smiling, perfect, hot, hard working, and above all a cool and kind hearted family man. We all know that he is a perfectionist when it comes to acting. He entered the Hindi film industry as an aspiring actor but now he has earned huge fame and name via his diligence.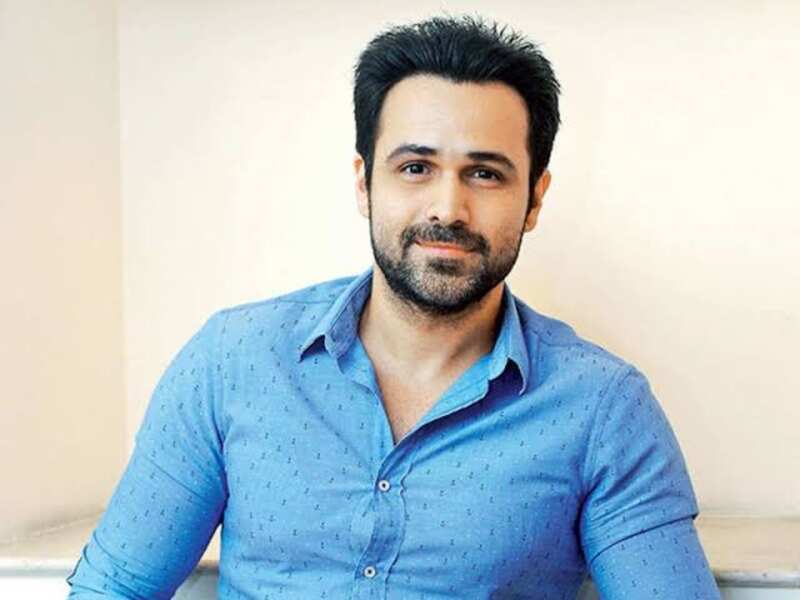 But in spite of working for so many years in the Hindi film industry, the actor shared that he still gets nervous before starting any new project. The bold and dashing actor stated that he feels very apprehensive whether he fulfill all the demands of his new character.
"With each film I hope I can match up and portray my character well. Every new character, you feel you have to learn (all over again), that I don't know anything. I still get nervous before the first day of filming. Things get easier as you continue to film," he told.
The actor added that his procedure of choosing a movie stayed the same from the very beginning. He stated that if the maker has an exciting tale, then he is all set to sign the project as soon as possible. "That has remained the same since my first film," he said.
While sharing other things that assist him in signing a movie, he stated that it is the identical course from the word go hearing tales, relishing them, wanting to work with new people.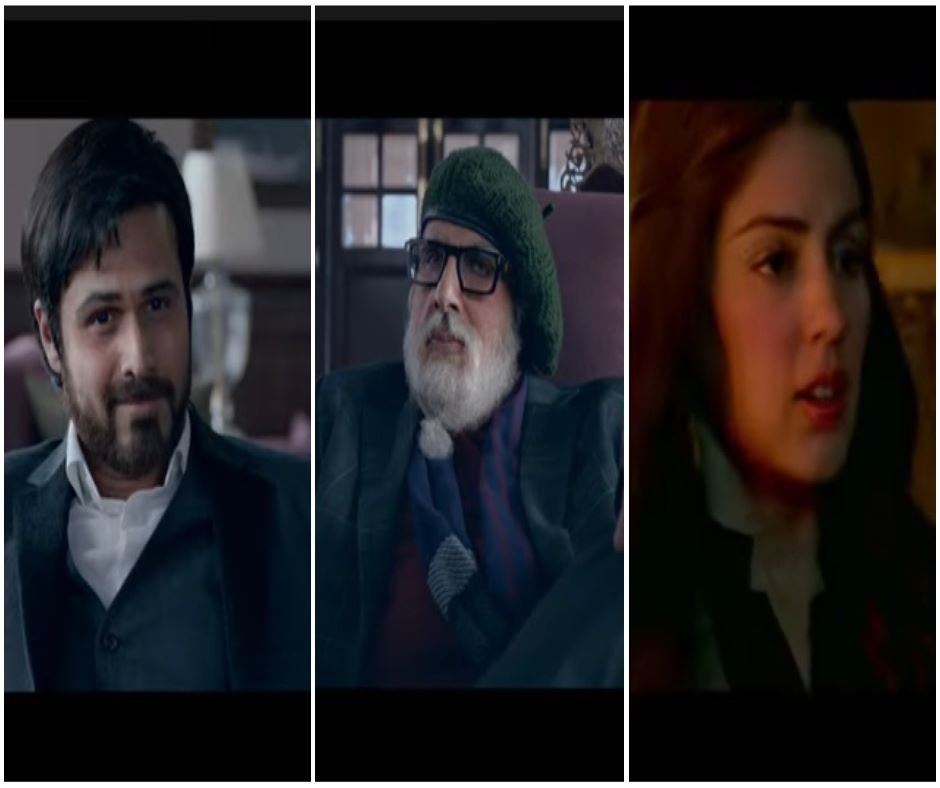 When asked if money is a significant measure, he stated: "Money is not the sole criterion to do a film, it's a by-product. It's not my first love, that is the process of filmmaking. But there are business aspects. I don't do films for free."
In the meantime, Emraan has a busy 2021 ahead. He was recently witnessed in the movie 'Mumbai Saga'. His next flick 'Chehre' is ready for release. However, the producers had to push the date because of the ongoing pandemic. He will also be witnessed in 'Tiger 3'.