New Movies + Shows to watch this Weekend
Get Daily Updates In Email
Published by Aman Shukla on 30 Apr 2022
This weekend, cinephiles will be spoilt for decision as a few movies and shows from various genres, and languages have released in the theaters, and on streaming platforms. While there is Runway 34, Heropanti 2, and Acharya for the fans of masala entertainers, Gaslit and Tokyo Vice are great choices for those looking to watch something great from their homes.
Runway 34: In cinemas
Ajay Devgn and Amitabh Bachchan ledRunway 34 is a courtroom drama, where Bachchan's character of lawyer Narayan Vedant grills Devgn's Captain Vikrant Khanna when he is blamed for putting the lives of his passengers in danger.
Heropanti 2: In cinemas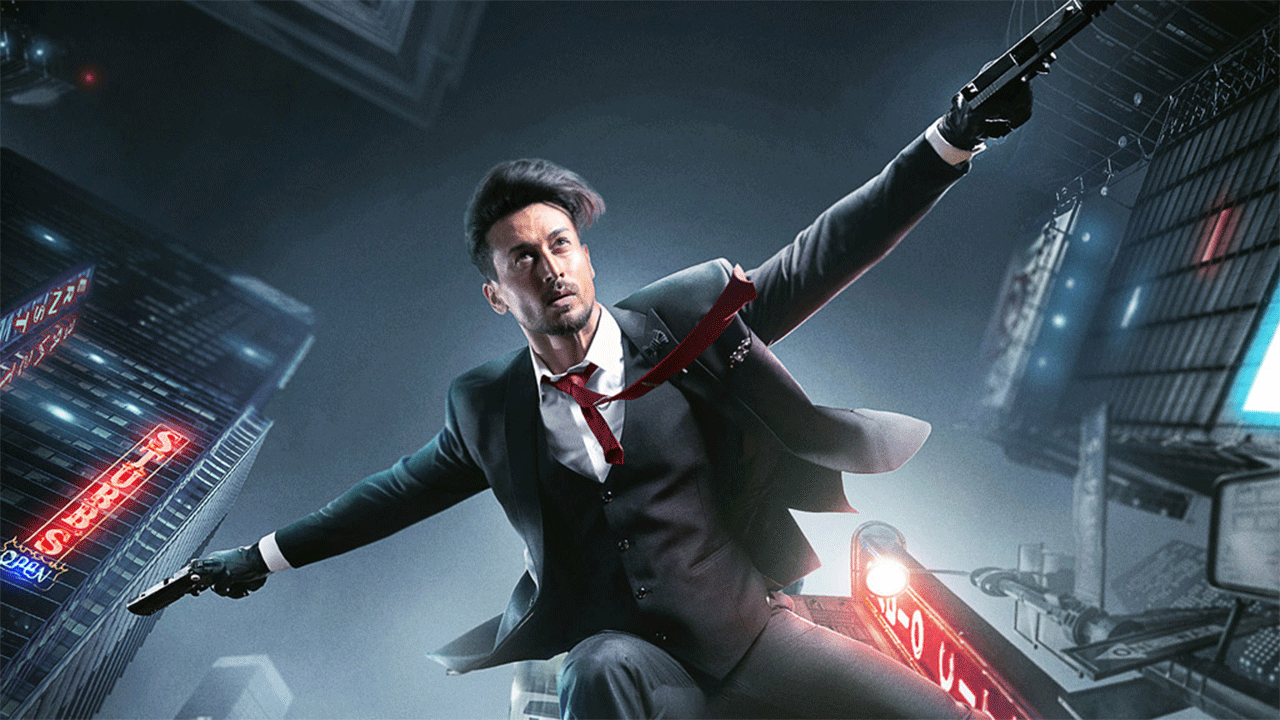 The second movie in the Heropanti franchise, featuring Tiger Shroff, Tara Sutaria and Nawazuddin Siddiqui released in the theaters on Friday. The movie has Nawazuddin playing a mastermind of cybercrime who wants to hack the bank accounts of Indians and rob them of their savings. In any case, Tiger is out on a mission to save people's hard-earned money.
Acharya: In cinemas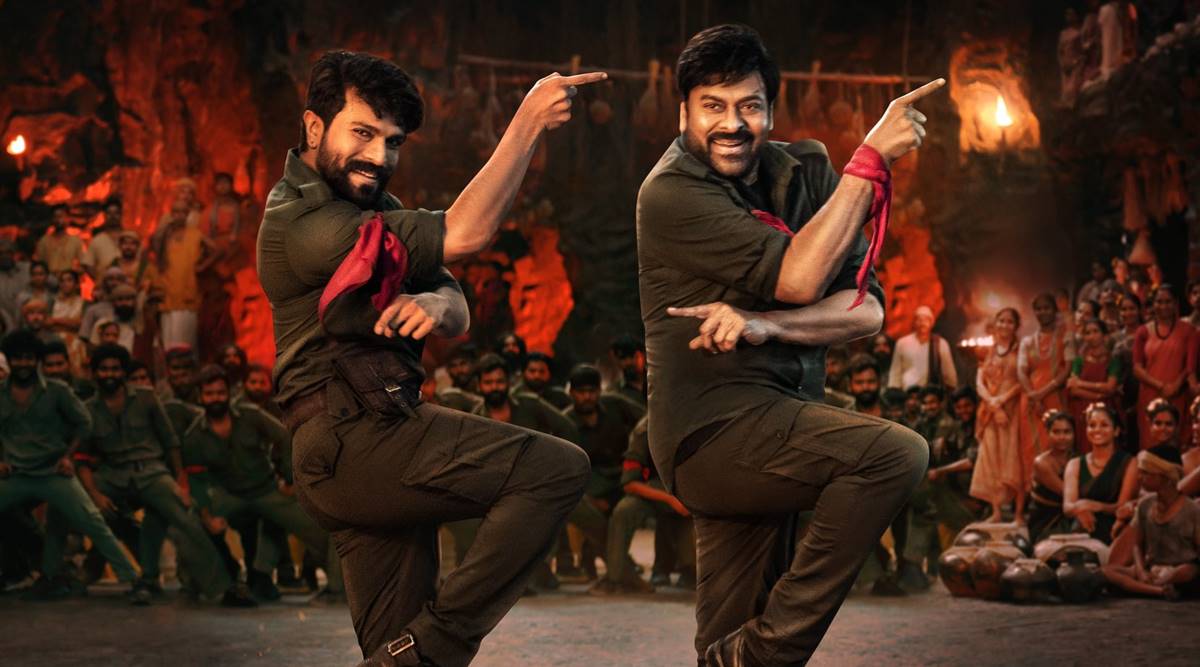 The Telugu drama is led by actor Chiranjeevi and his son Ram Charan. It also features Kajal Aggarwal, Pooja Hegde and Sonu Sood in pivotal roles The movie is set in a temple town which is known for its peace and harmony. But a few bad men upset the serenity of the town and here enters our hero (Ram Charan) who won't allow the whole town to suffer because of a few bad people. And, when even he fails, enters Acharya (Chiranjeevi).
Tokyo Vice: Lionsgate Play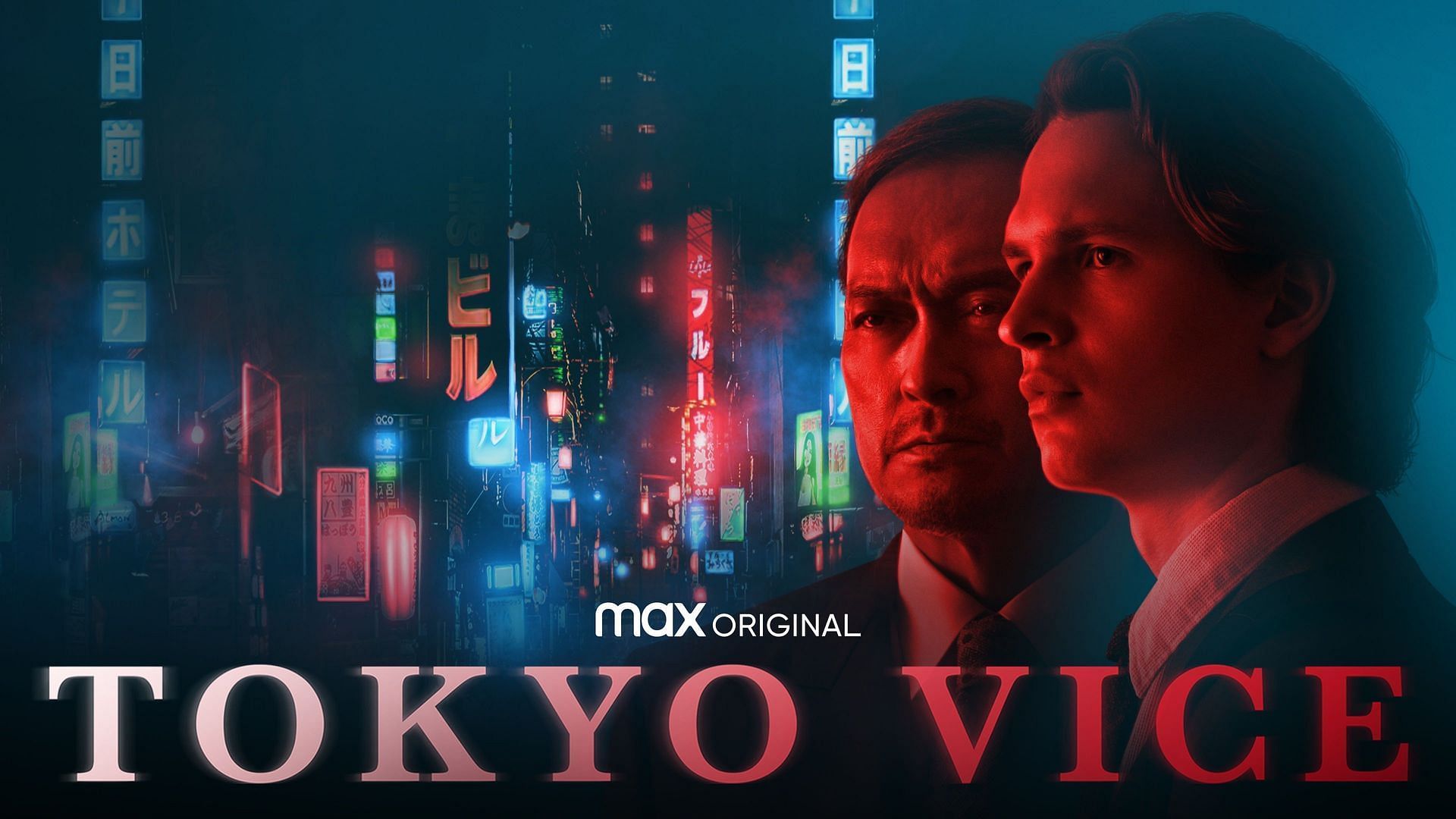 The HBO series is based on Jake Adelstein's non-fiction book of the same name. It features actor Ansel Elgort as Adelstein, an American journalist who joins the Tokyo Police force to expose corruption.
The Offer: Voot Select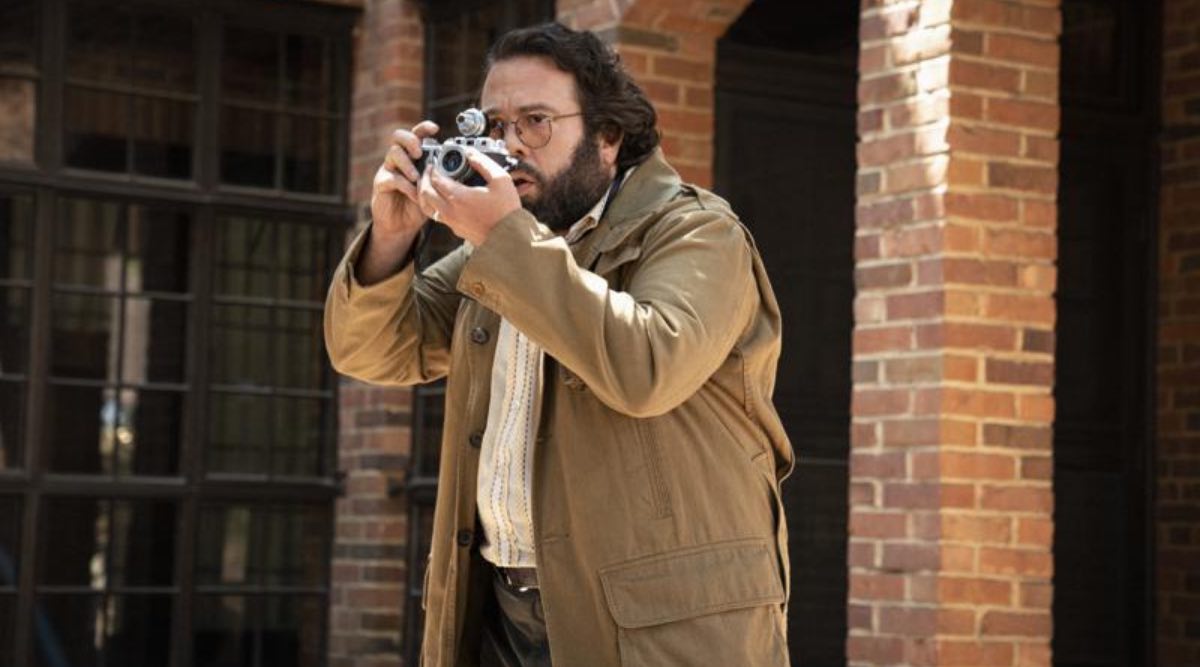 The limited series is about the making of Francis Ford Coppola's The Godfather.
Gaslit: Lionsgate Play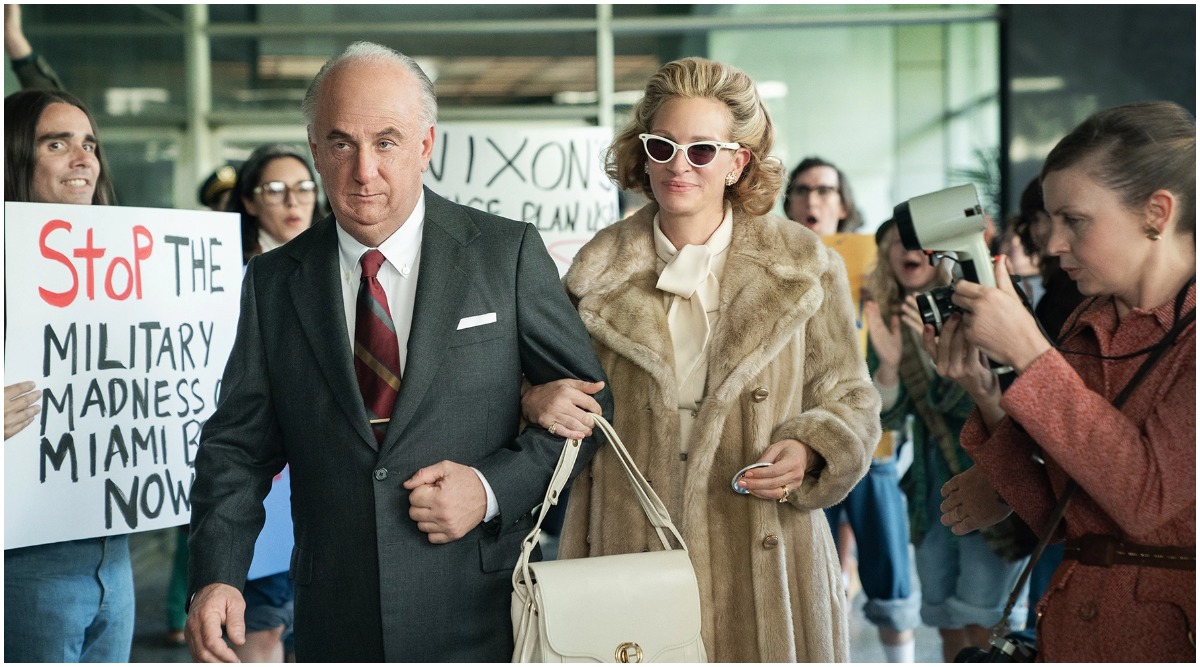 Gaslit, an anthology series which is based on the award-winning podcast Slow Burn and revolves around the infamous scandal that cut down the presidency of Nixon in 1974, is headlined by Julia Roberts and Sean Penn.