Nehha Pendse On Playing Saumya Tandon's Role As 'Bhabiji': She Feels The Character Is In Capable Hands
Get Daily Updates In Email
Published by Ricky Tandon on 16 Feb 2021
After a long wait, the popular &TV show Bhabiji Ghar Par Hain is all set to welcome its most loving and popular character i.e. Anita Bhabhi back.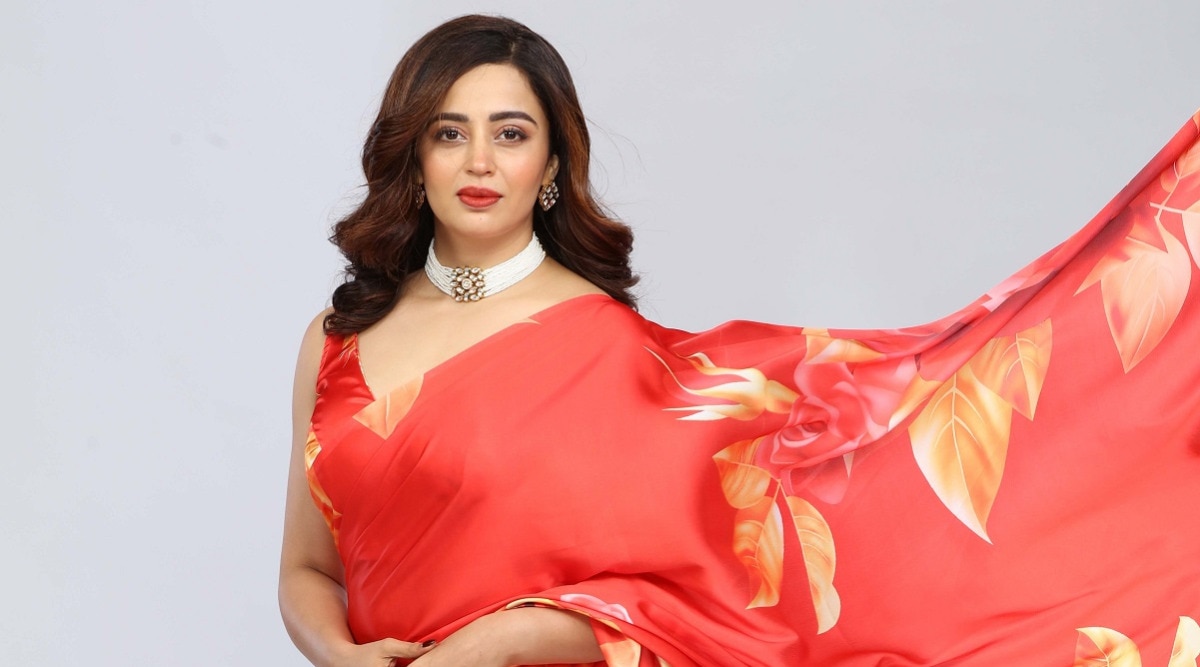 Yes, the Bigg Boss fame beauty Nehha Pendse will be seen donning the character of Saumya Tandon in the most loving TV show. In an exclusive media chat, the actress talked all about the expectations from her entry, condemnation coming her way, and Saumya Tandon's special message for her.
When asked that the fans are finally going to enjoy you as Anita Bhabhi, how happy and she is about it, she answered, "I am very excited and there's also a bit of nervousness. There's a lot of anticipation, and the expectations are very high. People want to figure out how I play Anita, so there is also a slight resistance. I am really looking forward to what people have to say."
On the criticism that might come her way, she stated that the condemnation has already started coming her way even before people saw her acting as Anita. But, she comprehends that the condemnation arrives from an emotional space.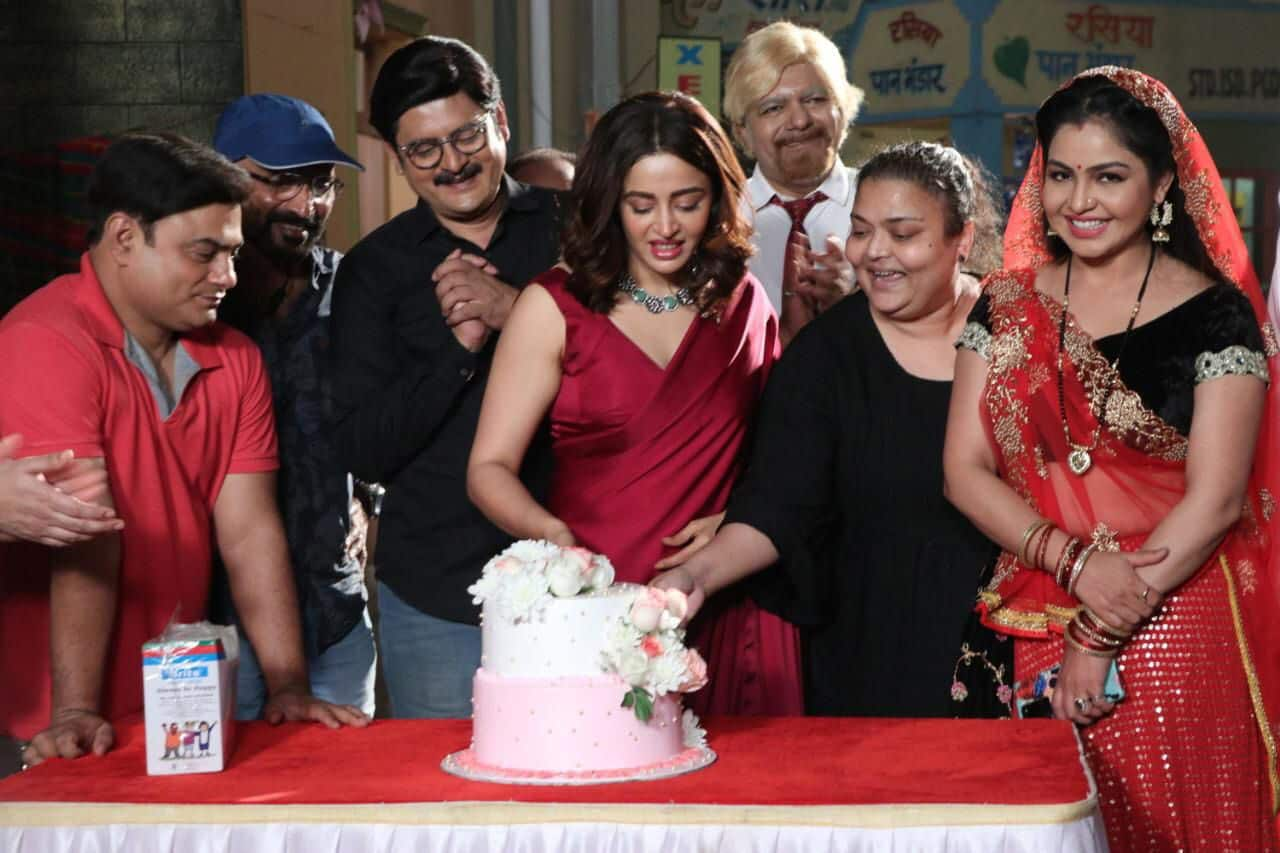 She stated that people have been emotionally linked to Saumya.
When asked about entering the skin of Anita Bhabhi, she responded that it will take some time. The first two days, she was really trying hard to comprehend how she was to progress. Anita is very different from her as an individual, and hence certain gestures and responses had to tame down.
"I think after the third day, the tuning happened, and I got a better understanding of the character. I won't say I am entirely into it but I have pretty much found a grip, which I keep making stronger every single day," she added.
She called the whole team as great, easy-going and supportive.
On having a word with Saumya Tandon before stepping into her shoes, she stated, "I could not chat with her, however, it was really sweet of her to personally message me. She told me that I was the right choice, and that she is really happy I took up the show. Saumya added that she feels the character is in capable hands. It was really kind of her to do that and it really made everything special."