Nirmal Soni Finalized To Play Dr. Hathi In Taarak Mehta Ka Ooltah Chashmah
Get Daily Updates In Email
Published by b0lyw0Od on 07 Sep 2018
The untimely and unfortunate incident where we lost Kavi Kumar Azad aka Dr Hathi from Taarak Mehta Ka Ooltah Chashmah forever. Post this, the makers had continually been looking for a replacement which would suit the role and looked on the similar lines like Kavi Kumar Azad. Looks like the search is finally over and they have settled in to rope in Nirmal Soni as the new Dr Hathi on the famous show.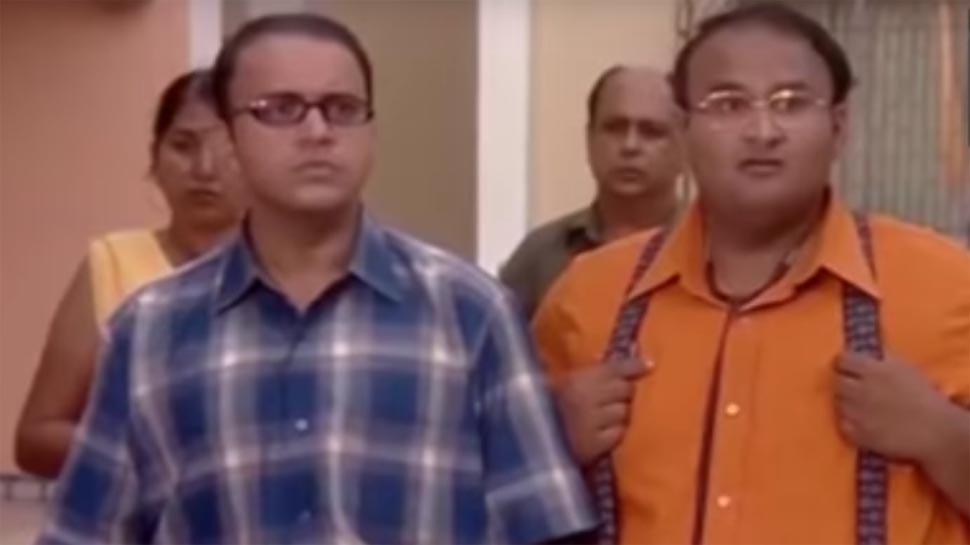 Reports from a leading agency said that:
The producers have roped in Nirmal Soni to play the part. The makers were looking for fresh faces and had even narrowed down to a final 3. However, they have now signed Nirmal Soni, who has earlier made an appearance on the show. The makers approached the actor last week and the actor will start shooting Sunday onwards.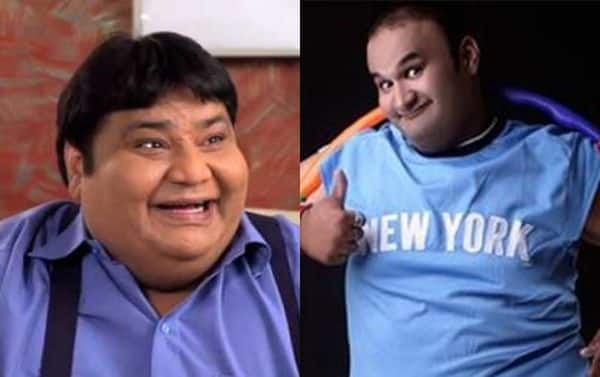 Nirmal Soni will be introduced on September 13, 2018, according to the report. The actor will be introduced in the Ganesh Chaturthi sequence.
This is the way his introductory episode will look like:
Gokuldham members will be waiting for Dr Hathi. Jethalal will be seen performing his morning rituals and other Gokuldham ladies will be back after a jog. They will be seen having a chat with Jethalal. As Komal returns home, she will tell the other members that Dr Hathi is busy helping people and has opened a camp. He will return during the Ganpati festival.
The kids prepare for the festival and decide that Dr Hathi's family will do the aarti first. Bhide has a dream in which Lord Ganpati appears and says "Main Nahi Aaunga". Bhide is scared that his dream may come true.
Well, let's see how the audience takes their new Dr Hathi aka Nirmal Soni? Will they accept him in the similar way like they accepted Kavi Kumar Azad on the show? All these questions will be answered only when we see him act and take a review as to what people think.
But for now, the makers of the show have crossed their fingers and are hoping for the best.