Parineeti Chopra tells inside details of Priyanka Chopra and Nick Jonas' love story
Get Daily Updates In Email
Published by Shifa Naz on 01 Oct 2018
Parineeti Chopra the sweet and chulbuli girl of the B-town came up with the facts of her cousin sister Priyanka Chopra 's relationship with boyfriend Nick Jonas.
She had posted a touching and heart-stirring post on the Roka ceremony of the duo, as a true sister she expressed her views and shared her feelings and anxiety.
Parineeti openly speaks of the day when at the mid-night Priyanka called her and told her about the proposal of Nick Jonas for engagement. He proposed her on her birthday, she shared.
Parineeti and Priyanka who are cousin sisters share a good bond with each other and in an interview with Filmfare, she disclosed about her role in the love story of the lovebirds Priyanka and Nick. Parineeti also revealed details of Nick Jonas' proposal to Priyanka. She told that Nick had come to India the first time around to seek permission from Priyanka Chopra's mother Madhu Chopra to marry her. And from then we are seeing the family and the couple in many of the occasions together, be it the Goa trip or Ambani's Royal function in Italy, they were togetherly seen everywhere.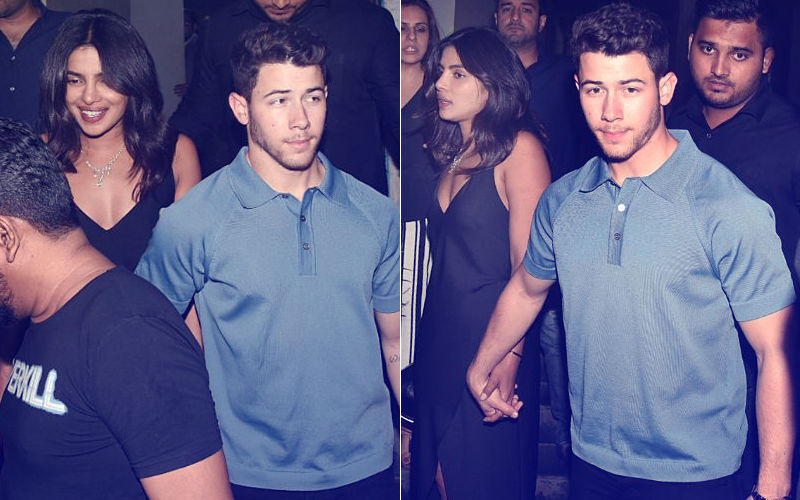 Parineeti said when Piggy Chops called her she didn't happen to attend the call, but later she calls back and got the news of the confirmation from both of them about the engagement. The couple told Parineeti that they had to tell her first. She said, "The day it happened, I was the first one to get a call. But I was part of their story even before it happened. The day he proposed to her, it was her birthday. I got a missed call from her at 3 am. I knew she was holidaying. I Facetimed her. She showed me the ring and I almost fainted. Both Priyanka and Nick (Jonas) were there on call. They were like we had to tell you first. I started crying on the call. It became all emotional and beautiful."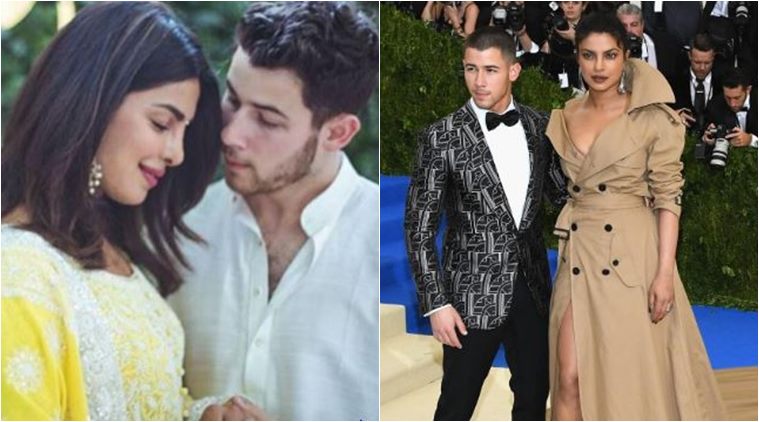 Pari also spoke about her sweet would be Jiju Nick and said that he is really a meek person and Priyanka and He really makes a good couple.
So for more crispy and amusing news on Bollywood stay tuned with Laughing Colours and do not forget to share your valuable comments.