PeeCee Shares Pic From Her Old Photo Session & It's Worth A Moment Of Attention
Get Daily Updates In Email
Published by Ricky Tandon on 20 Feb 2021
Bollywood diva Priyanka Chopra has been making headlines at the moment owing to her memoir 'Unfinished.' She has been busy giving interviews, disclosing her secrets and special times linked to her life at various platforms.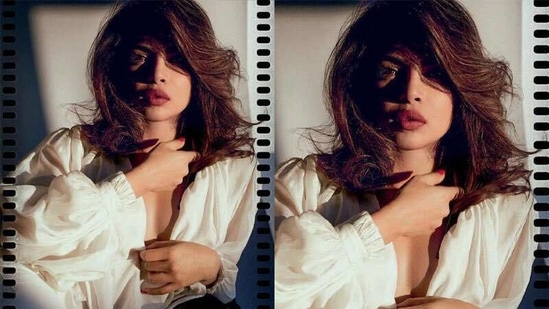 Now, the beauty has shared her fabulous image from an old photo session and it's more than words. Yes, the pic shared by the international icon is worth an instant of attention. PeeCee's curls and lips became the talk of the town.
The photograph showcases Priyanka's cluttered hair partly covering her face with her cute red lips. She can be witnessed in a white upper. She captioned the pic, "This picture is 60% hair and 40% lips and I'm here for it #fbf @harpersbazaararabia, 2018,".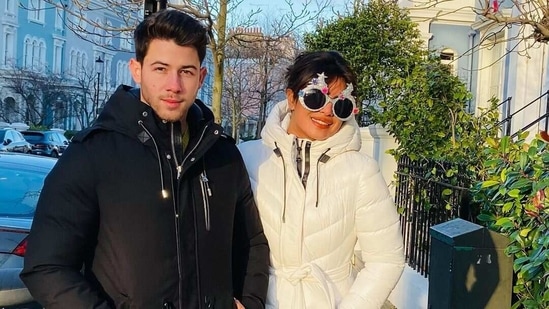 The post bagged more than one million likes in just a few hours. Piggy Chops friend added, "And 100% heart." VJ Anusha Dandekar stated, "I AM HERE FOR IT!!! Dammmmmmm!" An admirer called her "super glamourous" whereas another stated, "New photoshoot like this one pls."
Priyanka is presently readying for her new project, Citadel in London. Recently, she disclosed, during an Instagram live, that she would stay in London till the month of November. Her memoir 'Unfinished' has already topped the New York Times' bestseller list.
She has disclosed that she fell into depressive disorder following her father's passing away, a period that went on for around 5 years till she took a sensible decision to move on from "a world of gray back into a world of vibrant color".
She has also discussed how she used work as a treatment, putting her pain and "a piece of my soul" into the sports drama Mary Kom that hit theaters in the year 2014. She was set to start filming for the movie, produced under the banner of Sanjay Leela Bhansali, days after her father's passed away.