People Are So Reckless & Casual About Pandemic, Rules & Protocols: Manoj Bajpayee
Get Daily Updates In Email
Published by Ricky Tandon on 25 Mar 2021
Manoj Bajpayee has bagged the Best Actor honor at the 67th National Film Awards together with Dhanush. This was the actor's third national honor. Manoj bagged the honor for his project Bhonsle.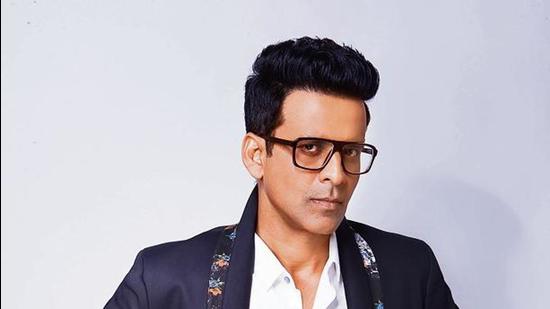 He is getting recovered from the pandemic at the present time, however, when the media people talk to him, his enthusiasm is more than evident in his speech. An elated star stated that he is feeling really happy, not only for himself but also for his director Devashish Makhija, who has put all his philosophies and vitality into it.
"I also feel thankful to Sandiip Kapoor, Piiyush Singh, and all the producers who have put in their energy and support in making this film. Also to each and everyone in the jury who thought if fit to give me this award," he added up.
This is the actor's third National Honor. After bagging the most prestigious honor, he stated, "Many times in the past, I felt many of my deserving ones got somewhere left out, but Bhonsle getting it has completely covered or made me forget everything that I didn't get in the past. I thank everyone."
The media people also asked him further if National Honors really then evidence to commended movies like Bhonsle getting shelved at other movie honors, demonstrating how it's all about typical cinema for them.
"I don't know, these are very controversial questions. Putting one against the other is not something which is my scene. But it has happened in the past, my film Pinjar didn't get any mention in any of the mainstream awards. Getting the National Award definitely makes you forget everything wrong that has happened in the past. But why to think about it? You think about this, celebrate, be thankful to Almighty, to all the people who have shown so much belief," he added up.
In the media talk, the actor had said that he got infected with the virus because of someone else. He also said that it is really frustrating to see people's carelessness.
"It's frustrating to see people being careless, reckless and so casual about the pandemic, the restrictions, and the protocols. They should understand that many people's livelihood depends on the work they are doing around them," said Manoj.