From Piku-Aisha to Kabir Kamlesh Bansal-Dr. Jehangir Khan: Strong characters in the film industry that stand out as superb portrays of strength
Get Daily Updates In Email
Published by Shafali Nagar on 23 Jan 2022
Earlier Film Industry portrayed females as a commodity and accused them of sexism and males as perennial macho men. The concept of "LADKE ROTA NAHI HAI and "MARD KO DARD NAHI HOTA" was pretty visible but now things are changed drastically. Also, there are some prominent characters in the film industry that stand out as superb portrayals of the strength of both males and females.
Here are some famous male and female characters in Bollywood Films
Sridevi as Shashi in 'English Vinglish'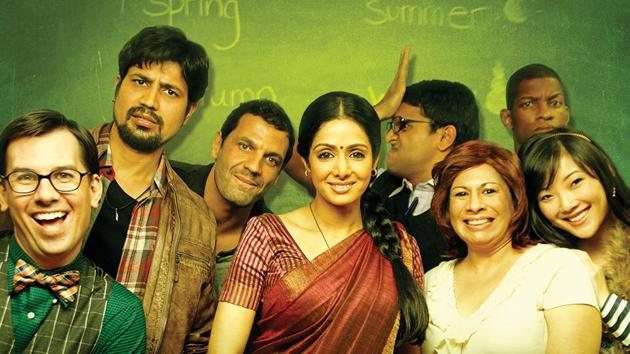 Photo Credit: hindustantimes.com
In English Vinglish, Shashi broke all the stereotypes visible in a society that women can do only household work. In the last, Shashi not only gains her family's respect but becomes confident of her abilities and herself. Also, in the final scene, she knows English, but she does not see anyone's approval.
Deepika Padukone as Piku in 'Piku'
Photo Credit: imdb.com
Piku has its kind of role model. The idea that a woman can be caretakers of their parents before the marriage was very much acceptable in Piku. As we know, the audience liked the film because of its simplicity and subtlety. Till now, the film has had its spark.
Arjun Kapoor as Kabir Kamlesh Bansal in 'Ki and Ka'
Photo Credit: thefinancialexpress.com
For years, we have seen in the films with women taking command of the household and running the kitchen, but Kabir in Ki and Ka aspired to be a homemaker and let his wife earn. Ki and Ka gave good exposure to the film industry and the audiences, and this film had helped many people alter their perspectives towards male and female working matters.
Konkona Sen as Aisha in 'Wake up Sid'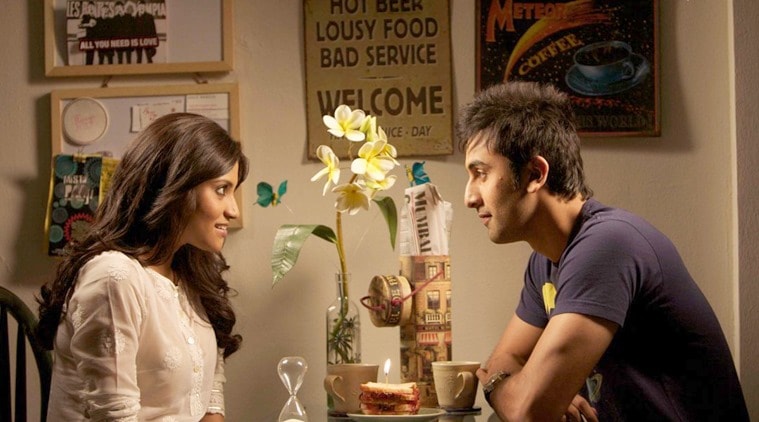 Photo Credit: theindianexpress.com
It's worthwhile to watch Aisha in Wake up Sid. A girl with a strong opinion, financially independent, organized, and aspirations in life. She completely stole the show with her presence in Wake up Sid.
Shah Rukh Khan as Dr. Jug in 'Dear Zindagi'
Photo Credit: koimoi.com
In Dear Zindagi, Shah Rukh Khan was a psychologist who performed the role of Dr. Jehangir Khan.   As we know, Dr. Jug had an exceptional ability to listen. Dr. Jug was like a warm ray of sun in the winter morning, and his calmness and sheer elegance had no match in Dear Zindagi.
Ayushmann Khurrana as Kartik Singh in 'Shubh Mangal Zyada Saavdhan'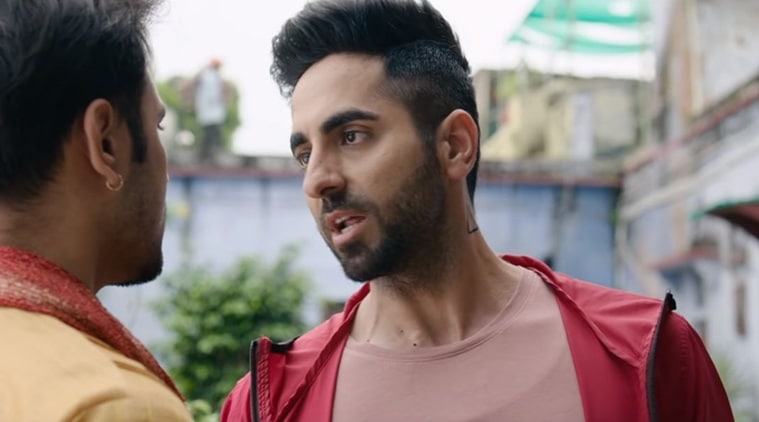 Photo Credit: theindianexpress.com
In Shubh Mangal Zyada Saavdhan, Kartik Singh is a character who is a breath of fresh air when it comes to portraying gay men in the film industry. Kartik shows that gay couple wants just what other couple wants- acceptance and acknowledgment.
Anushka Sharma as Meera in 'NH10'
Photo Credit: thelivemint.com
In NH10, Anushka Sharma played the role of a woman who fights for justice and defends herself in the most trying circumstances. It is a gritty and gruesome tale of rape, murder, and misogyny, and it looks into the dark horrors that Meera experiences.
Interesting!! What is your take on this? The comments section is open for discussion.