Read Some Lesser-Known Facts About Big B's Niece Naina Bachchan, The Wife Of Actor Kunal Kapoor
Get Daily Updates In Email
Bollywood Shenshah Amitabh Bachchan and veteran actor-political head Jaya Bachchan and their cute family comprising children Abhishek Bachchan and Shweta Bachchan Nanda, daughter-in-law Aishwarya Rai Bachchan and grandkids Navya Naveli, Agastya and Aaradhya are known to one and all. But the family of Big B's brother Ajitabh Bachchan is not popular as them.
Today, we will share some vital things about the lesser-known family member of the Bachchan khandaan and she is none other than Amitabh's niece, Naina Bachchan. Naina is married to Bollywood star Kunal Kapoor.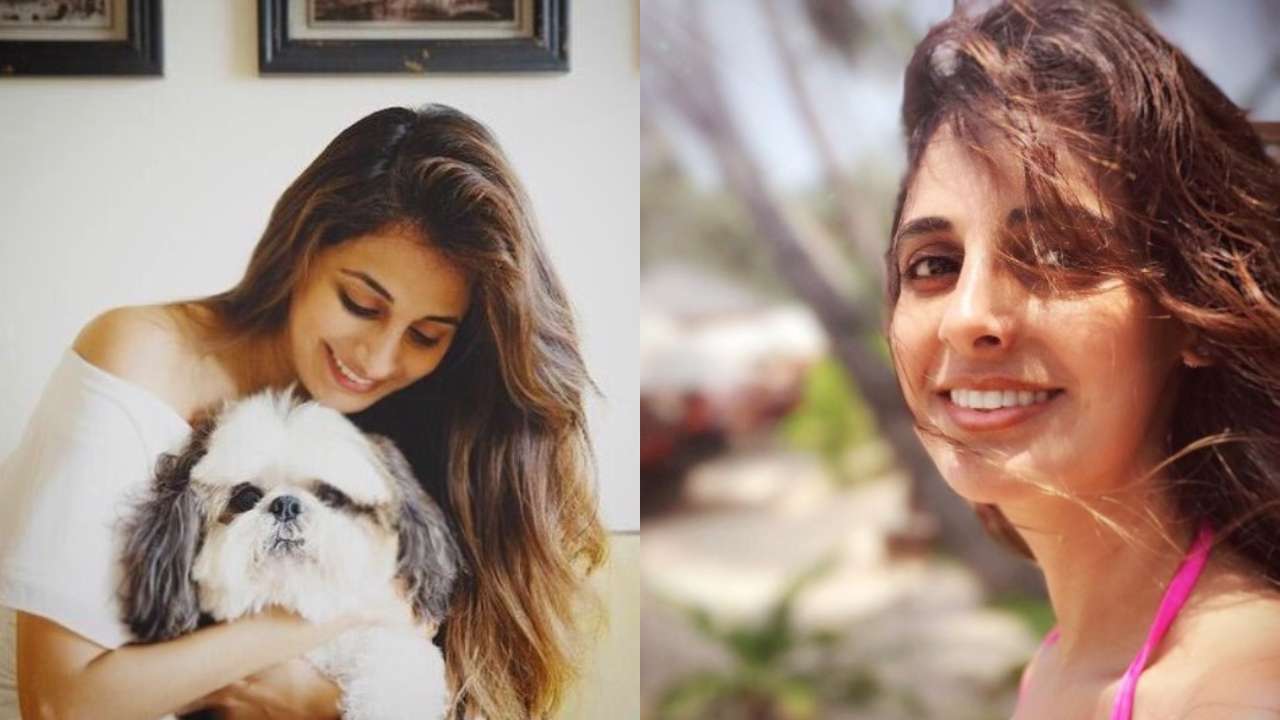 Naina was an investment banker actually. Daughter of Ajitabh Bachchan and Ramola Bachchan, Naina has three sibs including two sisters Nilima and Nimrita, and a brother, Bhim.
The Rang De Basanti actor Kunal Kapoor got married to the love of his life Naina Bachchan on February 9, 2015. The two stars tied the nuptial knot in the presence of their immediate families, in the pleasing environs of Seychelles Islands.
In a media talk, when Naina was asked about the first thing she noticed about her life partner, she answered, "Wow! Tall, dark and so handsome. Over time, it was a delightful surprise to learn that he's much more than his appearances – he is one of the nicest and best people I have ever met."
While sharing her proposal story to the media people in the past, she shared that Kunal gave her a recording and at first, she believed it was a project he was working on. But when she took note of it closely, she came to know that she was seeing a proposal written and enacted by the actor himself.
They got engaged in February 2014 and took their love connection to a novel level. At Abhishek Bachchan's 38th birth anniversary bash held at the Bachchan house, Kunal was seen along with Naina. After getting engaged, Kunal had also told papz that they are together and really happy, and they plan to keep it in that manner.
According to reports, Naina and Kunal turned closer due to their common interests they boasted of. In actual fact, Naina and Kunal became besties after becoming a part of a theatre session together. The seminar took place in the national capital. The two were seen together at several events after getting engaged.
Published by Ricky Tandon on 14 Apr 2021