Relationship secrets about Ayushmann and Tahira that make their love story very relatable
Get Daily Updates In Email
The fairy tale romance is something that sounds perfect when you hear it, but you know that it is totally impractical after it is completed. Everyone knows there is no 'happily ever after', or "the kiss" when you know he or she is the one, it is all good for the stories but not for the real life.
There is nothing this world that is perfect, you just work towards making your relationship as close to perfect as possible. And that's exactly what Tahira Kahsyap has explained in her book titled '12 Commandments Of Being A Woman.' The book has some insane revelations about their relationship.
Ayushmann Khurrana and Tahira Kashyap's love story is one of the most loved and sought after stories. The couple marked 19 years of togetherness this year, got married in 2008 after dating for several years. Tahira has addressed a few of the secrets about their relationship that she revealed in the book, let's take a look at them.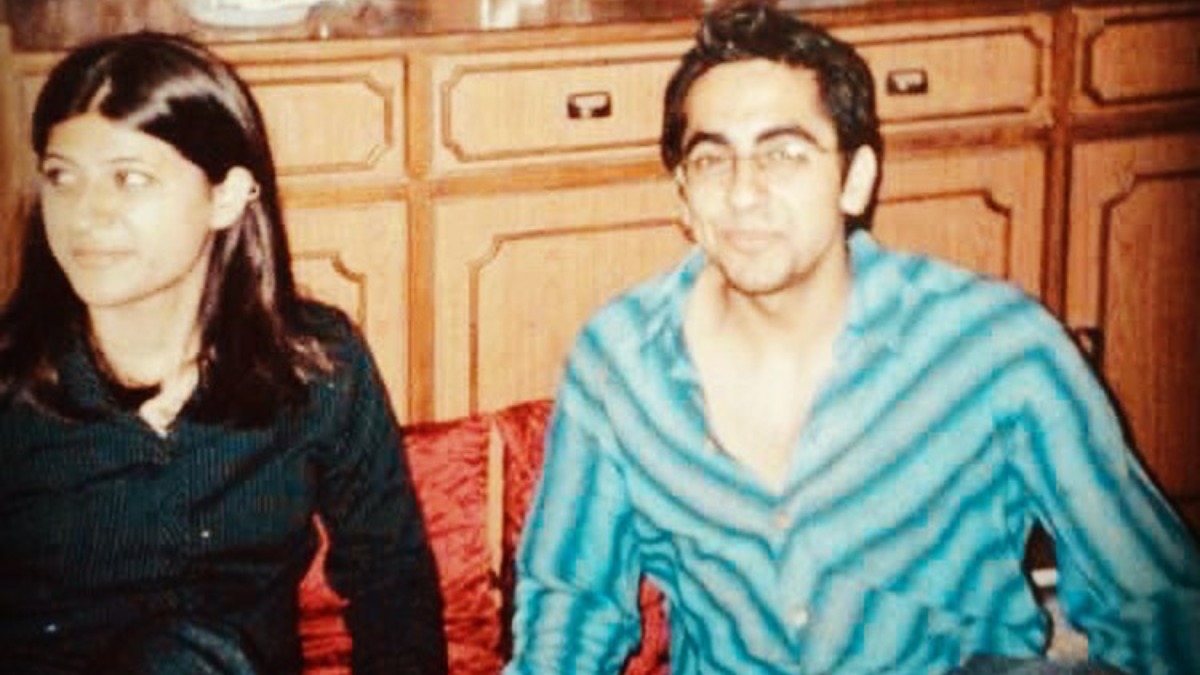 1. In her book and one of her recent interviews, Tahira revealed their 90's romance secret. She mentioned that she had watched Shah Rukh Khan's Ashoka 11 times, and the reason was making out with now hubby Ayushmann Khurana. She said that Chandigarh was a small city where you don't get a lot of places with privacy. So, she used to bunk college everyday to go to Nirmaan theatre in front of her college for some alone time with Ayushmann.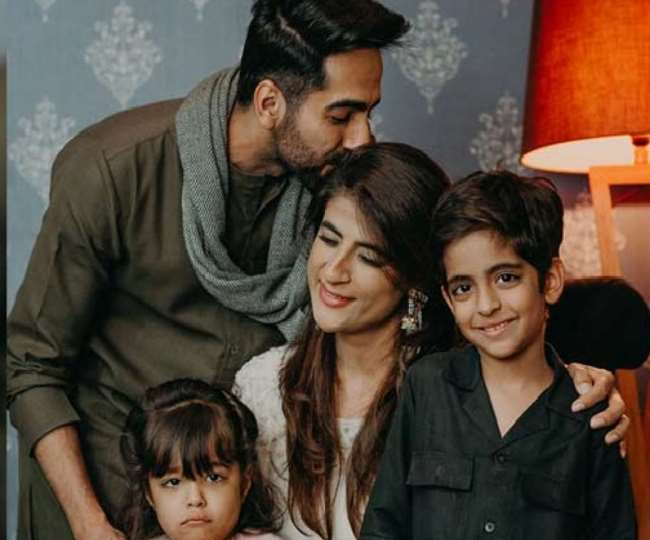 2. The couple too had insecurities involved, just like any other relationship. The worst fears came in when Ayushmann's longest kiss in Nautanki Saala became the hot topic of discussion. Ayushmann wanted to ease her insecurities and he called her to the sets.
3. In one of the interviews, Tahira revealed that Ayushmann's on-screen intimate scenes really affected her. She said that the insecurities started with Vicky Donor only, while her hubby was romancing his co-star onscreen she felt insecure sitting at home. She also mentioned that she was expecting their baby at the time, and thus has gained 20 kg which factored in the insecurities.
Published by Vidhutma Singhania on 13 Nov 2020