Renee Calls Her Relationship With Mom Sushmita As 'Most Wholesome Bond' In World
Get Daily Updates In Email
Published by Ricky Tandon on 19 Feb 2021
Renowned actress Sushmita Sen's loving daughter Renee Sen, on February 18, took some time out to have some special time with her fans and followers. The budding star had an Ask Me Anything session on Instagram.
The star kid shared each and everything under the sun, from her love relationship to the kind of connection she has with her loving mommy, Sushmita.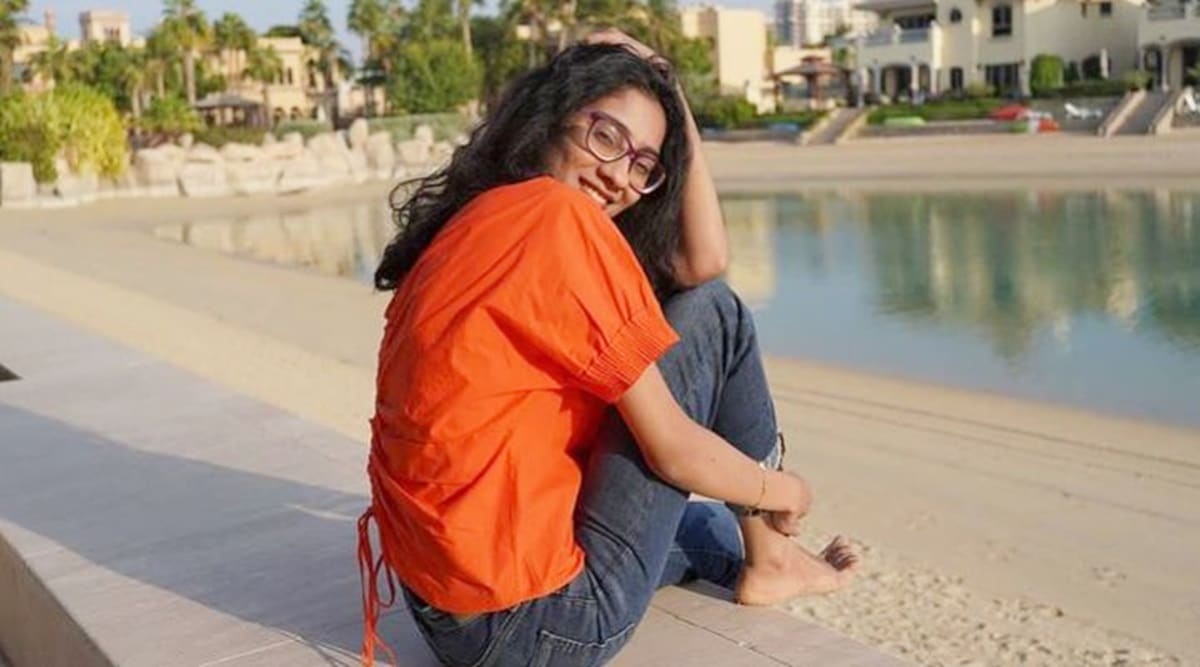 One fan passed on good wishes to Renee on her recent short movie Suttabaazi. The fan also questioned Renee about her experience while filming the short film. She responded that she enjoyed the experience but the hardest part was [email protected] as she is a non-smoker.
She added, "The smxking part was really difficult. My lungs felt very uncomfortable (doing it)," added the artiste.
Renee also talked about her special bond with her mom Sushmita. She termed it the most wholesome bond in the globe, adding "Every child and parent relationship is."
She was also questioned on how she would begin her film profession. After hearing the query from a fan, she responded, "By auditioning for roles." She further added that she just loved acting as she gets an opportunity to bring fresh tales and characters into reality.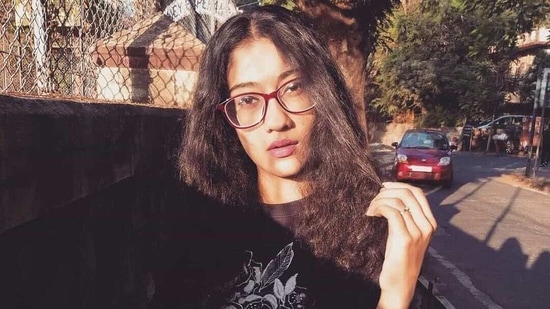 A fan also asked her a bold question as he asked Renee about her 'real mother.' "I am born to my mother's heart. This is as real as it gets," Renee wrote.
She also shared her best learning from mom Sushmita Sen and added, "I am learning from her every day, but the fact that she is independent and self-made is the best thing that I am learning from her."
Now, Renee is prepping up for another short film Dramayama along with Taare Zameen Par actor Darsheel Safary.